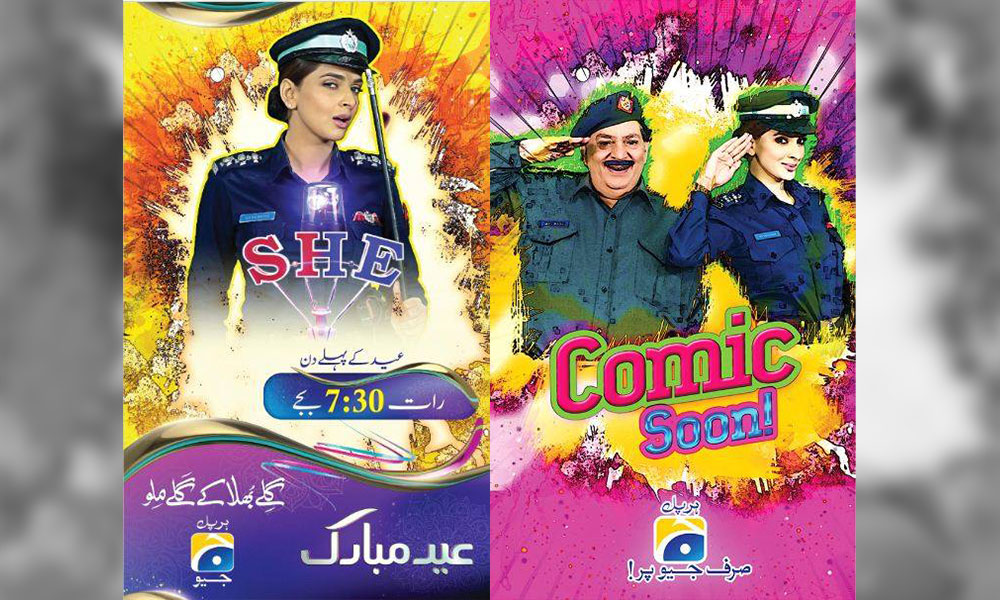 Saba Qamar, popular actress is all set to spice things up with her new comedy show 'SHE'. The sitcom is centered on a female police officer named 'Baji Rao Mastani'.
Baji Rao Mastani wholly portrays the modern day superwoman all women and girls in this day and age need, especially in Pakistan. SHE stands by the right side and is never influenced by any man or superior individuals.
The play has a very amusing tagline: Mazloomon ke liye baji, zaalimon ke liye rao, waise mai badi mastaani.
[fb_embed_post href="https://www.facebook.com/harpalgeotv/photos/pb.270783522945282.-2207520000.1437023855./1025488354141458/?type=1&theater/" width="550″/]
Also starring veteran actors like Maira Khan, Nayyar Ejaz and Abid Kashmiri, 'Baji Rao Mastani' will commence from the first day of Eid and will be aired on Geo TV.
Saba Qamar is well known in the entertainment industry as the long time TV host of 'Ham Sab Umeed Se Hain', a satirical comedy show by Geo TV as well as multiple other drama serials.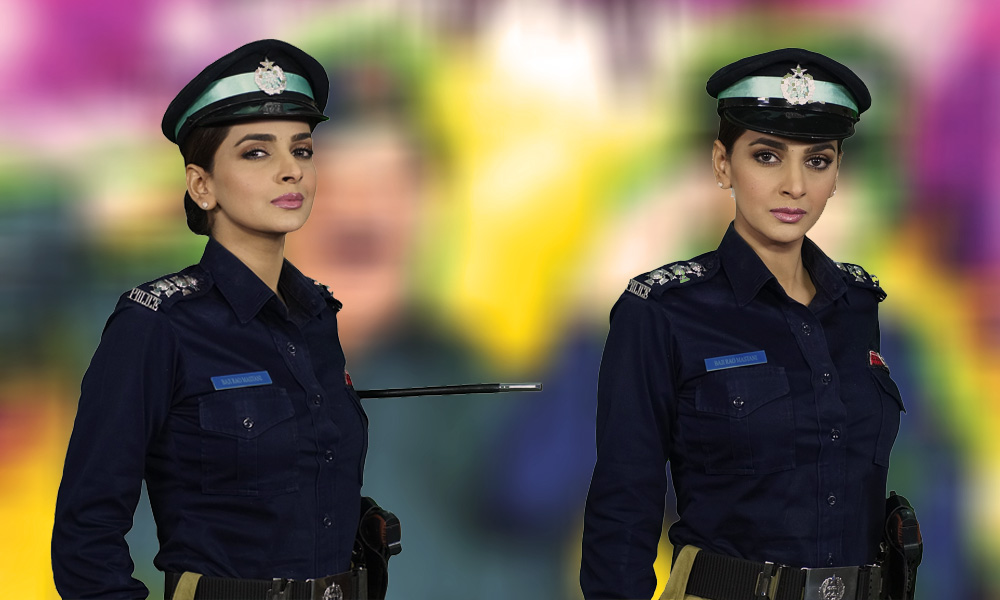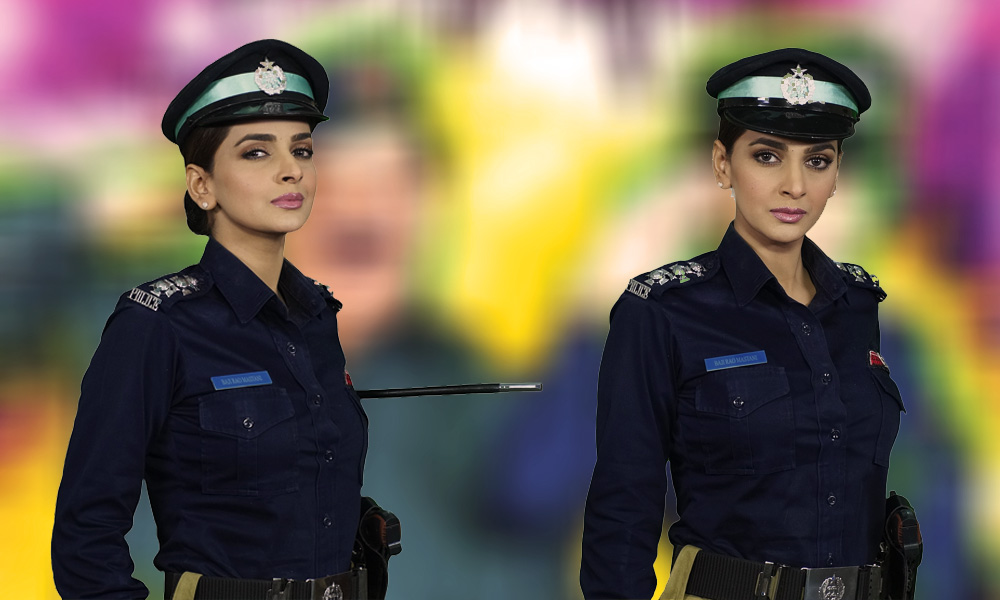 There is a noticeable trend in the rise of strong female characters in the Pakistani drama industry, and we cannot wait to see what comes next from Dr. Younis Butt as well as other screenwriters.