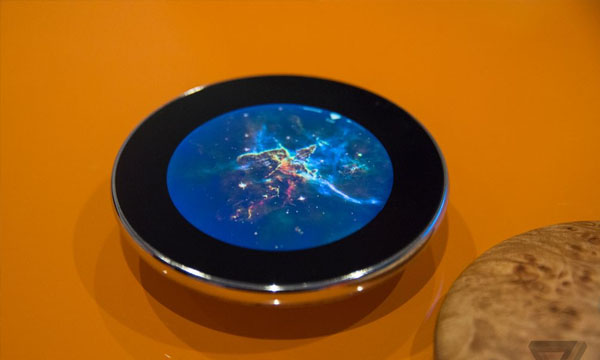 The Californian start-up Monohm caused a sensation at the 2015 Mobile World Congress with a strange smartphone rocking a round, pebble-like design. An improved version of the firm's device is now the object of a crowdfunding campaign on the Indiegogo platform, where it's available to preorder from $399.
This unusual mobile is billed as a stylish and sustainable device for the "post-smartphone" era, with a design inspired by a traditional pocket watch. It has a 2.5-inch round display (640 x 640 pixels) and comes with connectivity options including Wi-Fi (802.11b/g/n), Bluetooth (4.1) and 4G (coming later via upgrade).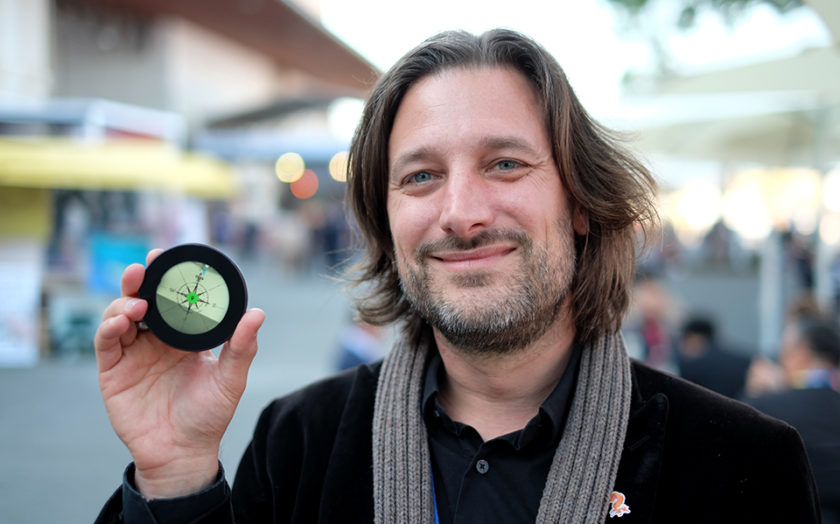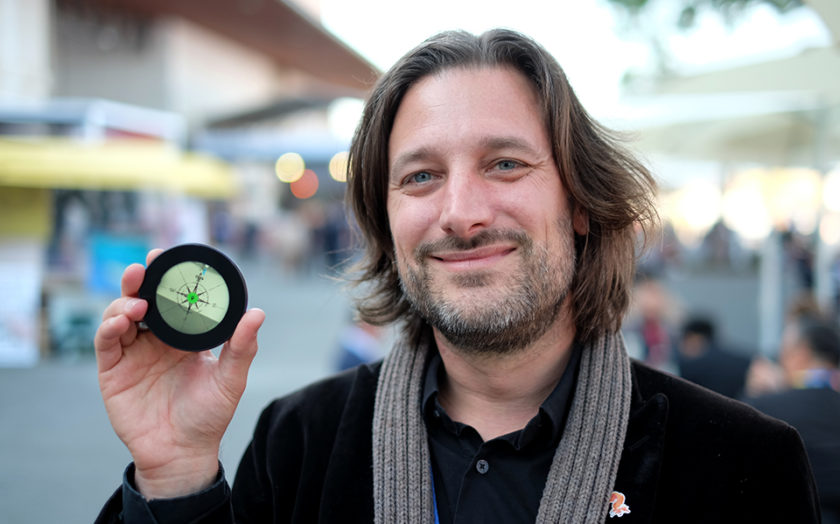 In terms of specs, the Monohm Runcible has a quad-core Snapdragon 410 processor and a single 7-Megapixel camera for photos and videos. It only comes with 8GB of storage and 1GB of RAM. All in all, it has a relatively modest spec sheet, but this phone's appeal lies mainly in its design.
For this reworked model, Monohm has abandoned FirefoxOS in favor of a custom version of Android 5.1 called BuniOS. Given the format of the screen, this smartphone isn't compatible with the full range of Android apps on offer in Google Play. In fact, only the apps supplied directly with BuniOS work for the time being, as these have been specially adapted to the shape of the display.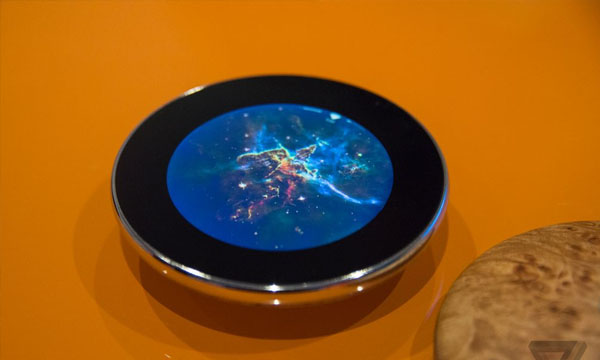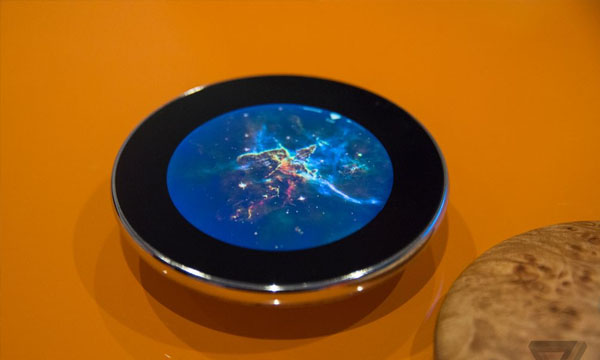 The basic Runcible smartphone sells for $399 and comes with a recycled plastic back. A pricier $499 model comes finished in sustainably sourced wood. If the project reaches its target, the first devices are expected to ship in September 2016.