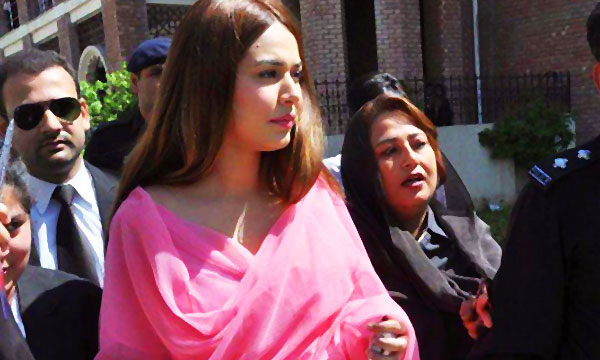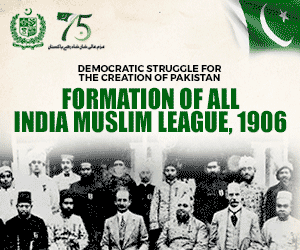 With the pleas for bail rejected and judicial remands extended, the jailed supermodel Ayyan Ali might never be able to escape Rawalpindi's Adiala Prison in reality.
Thus, a die-heart fan decided to set the smuggler haseena free from the clutches of the prison's policemen in a hilarious Android Game named "Run Ayyan Run-Chapter Zardari".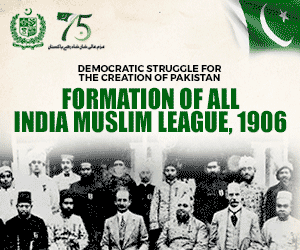 A desi rip-off of Temple Run developed PK Soft; the game involves collecting diamonds and money along with avoiding the policemen and other obstacles on the way to break free form the set-up prison.
"This game is created to support Ayyan's freedom. No offense to any person or political party, " reveals the description of the app.
The game opens with the lines "Speed Meri Jawani, Overtake Mera Nakhra", blaring on the screen with a four-option menu shown underneath.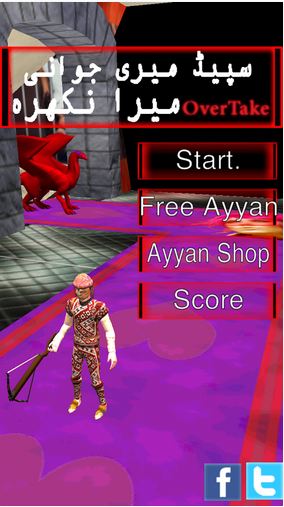 With Ayyan Ali's popular track "Making Dollars" as the background score, Adiala Jail in the game has its wall plastered with pictures of the supermodel and has the police force stationed at every step.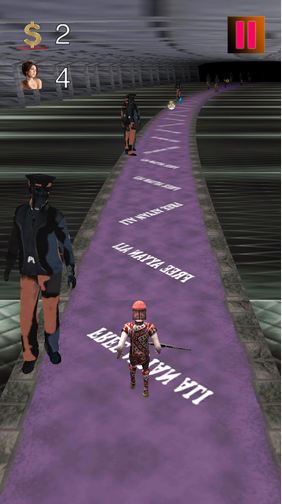 You can choose between two characters, Zardari and Ayyan Ali. While the game begins with Zardari as the player, you need to earn 700 points to unlock the character Ayyan Ali.
If you get caught by the police or forget to jump over the obstacles, the game ends with a Punjabi voice-over declaring "Aag Lavan Teri Majborian Nu!"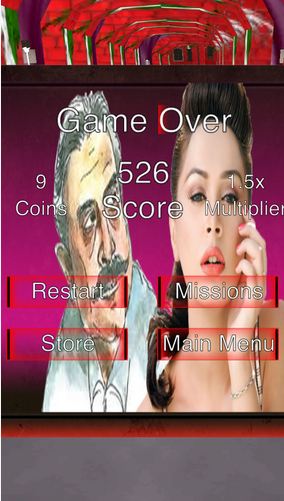 The wacky app even includes Power Ups namely Double Dollars to bribe the police, the coin magnet "Dollar Bori", "Iron Man" for Invincibility and "Bhago" for a Speed Boost.
The game has set a mission to run for 500 points, collect 50 coins, play 15 games with a multiple set for 1.2 to accomplish the free Ayyan Ali operation.
The game got released on July 5, 2015 and has reaped above 100 downloads till date.
Hogging all the limelight in the media for months, who knew that the dollar-running, damsel- in- distress will next have an app developed for her smuggling stunt, especially the one to help her virtually flee from the prison while she is in real detained in a dungeon!