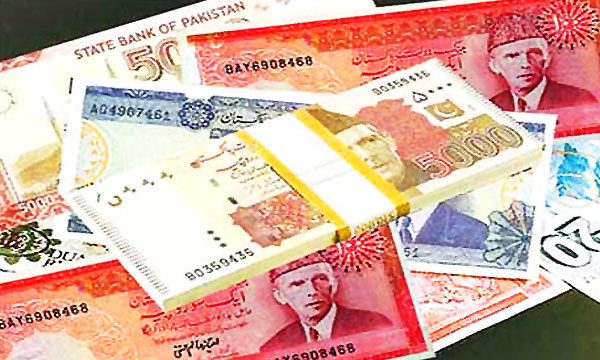 In a press release announced by the State Bank of Pakistan (SBP), the bank notes with the old design for  Rs 10, 50, 100 and 1,000 will cease to be legal tender effective from 1st December 2016.
The old designs of the aforementioned bank notes will not be printed or be in circulation starting from December 2016.
State Bank of Pakistan also stated that the first design of the new design series was released in the year 2005 for the denomination of Rs 20 for the sake of longevity, security and aesthetic appearance of the bank notes.
The press release went like this, "The process of issuance of complete series of new design banknotes comprising eight denominations (Rs 5, 10, 20, 50, 100, 500, 1000 and 5000) was completed in 2008. The commercial/micro finance banks will accept the old design banknotes of Rs 10, 50, 100 and 1000 and exchange the same with the new design banknotes and coins of all denominations up to 30th November 2016 only."
SBP has announced that 30th November, 2016 is the last day to exchange the bank notes with the old design whereas the Rs 10, 50, 100 and 1,000 will be accepted by the SBP BSC field offices from the masses until 31st December, 2021.