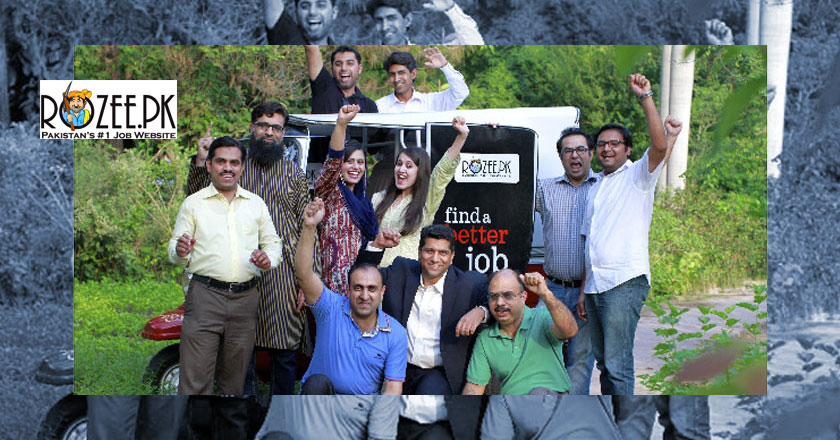 Pakistan's leading tech operator of employment marketplaces of emerging economies, Naseeb Networks has successfully raised a mighty $6.5 million in the round of series C funding.
The impressive investment is led by Vostok Nafta and Piton Capital, marking a whopping $8.5 million as the company's total venture funding. The parent company of the famous Rozee.pk and Mihnati.com is aiming to utilize the funding to enhance its growth and leadership in target markets of Pakistan and Saudi Arabia.
Back in 2008, Naseeb Networks became the first startup of its kind to generate venture capital funding despite the high, volatile waves of persistent political instability in Pakistan.
Now achieving this funding milestone for the third time, the company has exhibited a remarkable return of 680% on their capital, while their revenue figure has multiplied by hundreds.
Statistics reveal that Rozee. pk has boosted its revenues by 115X in the past seven years while Mihnati. com has augmented its visits by 500% with its proficient cloud base recruitment services.
This achievement by Naseeb Networks will surely open new horizons for healthy investments in Pakistan.