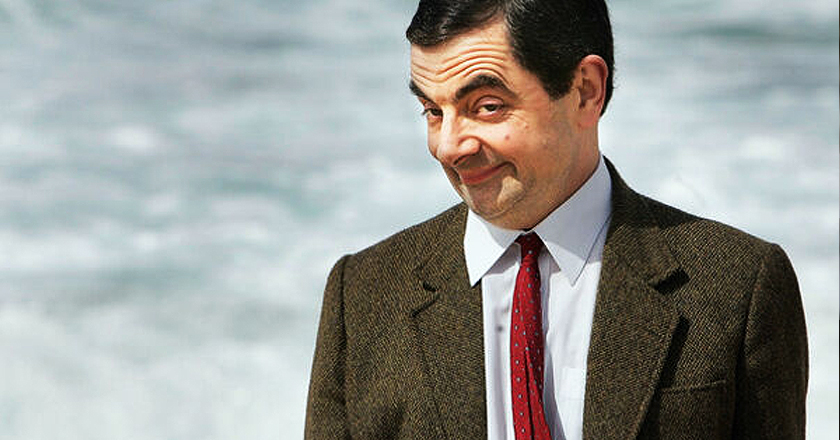 Rowan Atkinson will be seen as Mr. Bean after three years with a sketch for the charity event of Comic Relief on 13th March 2015. The event is a part of Red Nose Day Celebration when people perform for money.  It is celebrated once in two years and Comic Relief donates all the proceeds collected on this day to people in UK and Africa.
Mr. Bean started off as a television show in 1990 and because of its popularity an animated series was launched in 2002 and two films namely; Bean and Mr. Bean's Holiday. The television series, animated series and films were a hit and Mr. Bean became a known brand.
Mr. Bean was last spotted at the opening ceremony of the London Olympics in July 2012 entertaining a global audience of 900 million.  He led the London Symphony Orchestra in a hilarious manner.
Comic Relief is charity organization in UK which was established in 1985 and has raised over £950 million.
Atkinson was associated with Comic Relief in 2013 in which impersonated the Archbishop of Canterbury in the most controversial TV moment of the year, it light-hearted 2,000 people.
The actor this week announced to sell his F1 Maclaren "supercar" with a top speed of 240 mph for £8 million. He purchased this car in 1997 for $1.2 million but he doesn't drive the car anymore and wishes to sell it at premium of his celebrity value.