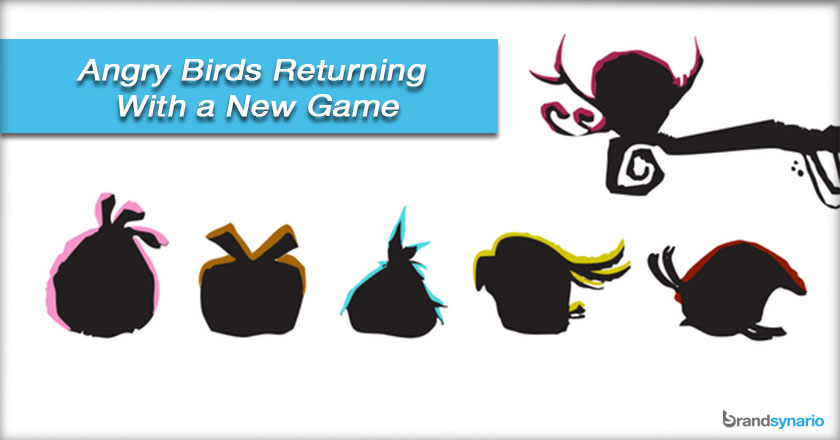 As the Flappy Bird craze takes a back seat in our memories, it's time to return to the original old goodie birds that took the internet world by storm in 2009.
The makers of Angry Birds, Rovio has announced the new Angry Bird game through Twitter. 
The Finnish computer gaming developer unfortunately didn't reveal anything else, leaving the angry birds fan looking for the upcoming adventure sensation.
The new Angry Birds game will follow Angry Birds Go and will mark the 10th title for one of the most viral games of the world.
Initially started in 2009, Angry Birds has sold over 12 million copies on Apple's App Store. The unprecedented success prompted the company to design versions for other operating softwares and smartphones, including Android, Symbian and Windows Phone operating systems.
The company has since expanded to video game consoles, PCs, and a full length feature film is planned to be released in summer 2016. 
Let's keep our fingers crossed that the new Angry Bird game would have more to do with fun and less to do hustle.