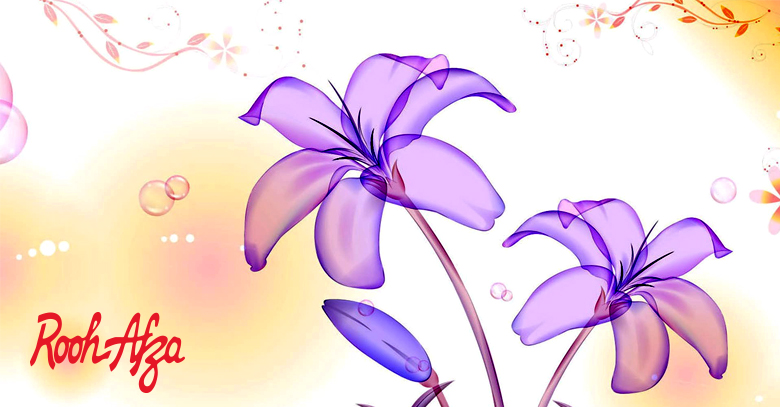 By Ali Rizvi

INDIA, June 13 – Rooh Afza has maintained its brand name in many countries globally. The brand has preserved its local reputation as the drink of the people who have roots to the Subcontinent. Since its inception in the year 1900's, the rosy red-colored syrup is being used in a variety of beverages and edibles such as milk-based drinks, ice desserts, cold desserts and the popular falooda, which is a combination of multiple food items completing Rooh Afza's refreshing flavor.

The brand has recently launched 'My Rooh Afza Story' which, according to company officials, has positively added to revitalize the brand's image. Even though the figures in sales show massive profit margins, their brand needed a strategy to boost up their presence and refresh their current position.

Many marketing critics and other brands have to choose this as a tactic to fuel their brand image, notably Maggi's 'Me and Meri Maggi'. This simple yet powerful strategy will provide people to share their stories, memories and experiences with Rooh Afza. With this campaign, the brand anticipates to capture the attention of kids between 4-14 years so as to earn their loyalty, lasting till their adult lives.