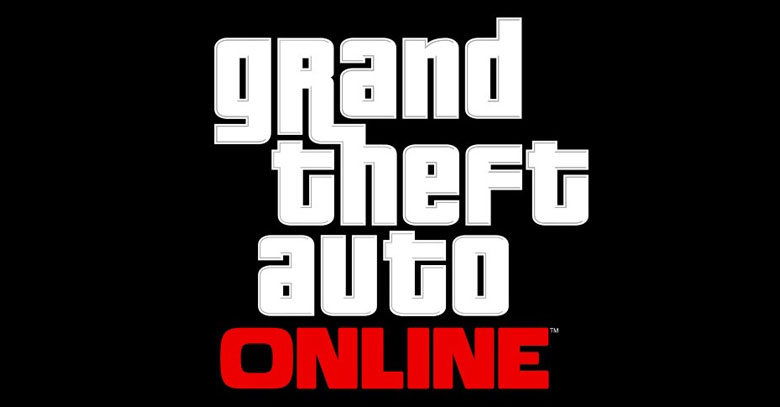 AUG 15th, 2013 – Rockstar Games finally revealed 'Grand Theft Auto' Online (GTA Online), a platform which will support sixteen players at once.
Rockstar Games, part of the parent brand Take Two Initaitive (TTWO), initially plans to release GTA Online as an extension to its predecessor Grand Theft Auto V (GTA V)but gradually the former will be launched as a separate game.
"Grand Theft Auto Online is a dynamic and persistent online world for 16 players," the company explained.
"Players have the freedom to explore alone or with friends, to complete missions, participate in activities and ambient events, or compete in traditional game modes with the entire community."
This new version of the game is also based on mission-based gameplay but point of difference lies in its feature to allow multiple people to come together and complete the mission. Rockstar Games promises to provide continuous updates.
Another unique addition that has been made to this online game is that it will include Player Generated Content (PGC) which will enable users to customize the characters, cars and so on making the experience more personal.
While GTA Online will be released some time in October.