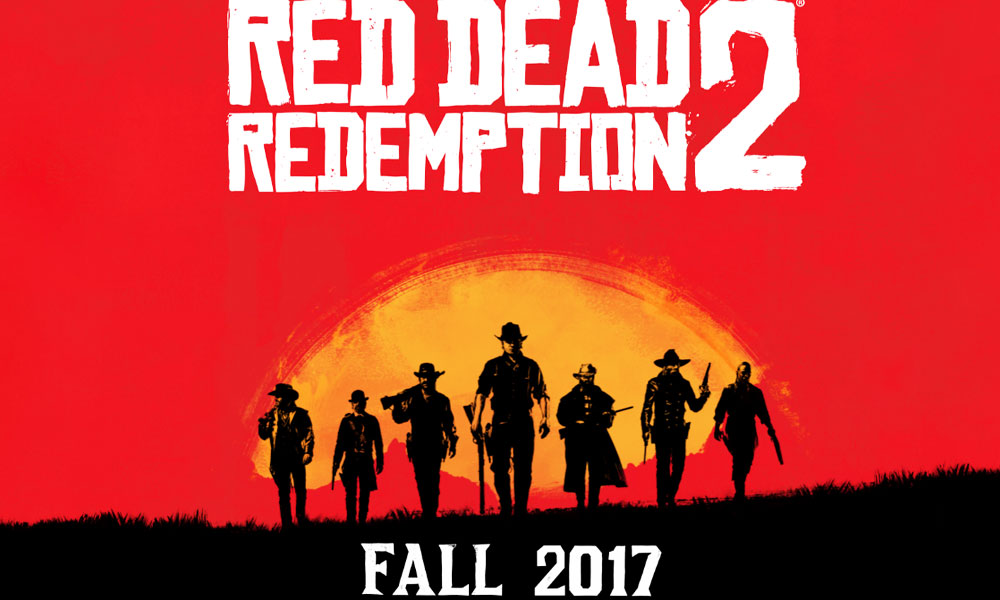 The new Red Dead Redemption Trailer is finally out! It is a treat you do not want to miss, from cattle to guns, it has it all .
Here's what in store for you:
---
The Red Dead Redemption 2 trailer is coming out for all Playstation and Xbox players on 20th October! Rockstar Games make this announcement on their official pages and website. The company is to roll out the game for both consoles in Fall 2017, while the trailer will be out 11AM ET  tomorrow.
Also being called, Red Dead 2, the game is to be a sequel to the Red Dead Redemption game. Red Dead is an open world game which falls under the western action-adventure category and was originally released in 2010. The game is set during the decline of American Frontier around the early 1900's.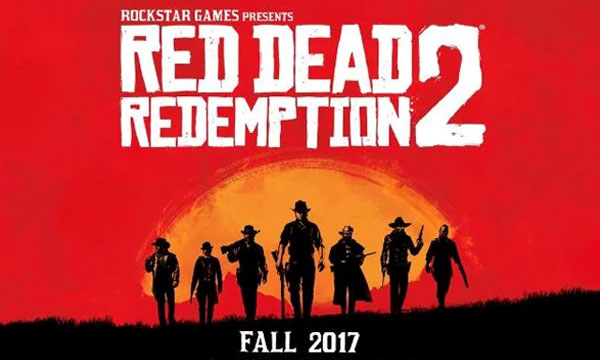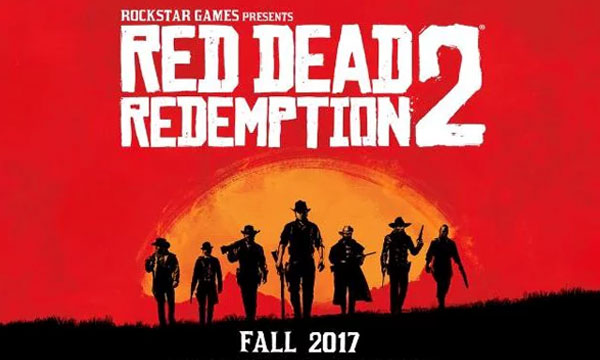 The story circulates around a man named John Marston, a former outlaw. His son and wife are taken as a hostage by the government and as a ransom for his services. To bring his family to justice, he rounds up 3 other men and sets out into the open world. The game allows the player to travel inspecting their environment while interacting with other characters.
Rockstar Games is allowing gamers to pre-order the game from their website as well. Rockstar describes their upcoming title as 'an epic tale of life in America's unforgiving heartland. The game's vast and atmospheric world will also provide the foundation for a brand new online multiplayer experience.'
Stay tuned to Brandsynario for more updates.