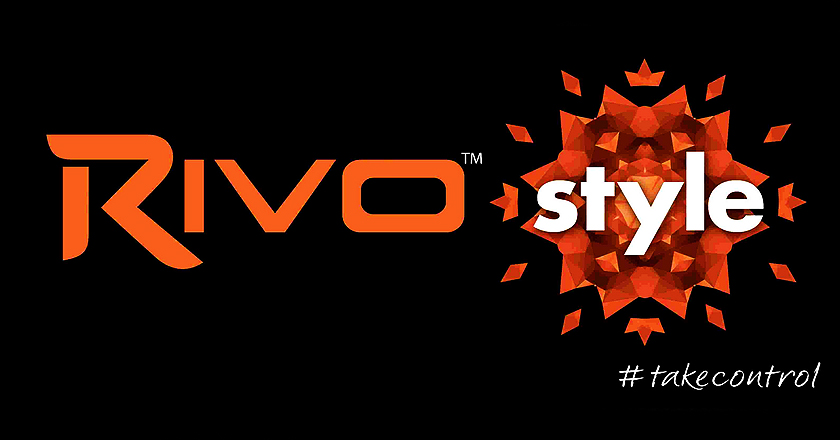 Advance Telecom, local mobile phone distributor and a long term partner of Nokia Mobiles and now Microsoft Lumia, is bringing its own range of powerful, Android based, mid-range smartphones for the Pakistani market by the name "Rivo".
Many names have cropped up in this ever-growing target group – Huawei, Oppo, Haier, Lenovo to say the least, butAdvance Telecom will be the second major local manufacturer to bring its own series of smartphones to the country.
Other contenders in this already competitive and fast-paced market will surely lose some of the free reigned advantage they have been enjoying, but maybe that's exactly what's needed to spark up some innovation.
The Rivo series will be revealed by the end of this week, cleverly building up hype and playing up on the Cricket World Cup angle.
Sources reveal that Advance Telecom is investing big budgets and has ambitious plans for the series. A large rollout is expected to hit the market during World Cup 2015 as many models of the series will be made public.
An intensive campaign on all platforms, be it print, OOH, digital etc, is in the works for the launch of the new series, with the print and the 10 second teaser being just the beginning.
The Rivo series is set to be launched this Sunday, 15th February 2015, which means that you can be sure to catch more than a glimpse during the Pakistan vs. India ICC Cricket World Cup match on Sunday.