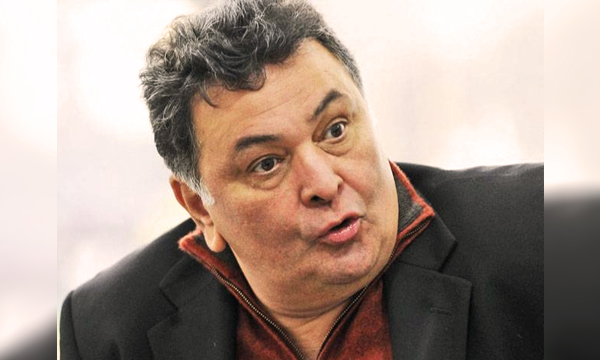 In the wake of the recent Uri attacks, the recent ban on Pakistani artists in India and Bollywood movies in Pakistan has sent the celebrities and fans in a social media frenzy! Unlike his son Ranbir, Rishi Kapoor is known for his blunt and strong statements and tweets. When Rishi Kapoor says something we know that it comes straight from his heart and there is no beating around the bush with this legendary actor.
According to Bollywoodlife.com, Rishi Kapoor, who has been silent on the issue until now, has urged, not just Fawad Khan, Mahira Khan, Ali Zafar and Atif Aslam to condemn the Uri attack but all of Pakistan to raise their voices and speak up on the matter.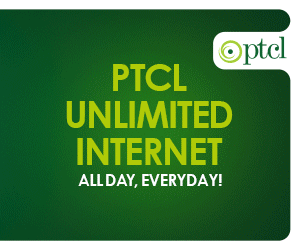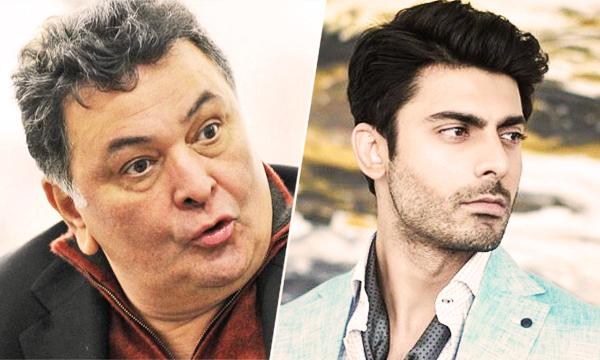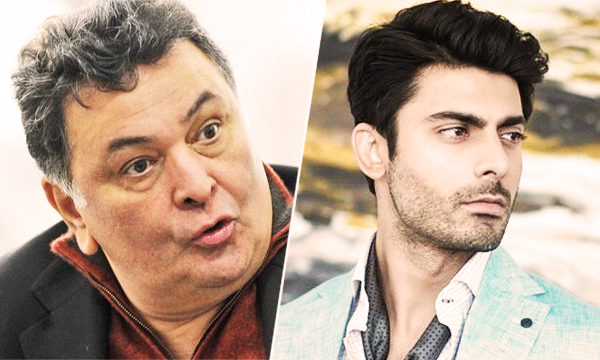 Celebrities like Saif Ali Khan, Mahesh Bhatt, Karan Johar and Salman Khan have all spoken against the ban on Pakistani artists while celebs like Randeep Hooda, Anupam Kher, and Nana Patekar all supported the ban. But why? Why are only the celebrities being urged to come forward?
Think.Why only Pakistani artists should condemn the terrorist attack?Whole of Pakistan should.After all they deny any hand in the Uri attack

— Rishi Kapoor (@chintskap) October 5, 2016
Most of them do not even speak on social issues and frankly speaking, they aren't peace ambassadors. They represent the country in terms of talent and they have aced at it!
By not condemning and keeping quiet,you are confirming Pakistan as being the terrorists.Pakistan,If you are not guilty, condemn them!Simple

— Rishi Kapoor (@chintskap) October 5, 2016
Most importantly, Fawad and Mahira weren't even in India at the time of the attacks- Fawad was in Lahore, taking care of his pregnant wife, who recently gave birth to an adorable baby girl. Mahira too was in Pakistan; banning artists is just government's way of menacing soft targets because the real issue is too grave to be handled.
Fawad Khan Must Speak About Terrorism in India, Says Mahesh Bhatt
Rishi Kapoor has urged all of Pakistan to show solidarity over the issue.
Fawad Khan Accused By Javed Akhtar for Not Standing Up for Pakistan!
What do you think of Rishi Kapoor's statement? Let us know in the comments below & stay tuned to Brandsynario for more updates.