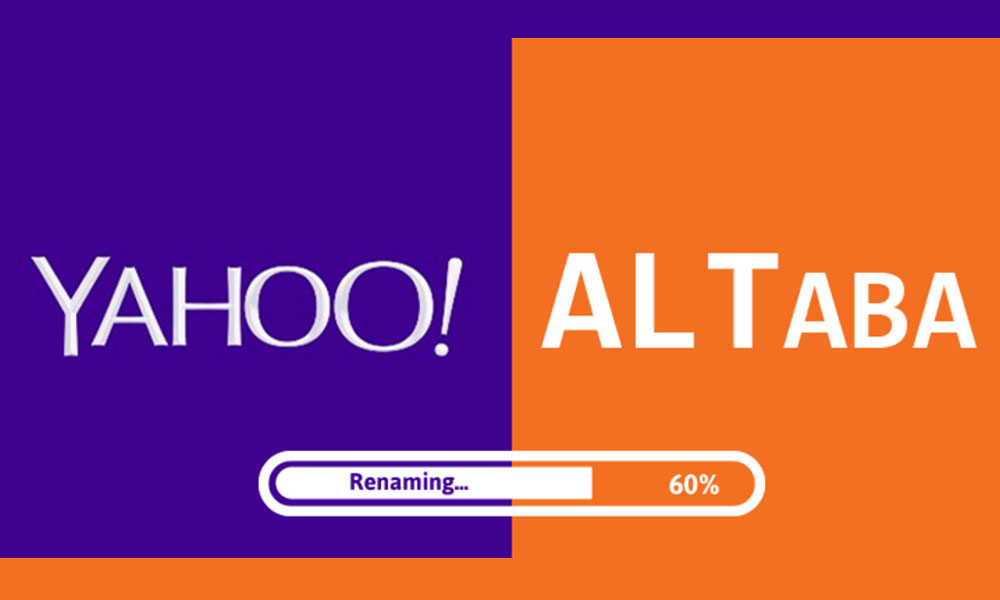 Yahoo is almost a dead company, with almost all of their stakes purchased by Verizon, worth $4.8bn, Yahoo could soon be renamed to Altaba if Verizon decides to go ahead with the deal, the remaining stakes of the company will be renamed to Altaba.
In a public filing with Securities and Exchange Commission (SEC) the company announced that after the planned sale of its core business to telecom giant Verizon, the leftover would change its brand name to Altaba.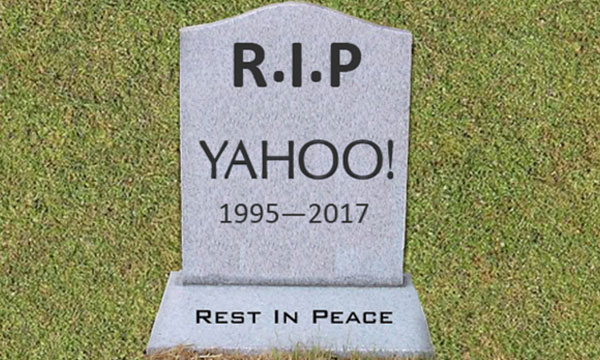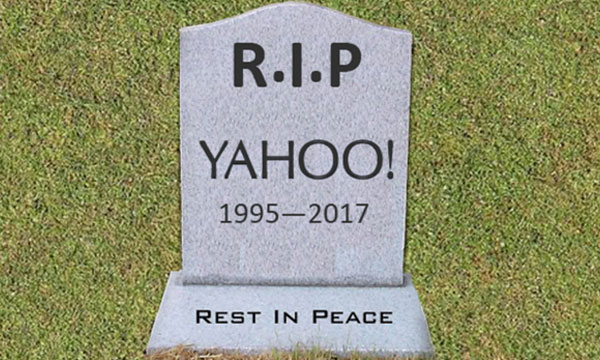 When the changes occur, only 5 members of the board will be left behind, they are Tor Braham, Catherine Friedman, Eric Brandt, Jeffrey Smith and Thomas McInerney.
Whereas Yahoo's CEO and Co-Founder, Marissa Mayer and David Flo will step down. However, Mayer may be appointed for a role in Yahoo's integration at Verizon, though her position has yet to be announced.
Yahoo — or, should we say Altaba now? — noted "risks that Verizon may assert, or threaten to assert, rights or claims with respect to the Stock Purchase Agreement as a result of facts relating to the security incidents disclosed on September 22, 2016 and December 14, 2016 and may seek to terminate the Stock Purchase Agreement or renegotiate the terms of the Sale Transaction on that basis," reads its SEC filing.
The Wall Street Journal explains the Altaba origin:
"Altaba's remaining assets include Yahoo's stake in Alibaba Group Holding Ltd. and Yahoo Japan. The name is a combination of the words 'alternate' and 'Alibaba,' a person familiar with the matter said."
"I can't sit here today and say with confidence one way or another because we still don't know," said Marni Walden, president of product innovation and new businesses at Verizon, according to Reuters.
Speaking at the Citi 2017 Internet, Media & Telecommunications Conference in Las Vegas, Walden said that if the deal does go through, "we think it will take weeks at least. We don't have a desire to have it drag on forever, that's not our intent."
Stay tuned to Brandsynario for more news and updates.
Yahoo Email Account Hack Confirmed: Here's What You Need To Do