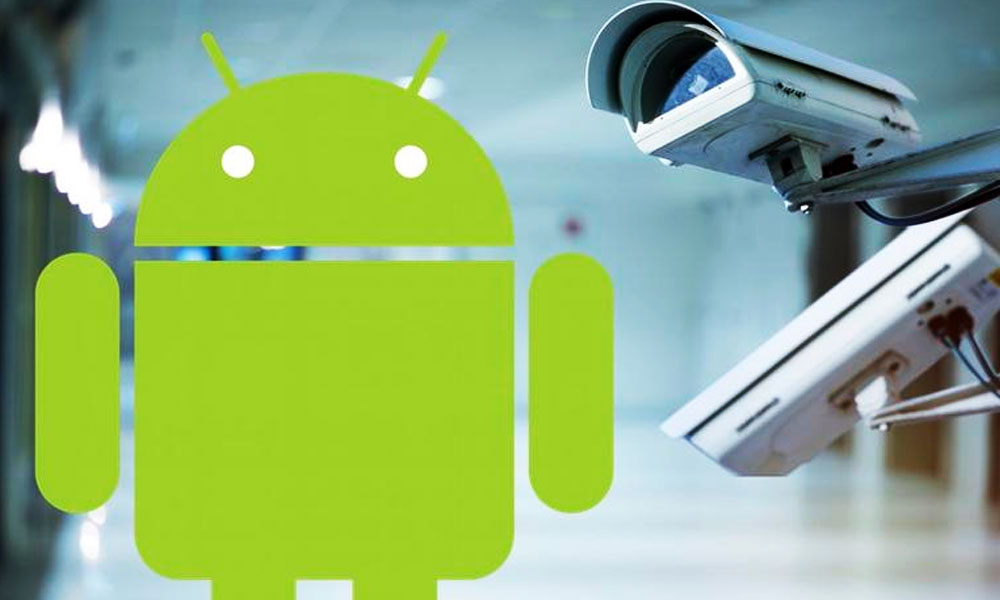 Android users may be in hot water, according to researchers, over 700 million Android phones are secretly sending data to China without the consent of the owner. They also claimed that these phones send data in a span of 3 days, and it's possible that you are one of the victims.
This is possible because these Android phones have a back-door, which then sends call logs, SMS messages, contact list, location history and app data to China every 72 hours. This was discovered by researchers at Kryptoware, the reason behind this is the firmware code in these phones is developed by a Chinese firm called Shanghai AdUps Technology.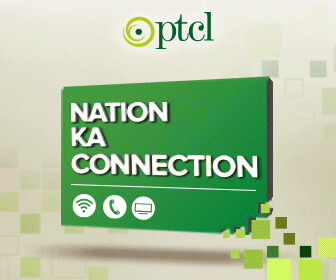 This tech is usually found in Android phones manufactured by companies like Huawei, ZTE, and even the popular brand QMobile. These companies  also sell their phones in various countries all over the world. Whereas QMobile has its sets assembled in China, making those sets exposed to the risk even more. However, authorities are still unsure whether it only sends data for advertisement purposes or as government surveillance by China.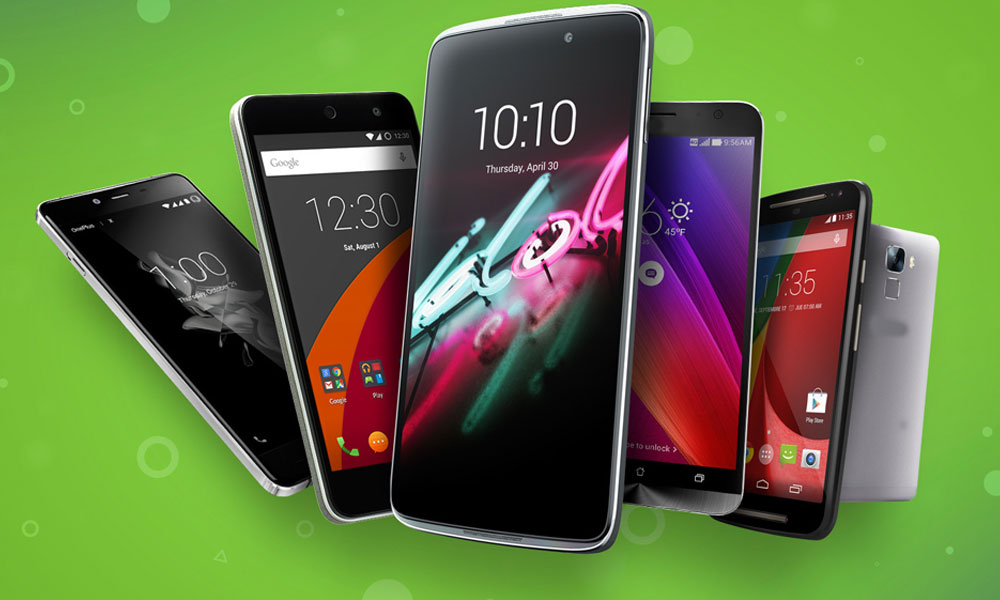 Backdoor Capabilities
There are several accounts of information a backdoor can give a company or intelligence using the data access too… some of these include the following operations and commands without user permission:
Update the phone's firmware and re-program the device.
Update or Remove apps.
Execute remote commands with elevated privileges on the user's device.
Download and Install apps without the user's consent or knowledge.
Collect and Send user personally identifiable information (PII) to AdUps' server every 24 hours.
Collect and Send the smartphone's IMSI and IMEI identifiers.
Collect and Send SMS texts to AdUps' server every 72 hours.
Collect and Send geo-location information.
Collect and Send call logs to AdUps' server every 72 hours.
Collect and Send a list of apps installed on the user's device.
So far, the backdoor which was discovered have been found by two names, com.adups.fota.sysoper and com.adups.fota, users can now modify or delete the file(s).
Kryptoware notified Google, AdUps and Amazon, which exclusively sells the BLU R1 HD phone which also contains the backdoor. To this, Google and AdUP's gave their official responses, Google said that it is working with affected parties to patch the backdoor but they do not know how widely AdUps has distributed their software in Android phones. Whereas, AdUP's claimed its software was not intended to be included on smartphones sold in America and is only designed to help Chinese smartphone makers to monitor user behavior.
Stay tuned to Brandsynario for the latest news and updates.