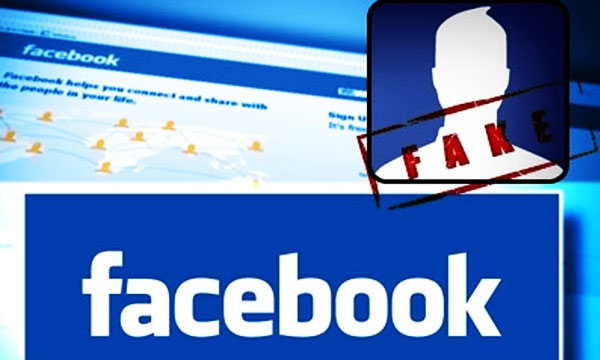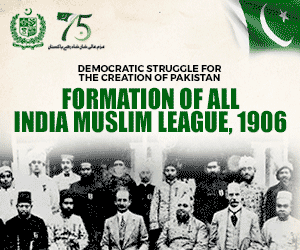 With a rise in a number of fake profiles, a concern has sparked within social media users in regards to their privacy. With new cyber laws, individuals can now report fake profiles to the FIA's Cyber Crime Center to take action, resulting in a fine and jail time.
"Any activity commissioned via computer, digital devices and networks used in the cyber realm, and is facilitated through the internet medium. It can include the distant theft of information belonging to an individual, government or corporate sector through criminal tress-passing into unauthorised remote systems around the world. It includes from stealing millions of rupees from online bank to harassing and stalking cyber users."– Cyber Crime Department
There are two methods to report a profile to the FIA.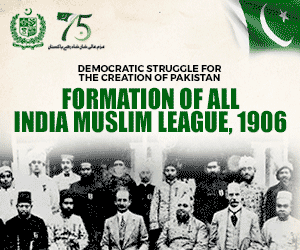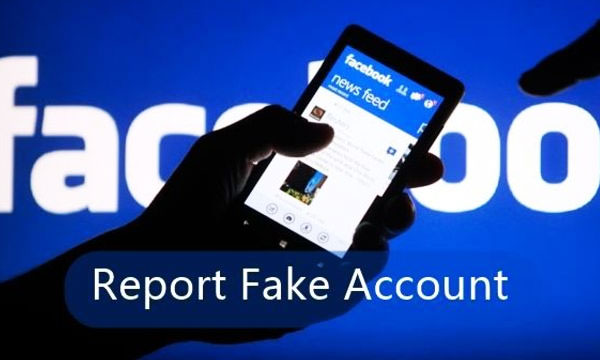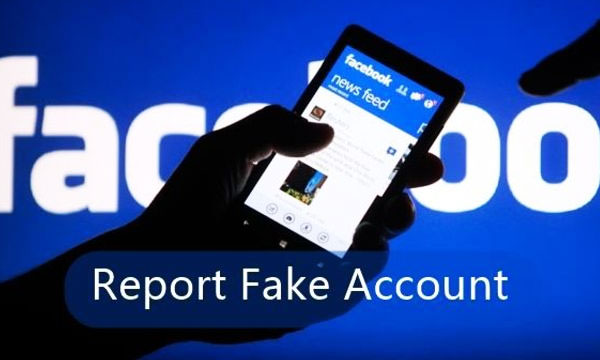 Report via Facebook
Let's say you found a fake profile, in order to report it, open the profile, next to 'Message' you will see a button with 3 dots. Select it, there will be an option to 'report' the profile, you can select the reason for why you are reporting it.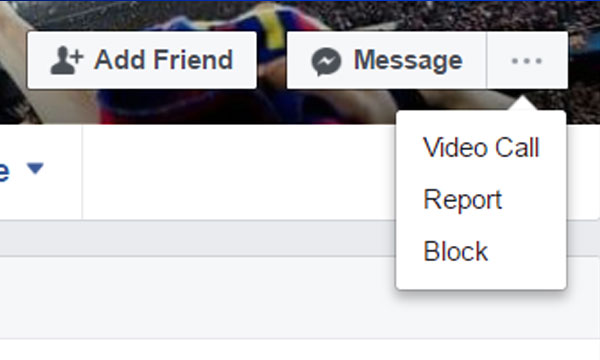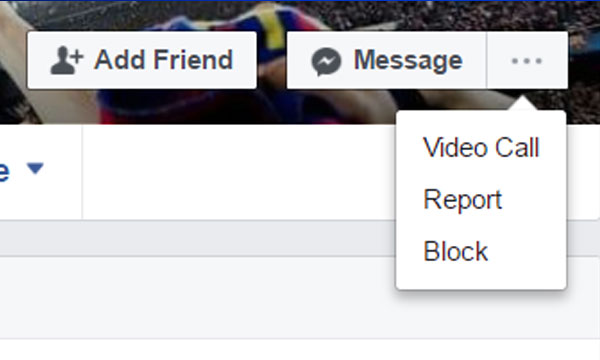 FIA Complaint
To complain to FIA, follow these steps:
Visit nr3c.gov.pk/creport.php
Fill the form and press submit button
Your complaint will be submitted to FIA Cyber Crime Wing
You'll also be asked to mention the details of the cyber crime you are reporting. You can email (helpdesk@nr3c.gov.pk) or contact on 051-9106384 or Mobile no: 03366006060 for any query against your complaint and update progress.
Objectional and controversial content can be reported to Pakistan Telecommunication Authority (PTA) at info@pta.gov.pk. PTA has also recently asked the public to report fake calls and messages.
Stay tuned to Brandsynario for more news and updates.