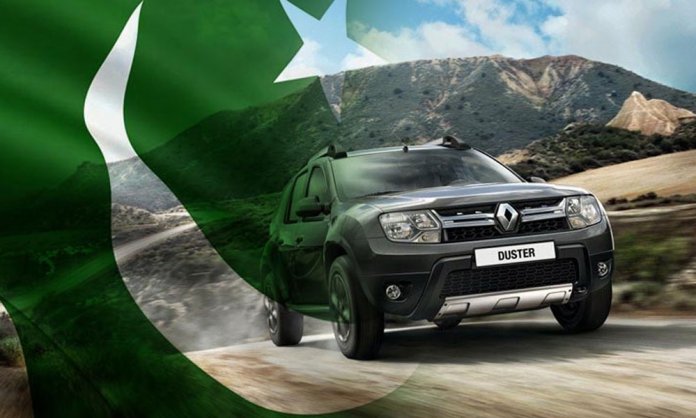 International automotive manufacturers are coming to Pakistan and are making a huge place for themselves in the hearts of car fanatics already!
After KIA Motors and Hyundai, Renault is now in talks with a local Pakistani to partner up for a plant setup.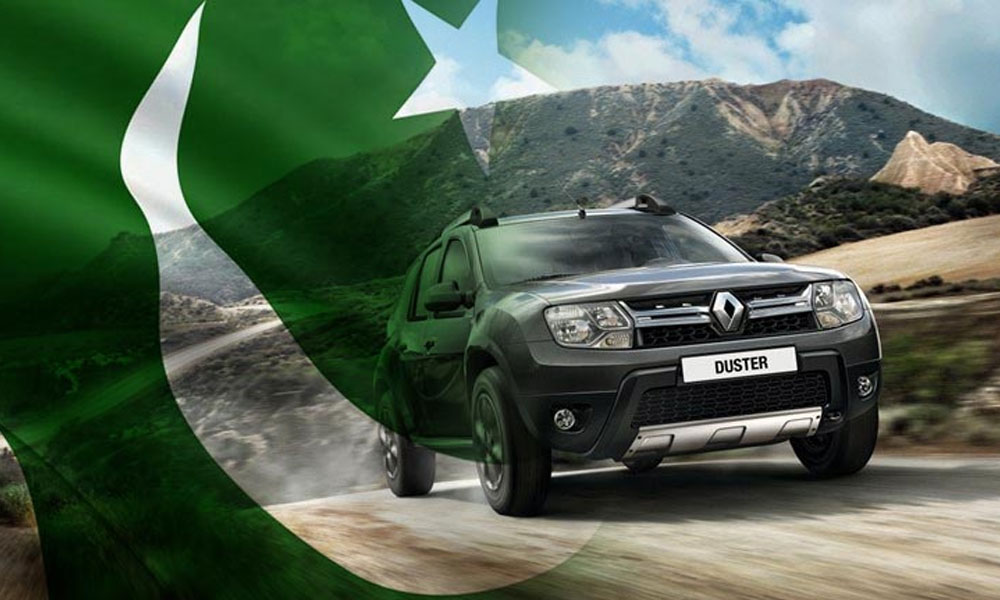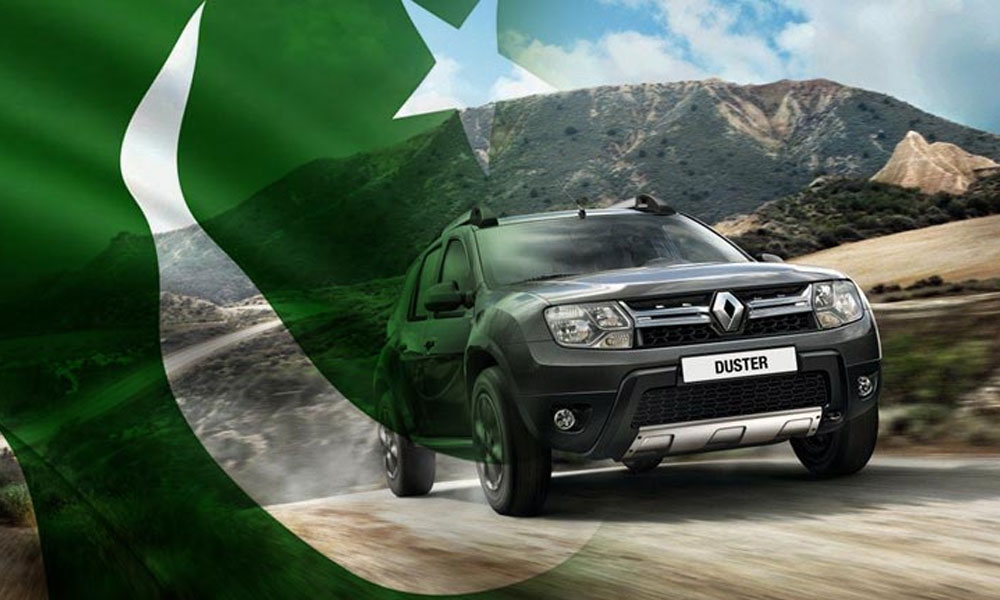 The French carmaker is being said to be in talks with UAE's Majid Al Futtaim. Talks are being said to be in order to create a company in Pakistan, which would be fully owned by the Emirate company, Le Figaro reports Tuesday without citing sources.
Renault and Majid Al Futtaim signed a memorandum of understanding in July. The automaker was previously known to be in talks with 2 other Pakistani companies to set a plant within the country to start its local production.
We are yet to get the official word from both sides.