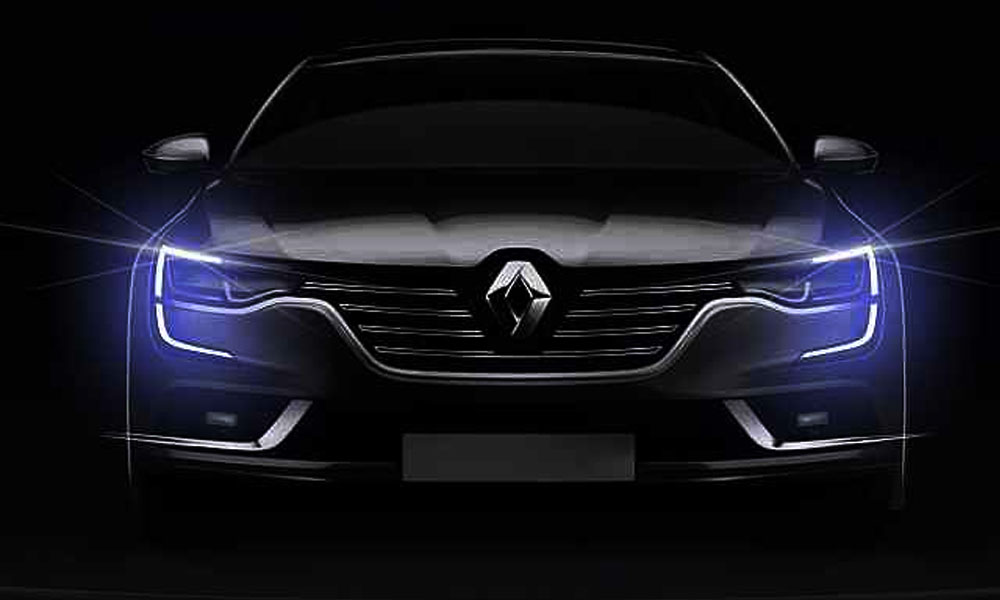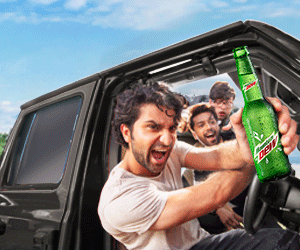 The new Auto Policy brought in a lot of sweet fruits for Pakistan's local automotive industry. The policy opened up windows and doors for foreign investors including names like Renault, KIA, Foton, Honda, Nissan, Volkswagen, PSA Peugeot, Fiat, and many others.
Minister for Industries and Production Ghulam Murtaza Khan Jatoi informed the Senate regarding the interest from various manufacturers, according to ProPakistani.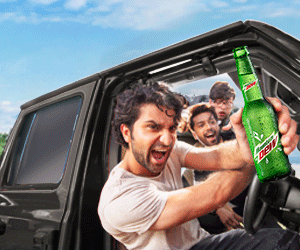 Jatoi added that the government needs to assist the situation and provide help to manufacturers which are considering to enter the market, as it is obligated to them.
He also added that the government needs to its part and is facilitating manufacturers of car components through concessionary imports of raw material, sub-component required for the manufacturing and assembly of auto parts.
On the other hand, Ishaq Dar confirmed that Pakistani officials have met with executives who are ready to confirm their plans to invest in the local markets.
Renault to Kickoff Production in 2018
Renault showed its interest to invest in the market back in November, the company then confirmed that it will start operating its productions in 2018.
The Renault spokesperson said;
"Renault has entered into exclusive negotiations with Ghandhara and Al Futtaim Groups to develop the Renault brand in Pakistan, including a manufacturing plant on the Ghandara site in Karachi".
Ishaq Dar said that confirmation will be received very soon as the negotiations are moving quickly with other car manufacturers.
 Stay tuned to Brandsyanrio for more news and updates.
Pakistan Automotive Industry Remained Fruitful in 2016; Here's How