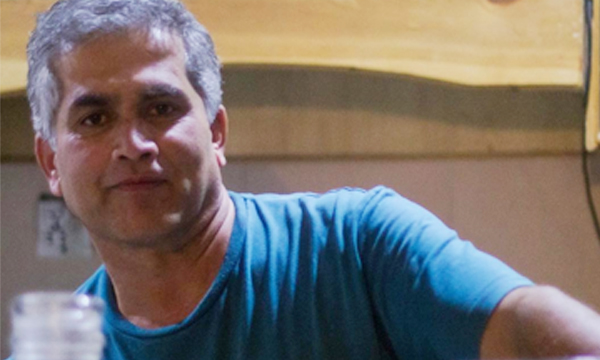 No trip to the beautiful valley of Hunza can be complete without visiting the quaint Café De Hunza. On a recent holiday to the valley this spring, I had the wonderful opportunity of visiting and speaking with the owner Mr. Shafqat Ali, who set up the café in 1998 – 1999.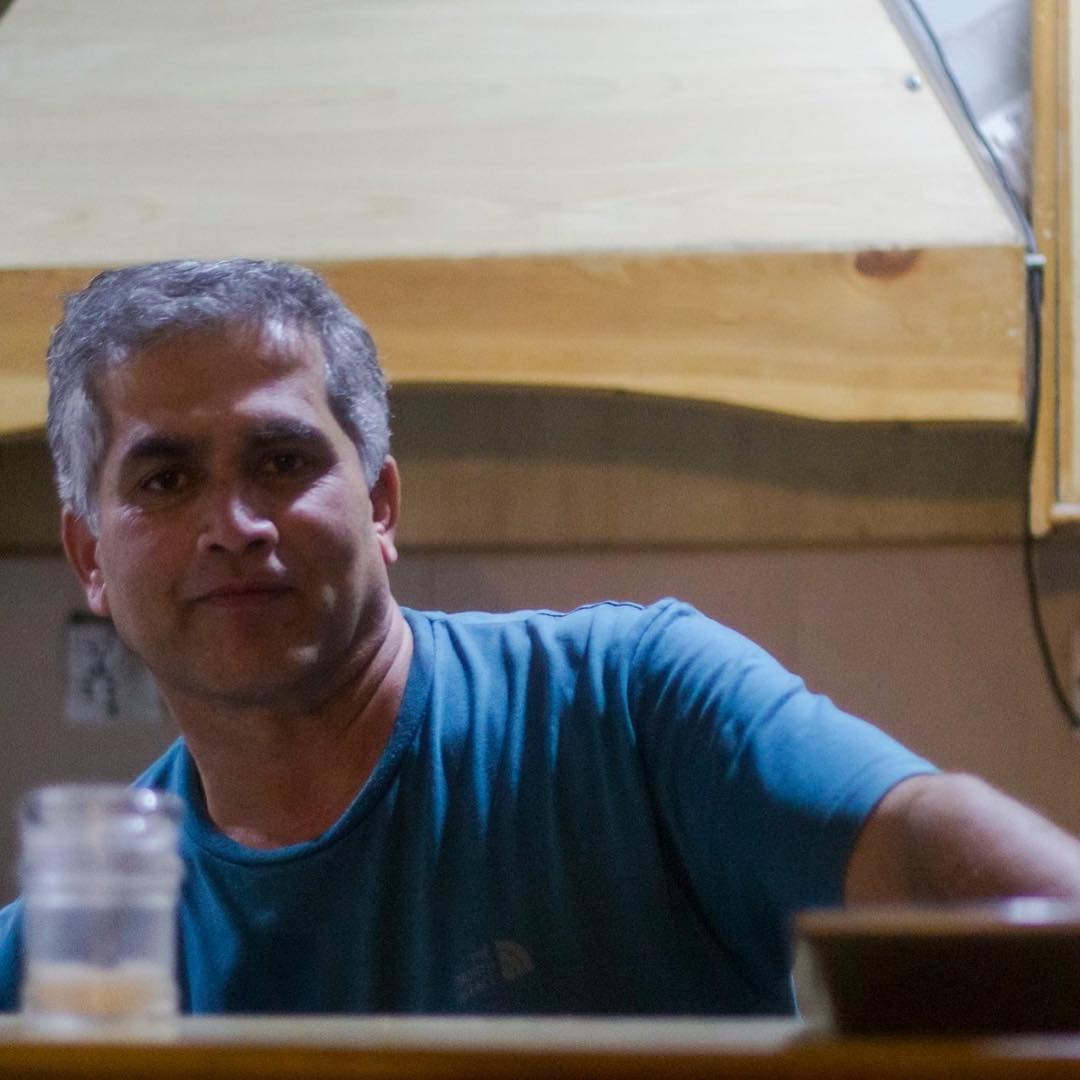 Deeply saddened to hear about his passing away this weekend, he will always be remembered as a polite and helpful gentleman who shared some interesting stories about Hunza, himself and of course the famous Walnut Cake.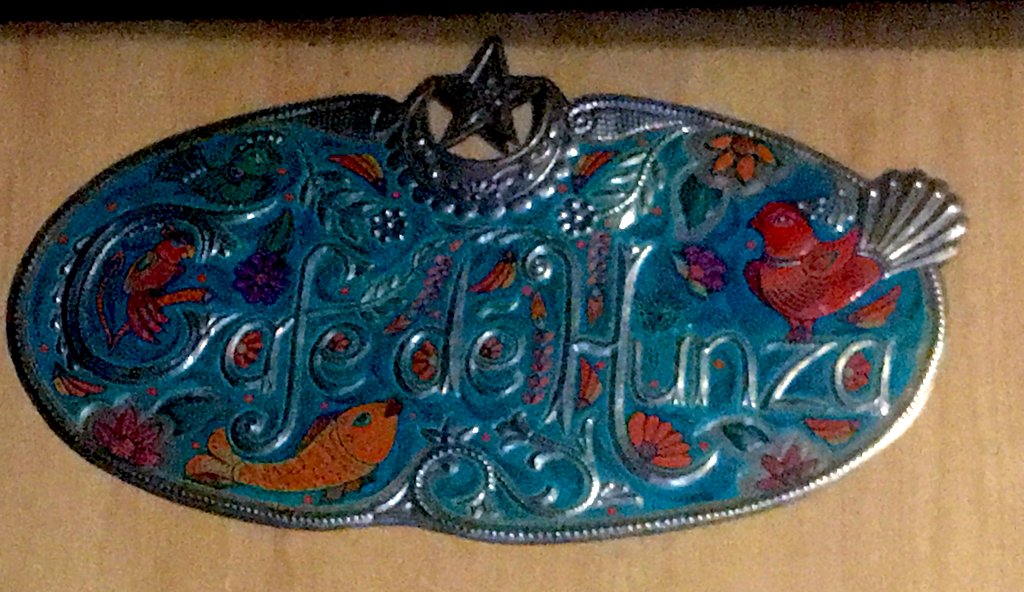 Below is an exclusive interview with the late owner:
Mr. Shafqat Ali informed us that the original recipe for his famous walnut cake was actually Swiss but he had adapted it and added it on the menu in 2002.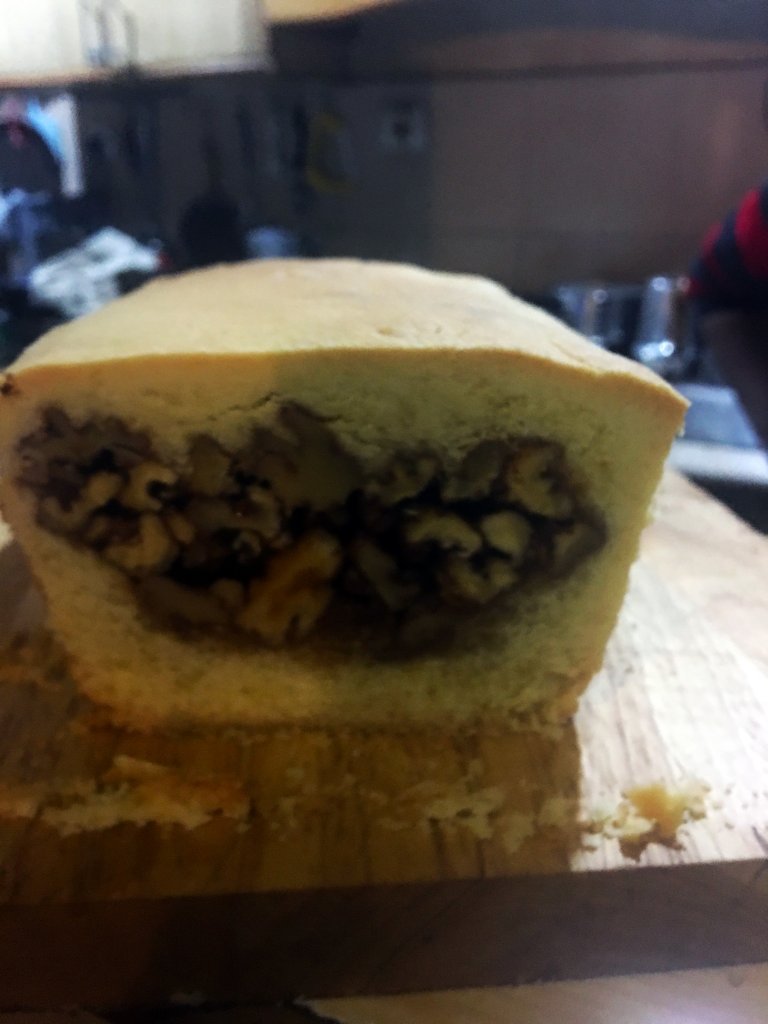 He had also introduced international coffee brands to the region, bringing in the regular coffee by Lavazza in 1999 and later Nespresso in 2007.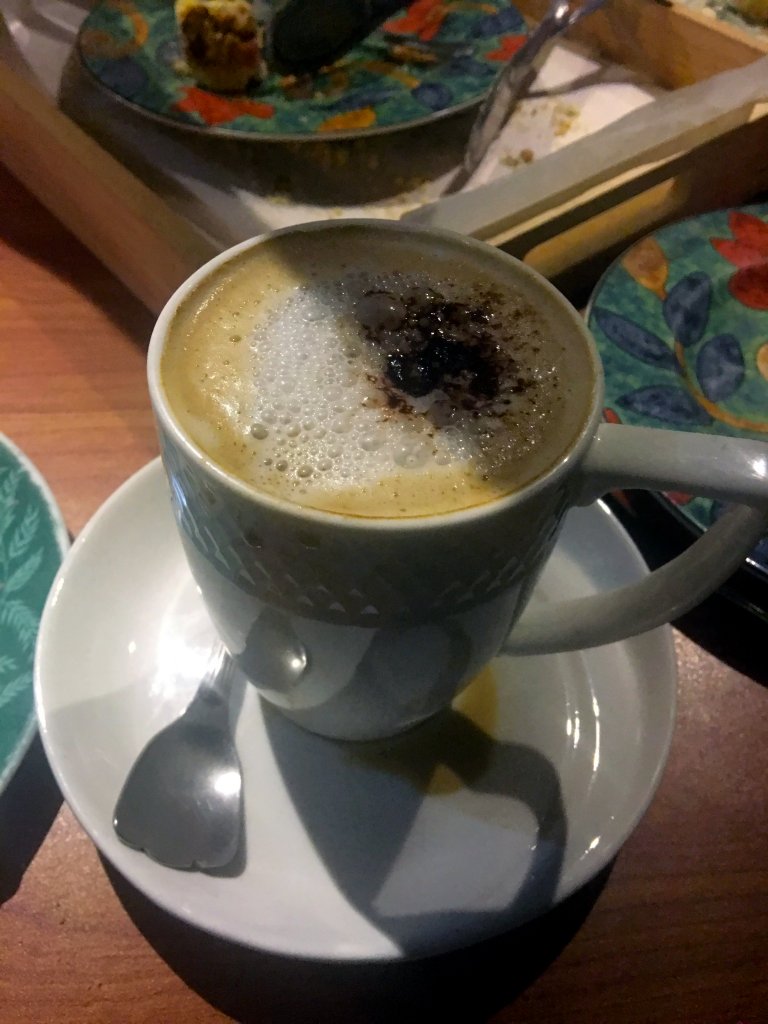 Other items on the menu include pancakes, brownies, sandwiches, dry fruit, and honey. He mentioned that a Japanese lady who passed away last year had spent some time in the valley and  trained some of the women to make apricot kernel soap, pure apricot oil and also extracted various types of honey which were packaged under the café de Hunza brand. These products could be ordered online and delivered across Pakistan via courier.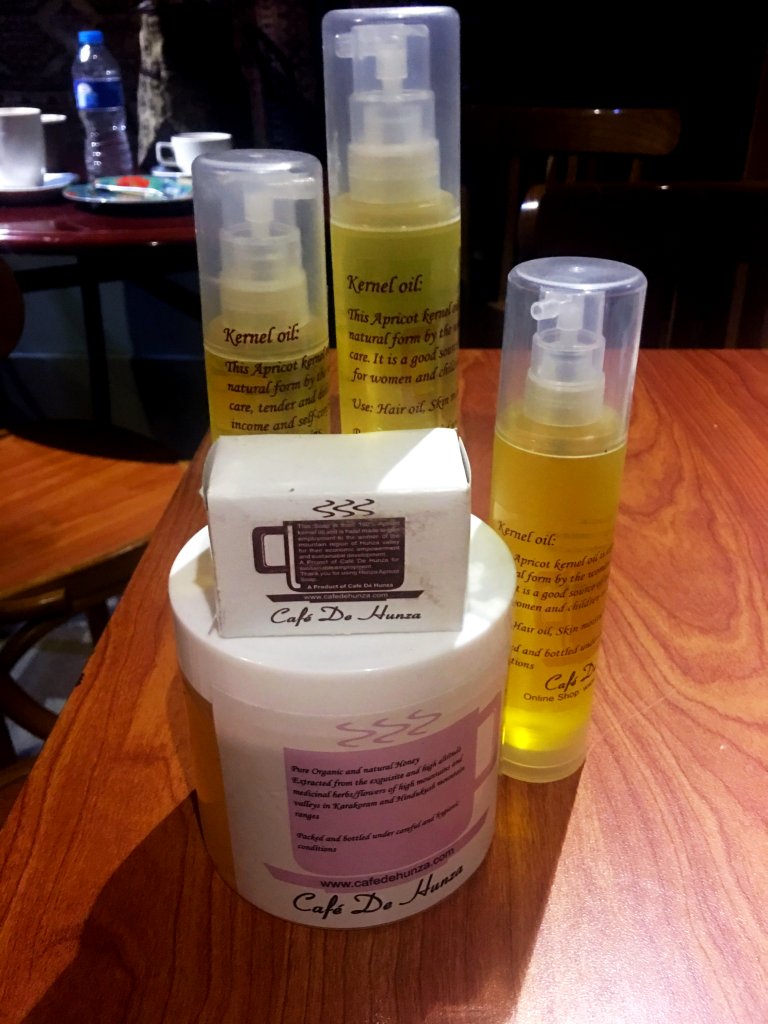 All those who visited the Café, remember the owner fondly. His first clients were the students of LUMS followed by NCA and more recently an increasing number of  visitors from Karachi.
Here are some of the tributes we saw on social media:
#CafeDeHunza #shafqatali passed away,truly sad.1 of those spectacularly ordinary men who r extraordinary b/c of it.God bless him pic.twitter.com/nYGL5A61dG

— Talia (@taliamirza) June 4, 2017
Shafqat Ali,owner of #CafeDeHunza & member of AKYSB Cycling club passed away due to cardiac arrest.He was a very kind,caring & humble person pic.twitter.com/Rwk27dQu4C

— Sherzaman Gulzaman (@Sherzaman88) June 4, 2017
So sad to hear about the demise of ever famous Shafqat sb, owner of #CafeDeHunza! Met him last month! Such a learned person he was! #RIP! 😔 pic.twitter.com/DhwVqlScfU

— $@||@..! (@Titaaniumm) June 5, 2017
Mr. Shafqat Ali, the man behind #CafeDeHunza and co-creator of the famous #HunzaWalnutCake, has passed away due to a cardiac arrest.

RIP pic.twitter.com/iIr84WcIPS

— All Things Hunza (@hunza_co) June 3, 2017
One of the most genuine human beings I met in Hunza last year. Shafqat, Owner of Cafe De Hamza! Rest in Pease #Hunza #Shafqat #CafeDeHunza pic.twitter.com/BuJ8ykcuCY

— Nawaz Bajwa (@NawazBajwa) June 4, 2017
Owner of Cafe de #Hunza and co-creator of their delicious walnut cake passes away https://t.co/6KaYQh5deO

— SS (@situationsarah) June 4, 2017
had a chance to have that famous #Hunza #walnutcake and #coffee in Shafqat's sb #CafeDeHunza https://t.co/M5JAsZFuwu

— Shaireen Aslam (@chyneen) June 4, 2017