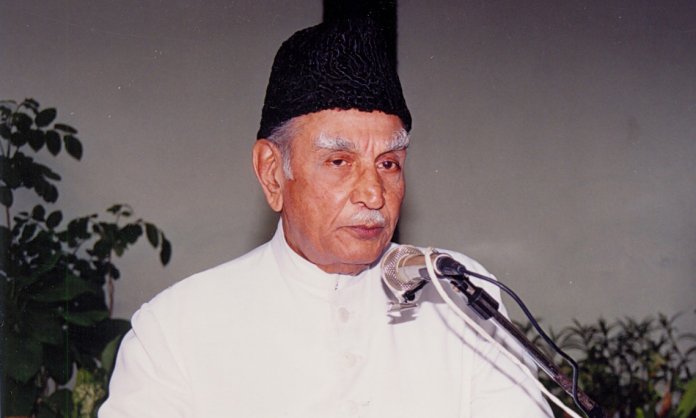 There are some people who leave their mark on the world long after they have moved on to a greater abode, one such person was the Great Shaheed Hakim Mohammed Said, founder of Hamdard Pakistan. Words cannot express the gratitude Pakistan has towards this man who was an innovator, entrepreneur, philanthropist and a true scholar.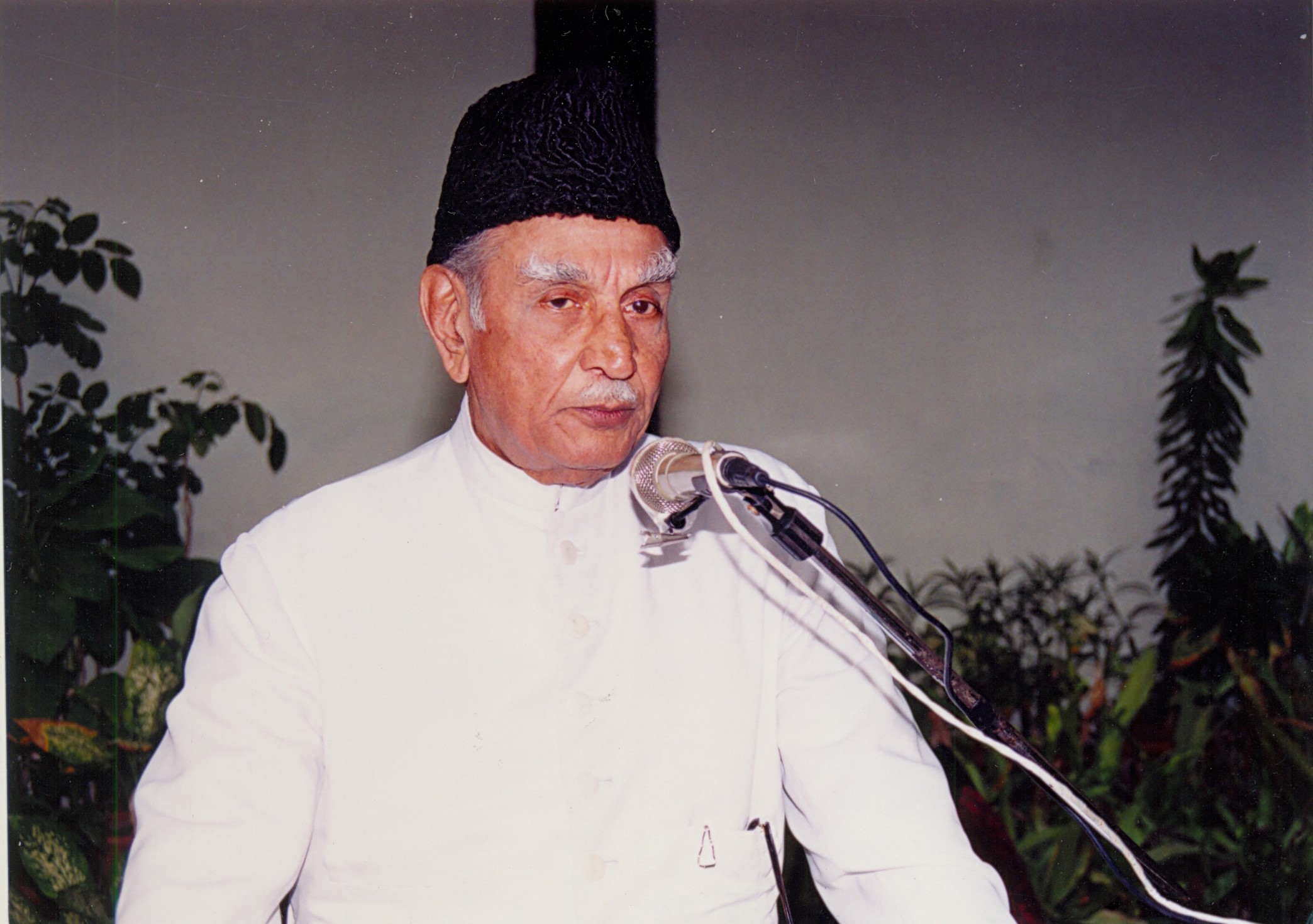 The late Hakim Said lives on in memories of Pakistan decades after his tragic murder that took place in 1998. He led a simple, modest life and the ambition that drove him was the selfless serving of people. Therefore, Hakim Said devoted his entire life to this noble cause through the Hamdard Foundation. In his life, the Hakim Said was able to touch as many as 5 million lives.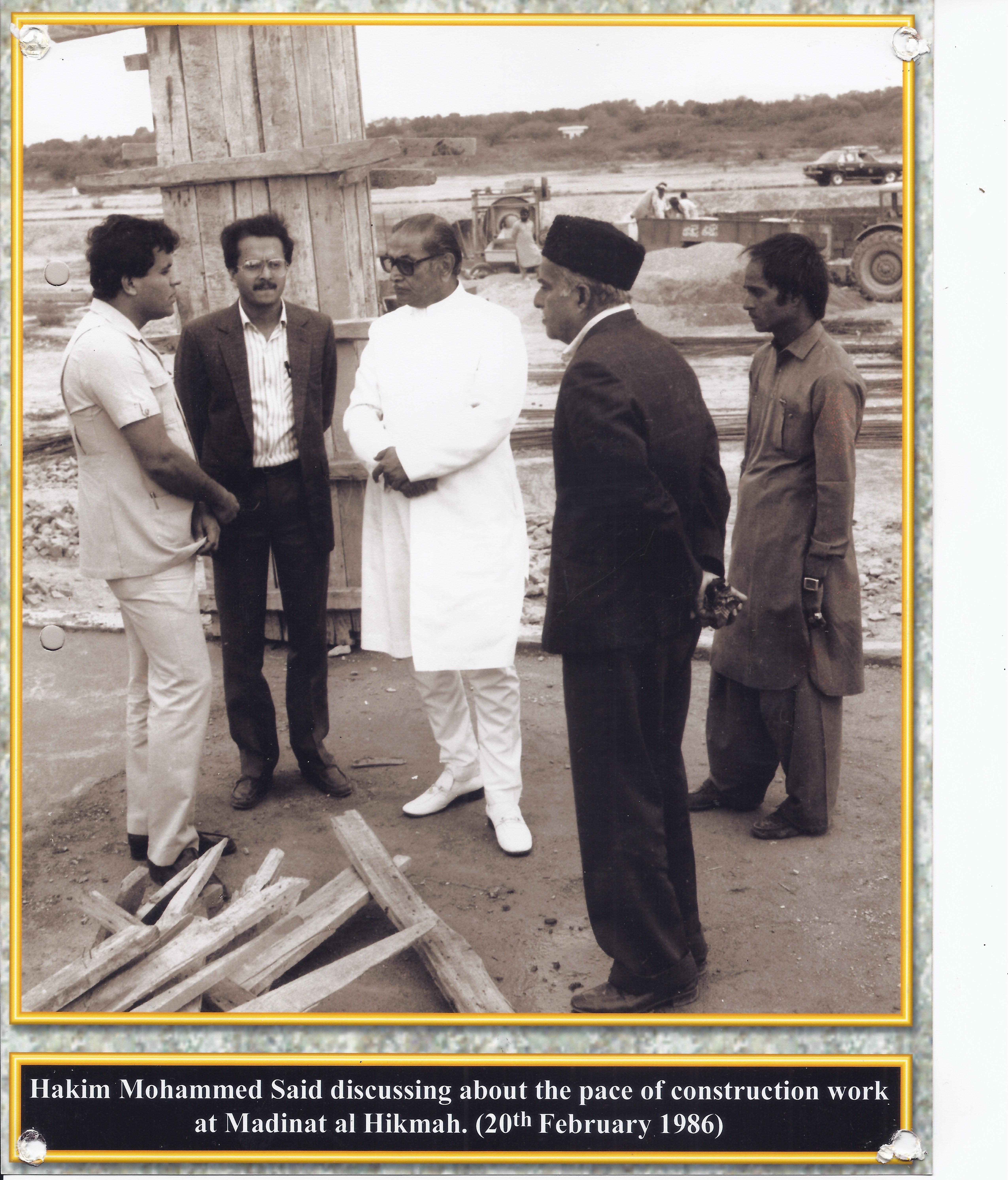 The foundation has reached such heights due to the struggle, determination, and achievements of Hakim Said. Hamdard Pakistan is now an ever growing foundation. The first 'Matab' was established on June 26th, 1948 in Karachi by the great man himself. Hamdard Matabs are running nationwide and offer a free consultation to patients and the only charges they take are for the medicines given.
Hamdard now has four universities to its name, two of which are in Karachi while the other two are situated in Islamabad.
These institutes have been named as the best in Herbal and Unani medicine having various research centers. Not only this, Hamdard also offers student loans to those unable to meet the financial requirements.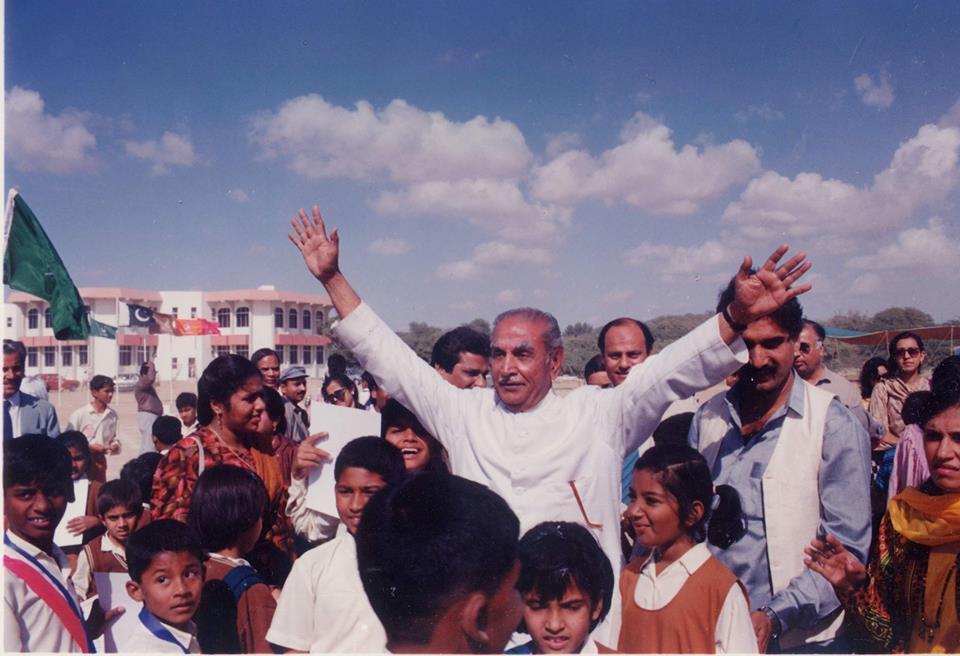 The brand Hamdard has now become a household name and has consumer products that are popular internationally.
Hamdard has a vast portfolio of products that have forever been benefiting generations to come. The most popular is RoohAfza, the refreshing drink that you would find in every Pakistani household and is known as the 'Summer drink of the East'.
Shaheed Hakim Mohammed Said is remembered on his 19th Death Anniversary. In his lifetime he was awarded the Sitara-e-Imtiaz in 1996 for his services to humanity and he was honored with the Nishan-e-Imtiaz in 2000 for 50 years in the field of Education.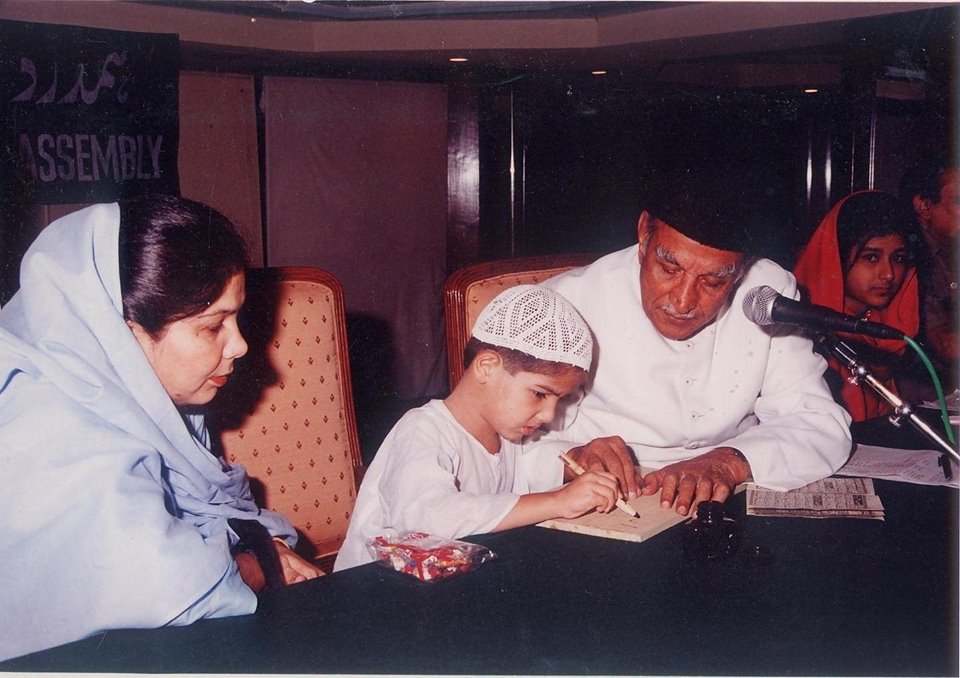 Watch Shaheed Hakim Mohammed Said's Moving Tribute Here!