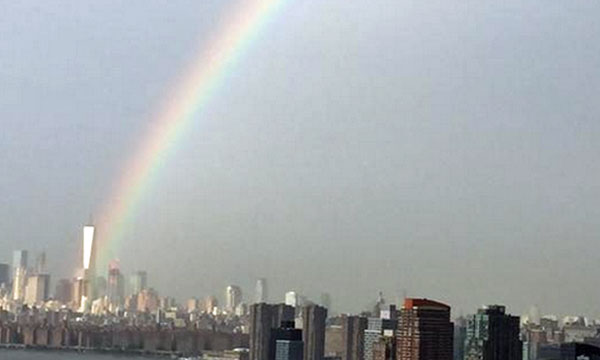 Today's morning marks the 14th anniversary of one of the most unfortunate incidents in the history of mankind. Surprisingly, some photos showing a rainbow appearing over World Trade Centre are making rounds on social media. These viral photos are eliciting emotional responses from around the world.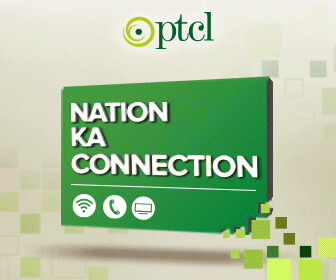 #magicalrainbow few more photos I took of the Rainbow originating from World Trade Center the day before 9-11 pic.twitter.com/REtmljuYBz

— Ben Sturner (@leverageagency) September 10, 2015
Originally taken by Ben Sturner, CEO of a sports marketing company just a day before 9/11, the photos show a spell-binding view of World Trade Centre. Sturner shared those photos from his apartment in Long Island City, Queens, USA on Thursday morning.