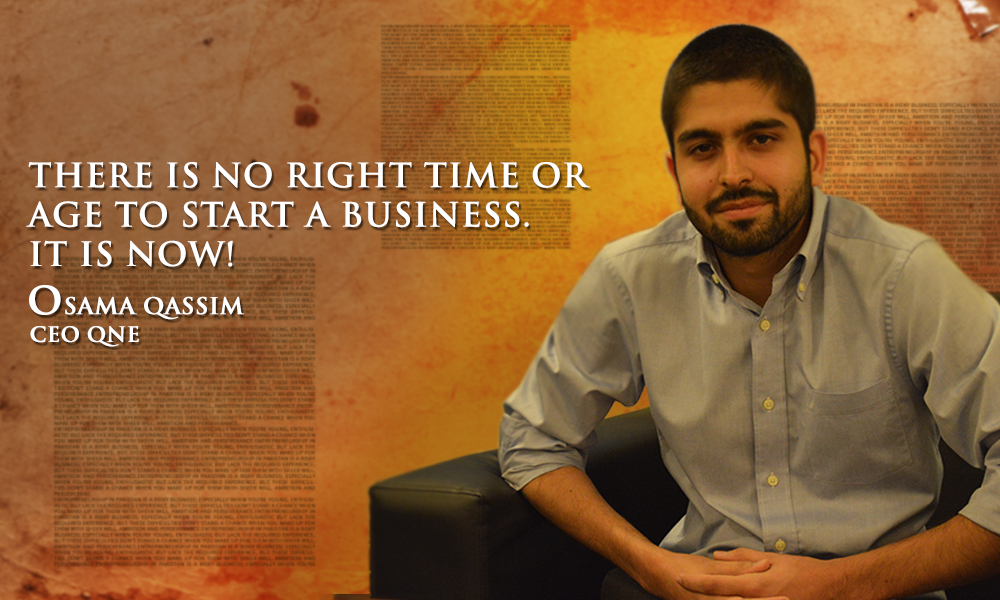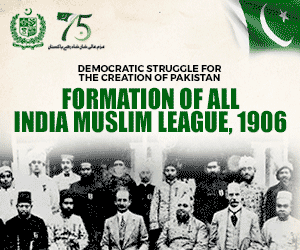 Entrepreneurship in Pakistan is a risky business; especially when you're young, enthusiastic but lack the required experience, but these difficulties don't stand a chance when you make up for them with sheer will, ambition and perseverance.
Such is the story of Osama Qassim, a 23-year-old entrepreneur who is on a mission to set his foot in the growing e-commerce industry of Pakistan with his  online grocery venture, QnE.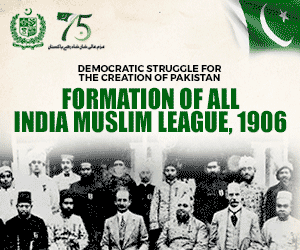 Qasim, who has completed his Masters in Business Management from the University of Warwick in the UK currently resides in Pakistan and has joined the family business where he is working on new ventures to expand and grow the family business.
Watch the full interview below to know the complete details about this inspiring young techpreneurs' ventrue and future plans to transform online grocery shopping in Pakistan.
[vimeo id="138052498″]
What do you have to say about Entrepreneurship in Pakistan? Tell us in the comment section below.