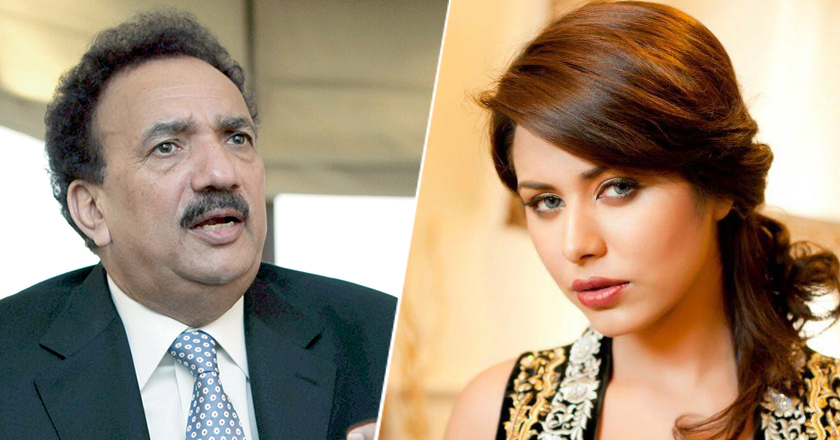 UPDATE:
Ayyan is to be moved from Adiala Jail to Karachi Central Jail, as per a written request from Sindh Government.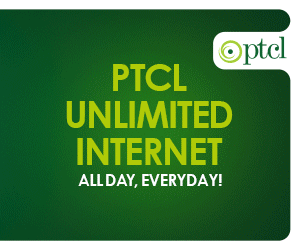 She will be reaching Karachi in a matter of days.
---
Supermodel Ayyan, arrested for money laundering from Islamabad International Airport, claimed to have obtained USD 500,000 through a property deal with Khalid Malik, brother of Rehman Malik.
Having made her plea in court and denied bail, Ayyan has been shunned by the Malik brothers too. Senator Rehman Malik made it clear on Saturday that he or his brother had no ties with the model turned singer.
Read More: Ayyan is a Diva in Jail
He also threatened to file law suits for defamation against those who claimed such allegations of money laundering against them.
Malik challenged all Pakistan agencies and his enemies to bring out even a smidgen of proof against ties of his brother with the laundered money. If that were to happen, Rehman Malik has assured he will not only resign but will also go to jail himself.
Watch Rehman Malik's response: – Dunya News
On the other hand, FBR Chairman has pledged to punish and bring all those to court involved in the Ayyan money laundering case.
Ayyan, currently on judicial remand at Adiala jail, is still acting like a superstar at the prison. Demanding special meals, having visitors and access to other amenities, the model has turned jail into her personal retreat too.