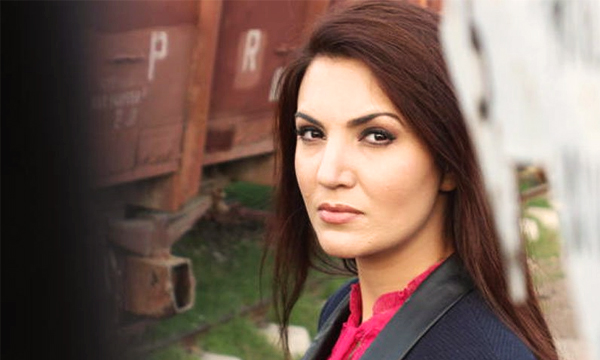 Reham Khan has been sent a legal notice by her ex-husband Dr. Ijaz Rehman for damaging his reputation. He has demanded a written apology within a fortnight.
According to the notice, sent through Advocate Tariq Mehmood Jahangiri, Dr Rehman had been forced to answer questions of his relatives, colleagues and other people because of what Ms Khan had said in her recent television interviews.
Read More: Will Reham Khan Join Geo TV or Dunya TV?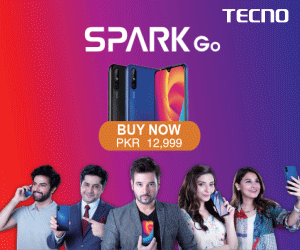 While in the UK, Reham also sent a legal notice to her first husband, Dr. Ijaz Rehman, a senior NHS consultant, via Muhammad Aslam Sheikh of West Ham Solicitors,  for allegedly running a "willful malicious defamatory" campaign against her.
The legal letter claiming that Dr. Rehman's malicious "comment in media affected her marriage with Imran Khan and made her life hostile" demands an apology within two weeks. In the case of an absence of an apology, a defamation suit will be filed against Dr. Rehman with a £300,000 fine as substantial damages.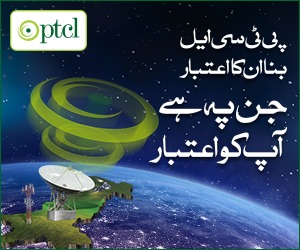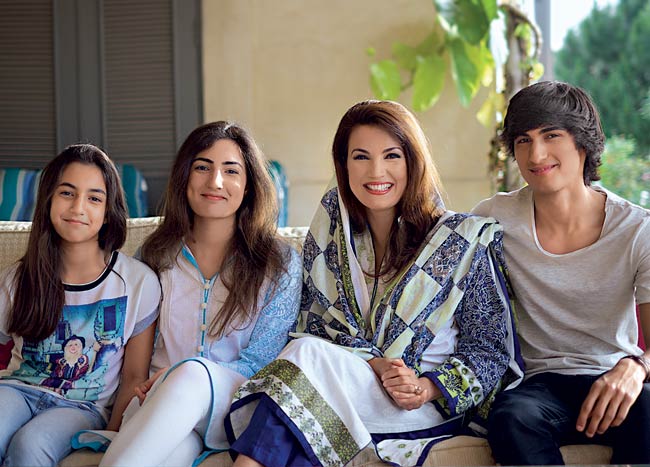 Read more: Reham Khan Meets Malala in Birmingham
On the other hand, Dr. Rehman claims that he only spoke against his ex-wife when she accused him of domestic abuse on a TV interview and revealed his identity to the world. Claiming that he has never been involved in domestic abuse, Dr. Rehman also revealed that he has a lot more "to disclose once the matter moves to court".