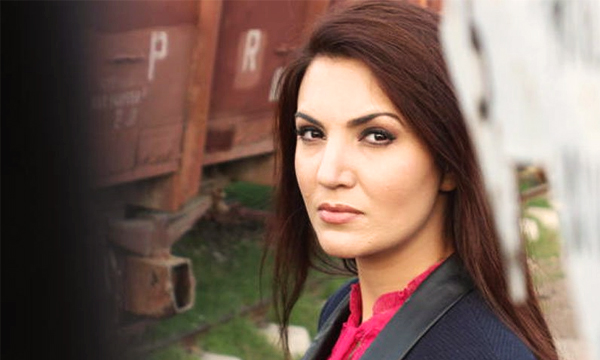 According to a tweet sent by Newsweek Pakistan's Associate Director, Rimmel Mohydin, an op-ed written by Reham Khan, published in The Guardian, was originally commissioned by Newsweek. However, after Khan demanded a payment of £35,000, the magazine refused to publish it.
RK's Guardian piece was originally commissioned by @NewsweekPak. Once edited, her newly-hired press rep asked for £35K. We politely declined

— Rimmel Mohydin (@Rimmel_Mohydin) November 17, 2015
The official account of Newsweek Pakistan also confirmed the report in a tweet.
What you edited was our edit of the piece @NosheenIqbal @Benazir_Shah @Rimmel_Mohydin

— Newsweek Pakistan (@NewsweekPak) November 17, 2015
On the other hand, The Guardian's commissioning editor, Nosheen Iqbal and Reham Khan herself claim that no money changed hands for the op-ed published in the British newspaper.
@Benazir_Shah @Rimmel_Mohydin @NewsweekPak Is that definitely true? I edited/ran the Reham Khan piece in the Guardian. No fee whatsoever

— Nosheen Iqbal (@NosheenIqbal) November 17, 2015
I have not been paid for any article or interview. @smile_of_devil @DrAwab @Rimmel_Mohydin @NewsweekPak

— Reham Khan (@RehamKhan1) November 17, 2015
In the aforementioned op-ed, Khan talks about her marriage and divorce with PTI Chairman Imran Khan and Pakistani politics. She states how a poor, uneducated woman and an educated, well-established one is treated the same way by men just because of their gender.
Read more: Will Reham Khan Join Geo TV or Dunya TV?
She confirmed how her own brother and Imran Khan's sisters were against the marriage and how she was asked to stay out of all political matters by her ex-husband's party leaders.
She further stated how she had "to face a barrage of abuse" after being married to "the strongest man in the land, idolised by millions". Calling the entire nation her susral, Khan revealed how the entire country was interfering in her private matters.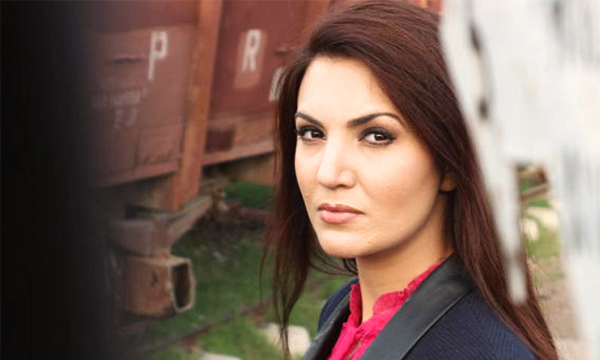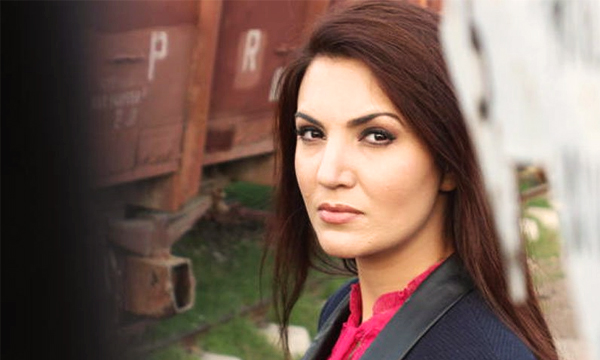 Watch Video: Reham Khan's First Appearance After Divorce
Khan snubbed all conjectures regarding why her marriage ended so quickly by stating it was her and Imran Khan's fault only and no one else is to blame.
"It happened because we allowed it to happen. In the absence of any serious differences of opinion or unreasonable demands, if a bond breaks that easily, it means it has not been cemented together with strong communication".
Stay tuned to Brandsynario for more!