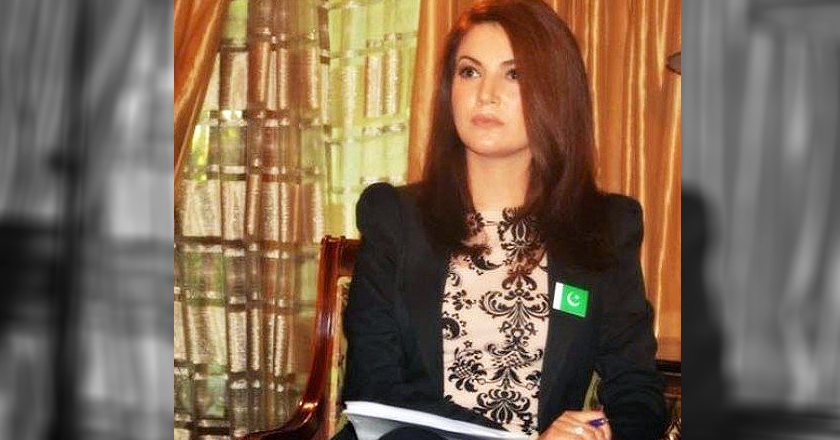 The nation's 'bhabi' Reham Khan is all set to start up her own weekly show on Dawn News. The show will focus on social issues, such as poverty, street children, rape honor killings etc and will begin airing from the first week of May.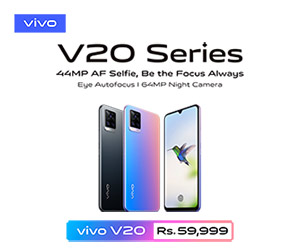 Mrs. Khan is a known journalist and anchor person but her claim to fame is undoubtedly her marriage to Imran Khan of Pakistan Tehreek-e-Insaf.
According to Journalism Pakistan, social workers, philanthropists and celebrities would be invited on the program as guests. No political issue will be discussed on the show. It'll be focused only on social issues.
After marrying the ex-cricketer, Mrs. Khan stopped conducting her current affairs program "Infocus" on Dawn News. Previously, she was a broadcast journalist for BBC and a weather presenter on South Today.