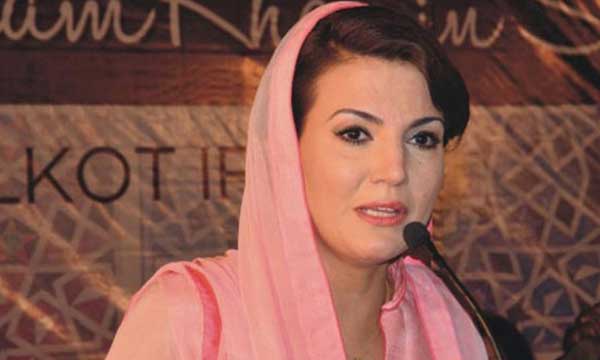 After spending some time in London following her divorce, Reham Khan is back in Pakistan. She arrived in Karachi and has plans to visit Lahore, sources said.
The former BBC reporter was spotted with the Pakistani journalist, Mobeen Rasheed at the Heathrow airport in London. According to sources, Mr Rasheed has invited Reham Khan to a media conference a month ago and is said to produce her show on a private news channel in Pakistan. Mobeen Rasheed has also taken her exclusive interview which was aired on Neo Television on November 30.
Related: Reham Khan Sued PKR 100 Million by Ex-Husband
If rumors are to be believed, Reham Khan may join Neo Television and will host a new show there.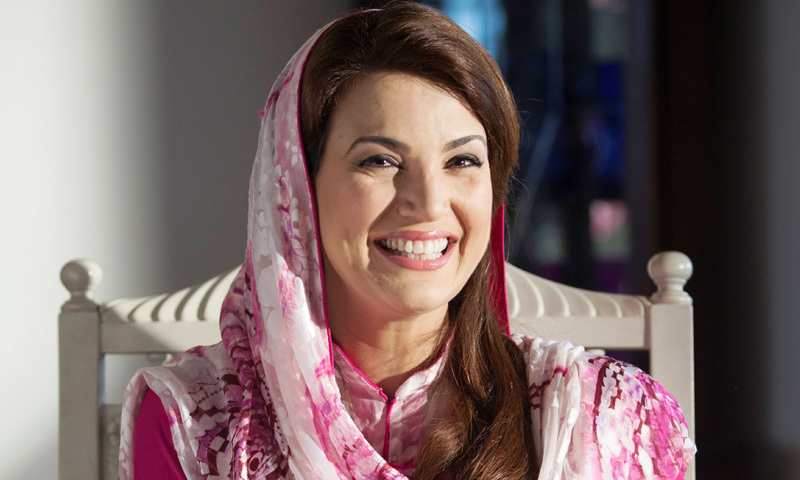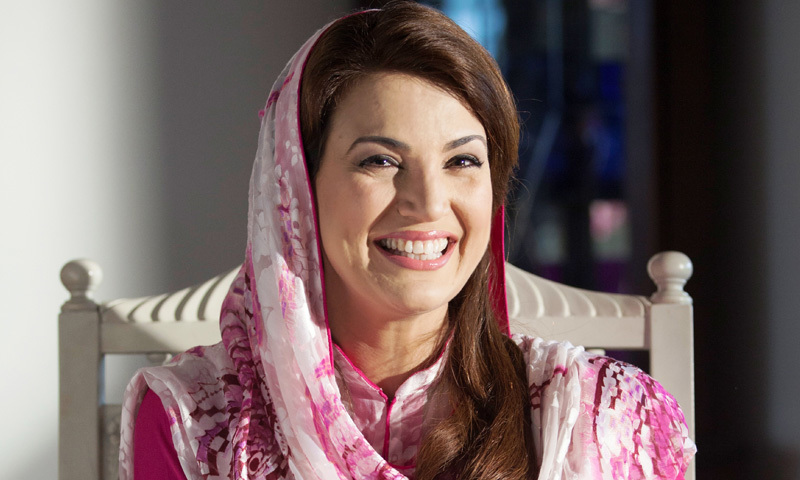 Take a look at Reham Khan's Exclusive Interview clip covered by ARY News:
[dailymotion id="x3gnjf7″]
In her interview, Reham has quite clearly expressed her sentiments regarding the allegations hurled by journalists regarding her receiving any money from the PTI Chairman. She has also categorically mentioned that she would prefer to die in her own homeland (Pakistan) instead of "Running away."
When journalists were bombarding her with questions, Reham gave another intense reply, "I am a Pathan and I know how to sacrifice my life."
A source close to Reham revealed that she has received several threats online and via email but is determined to work in her country. "Reham Khan has been issued threats online and in emails. She has been warned of very serious consequences. She has proofs available which show that threats to her life are serious and she is worried that she may be attacked," said the source.
The source added that despite severe security threats Reham has not requested the government for security protection. She will work for women's right in Pakistan and protection of street children.