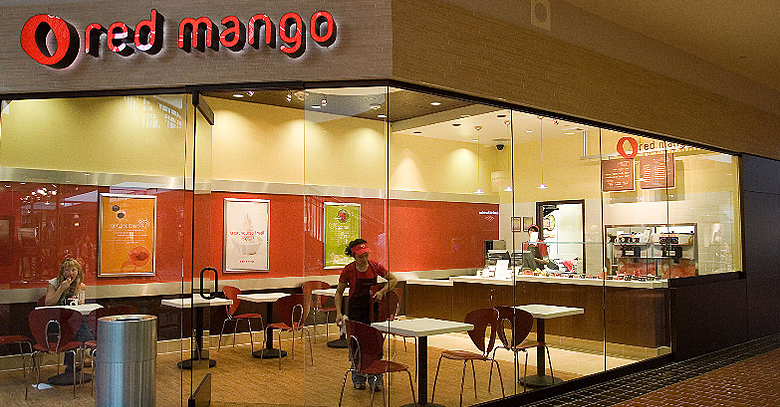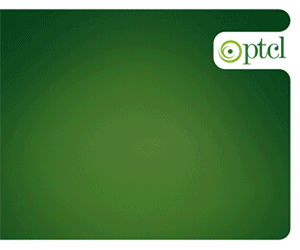 Red Mango, the second biggest 'fro-yo' brand in the world is all set to enter Karachi today with an official launch event. Red Mango Pakistan is being franchised by TNN Pvt Ltd., the group behind Area 51.
Organized by Catalyst PR, the launch event will take place today, on 8th October 2013. The launch event will include the unveiling of the first outlet located on Main Zamzama Boulevard, Karachi, and a performance by Pakistani fashion model and actress Rubya Chaudhry.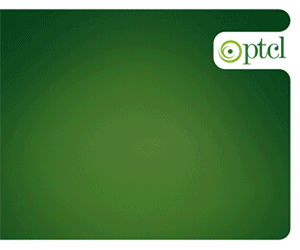 Red Mango is a world renowned frozen yogurt and Smoothie Brand, particularly famous for its all natural frozen yogurt, yogurt parfaits, probiotic Iced teas and fresh fruit smoothies.
The founder Dan Kim opened the first outlet of Red Mango in 2007 and ever since the 'yogurt Mania' has captured the taste buds of the American market.
The name 'Red Mango' is an analogy to the 'all natural-all fresh' slogan the company maintains, as mangos turn red when they touch the peak of ripeness.
The All American Chain originated in South Korea.
According to the company itself, around 70% of their buyers are women. Red mango has been observed to open their franchises near colleges; Dan Kim substantiates the theory by saying, "We found that nutritional awareness is very high near and around college campuses, so we decided to aggressively grow onto campuses by opening on them or near them."
Karachi is home to many International brands and hence, Red Mango is opening its first franchise in Zamzama; one of the most commercial areas of Karachi.
After the success of this low-calorie product among the Pakistanis, we now have several branches of Fro-Yo outlets like Snog, Tutti Frutti, Yogen Fruz scattered around the country.
Do you think Red Mango will give tough competition to the existing Fro-Yo brands in Pakistan?