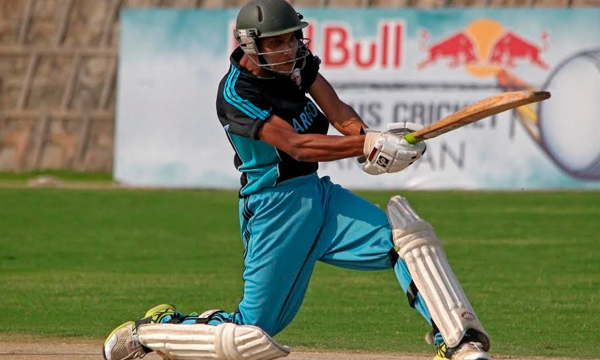 After an action packed fortnight, Red Bull Campus Cricket 2016 edition enters the decisive stage. The top four teams from all over the country will engage in a battle to grab the lone Pakistan champions' spot, ensuring their participation in the World Finals of Red Bull Campus Cricket which will be held in Sri Lanka next month.
The semi-finals is scheduled to take place on August 8th at the DHA Sports Club, Moin Khan Academy Karachi.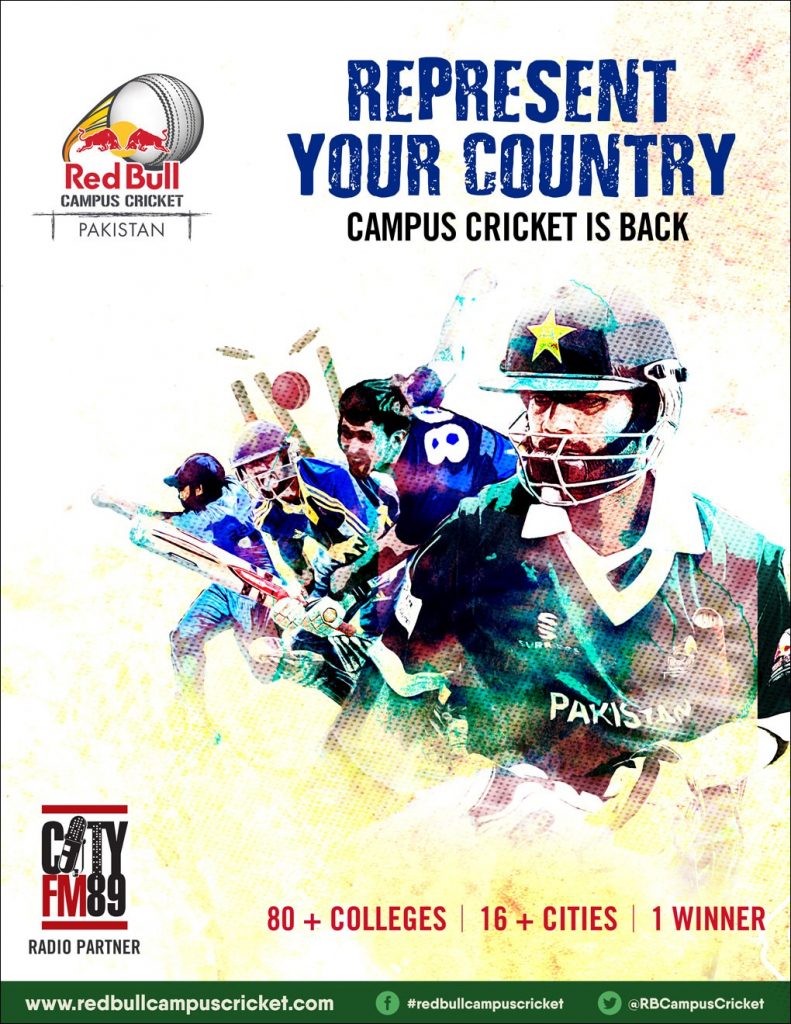 The tournament has in recent years stamped its name across Pakistan as the only platform that provides a lifetime opportunity for cricketers in campuses around the country to showcase their talent not only at the national level but also by competing at the international level in the World Finals.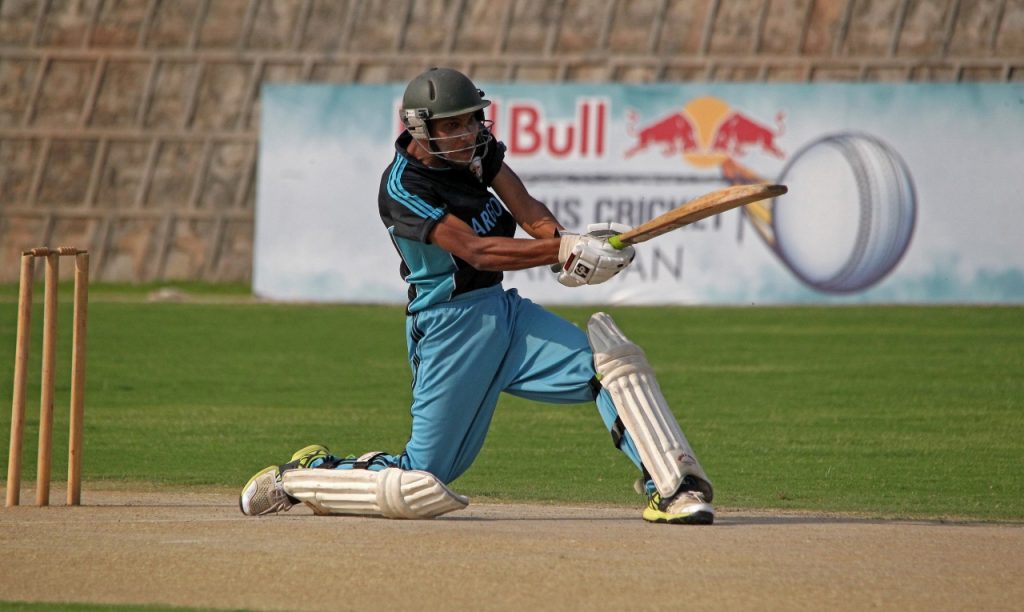 This year again campuses from all over the country engaged in some enthralling matches that were held in Karachi, Islamabad, Peshawar, Nowshera, Lahore and Multan.
After the qualifying and regional rounds former winners Karachi University and defending champions Jinnah Government College booked their berths from Karachi while Abbottabad's University of Hazara and Lahore's University of Central Punjab also confirmed their slots for the two semi-finals.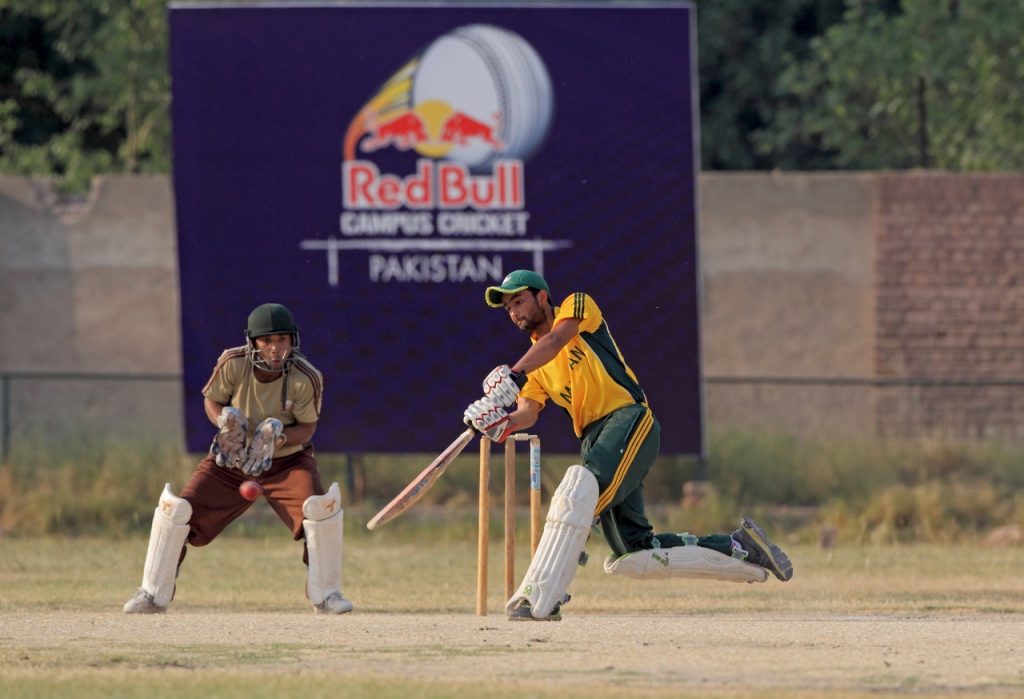 Karachi University will clash with the University of Central Punjab in the first semi-final while Jinnah Government College will play the University of Hazara in the other clash for a spot in the tournament final.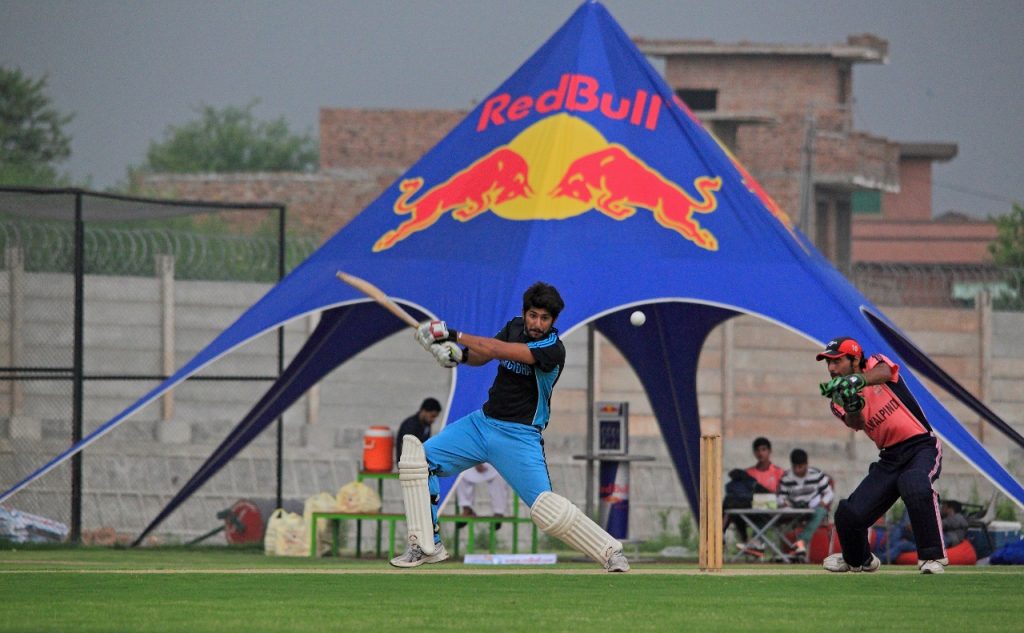 The Semi-finals will be played at Karachi's DHA Sports Club, Moin Khan Academy, a venue that has successfully hosted finals of the earlier editions of Red Bull Campus Cricket