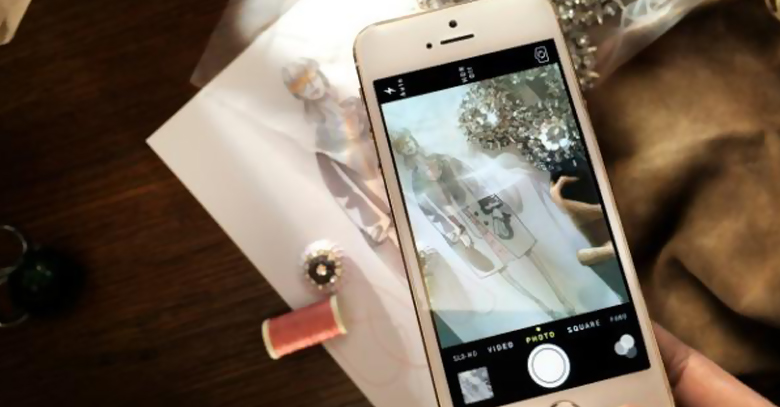 By Zulfiqar Ali Sajwani
Rarely have we observed technology brands tapping the fashion and lifestyle realms to enhance their reach. However, Apple, the innovation leader, has again broken the ice in this field. The brand has recently hired fashion executives, aiming to re-position itself as a high-end lifestyle brand.
To start with a bang, Apple has taken Paul Deneve, Chief Executive Officer of Yves Saint Laurent on board as the Vice President of Special Projects. Immediately after his appointment, the mastermind has started working on the blooming trend of wearable devices, which in Apple's case is the much talked about, iWatch.
In order to take the brand message to top most level of hierarchy,  the tech giant recently has hired Burberry CEO Angela Ahrendts after she leaves Burberry in mid 2014. The corporate fashion icon is all set to position the brand as a global luxury brand which signifies digital innovation.
Throwing light over the previous top executives of Apple, we observe John Browett and Ron Johnson standing as the leads, both belonging to the retail kings Dixons – British electronic goods chain similar to Best Buy – and Target. Hence, the corporate strategy translated by these inspirations involved a mass market perspective in contrast to high fashion.
Keeping these ideas in mind, we realize that consumer technology brands are not as much self expressive as fashion brands. Where as technology brands attempt to position themselves  through brand recognition, accessibility and functional attributes; High-end fashion products, differentiate themselves from competitors based on exclusivity, brand identity and design.
Apple has comprehended the fact really well that fashion brand marketing has been one of the most profitable industries, and hence the brand can cash on this opportunity in a 'smart' way.
Involving Ahrendts and Deneve clearly signifies that Apple aims to transition in an enduring way from consumer technology company to a high-end lifestyle brand, igniting a spark of style and culture in its brand identity.
What will be really enlightening to observe is that this 'risky repositioning' bears the expected fruit for Apple or not.