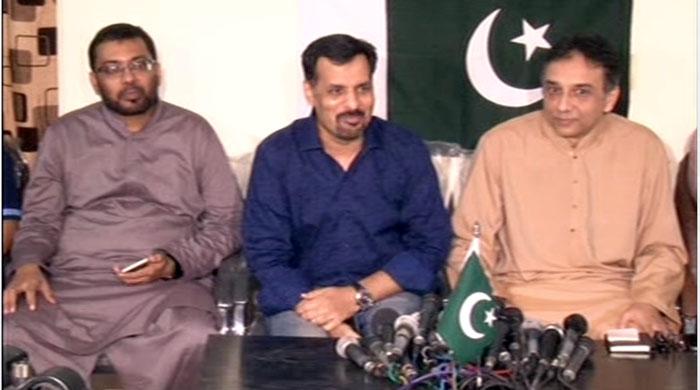 UPDATE: Mustafa Kamal will announce the official name of his political party on the 23rd of March, 2016 aka Pakistan Resolution Day.
Mustafa Kamal has added yet another jewel to his crown by roping in ex political party leader 'Raza Haroon'. The announcement was made in a press conference held in Karachi today at 3:00 pm. Haroon returned to earlier Karachi today after a prolonged absence from mainstream political activity.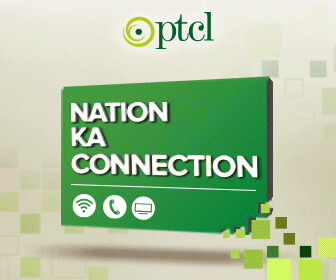 Since his first press conference, Kamal has pulled former MQM members Anis Kaimkhani, Dr Sagheer, Iftikhar Alam, Waseem Aftab into his party.
See all the latest updates below:
Tweets about mustafa kamal raza haroon
See Mustafa Kamal's hilarious memes: