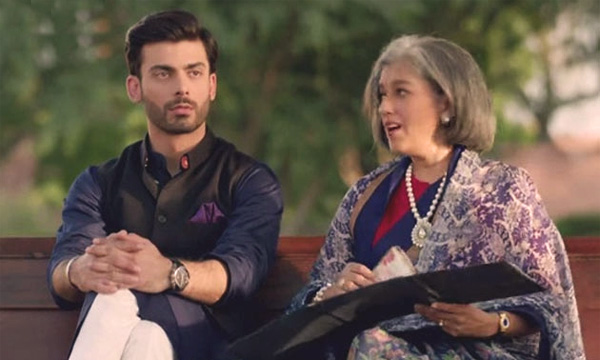 Fawad Khan, on the occasion of Kapoor & Sons trailer launch last evening, noted that Ratna Pathak Shah has become his permanent mother on screen and said it feels like family in India.
The Khoobsurat film actor said, "I think she is my permanent filmi maa. I think working with a veteran actress like her was great. I am completely new."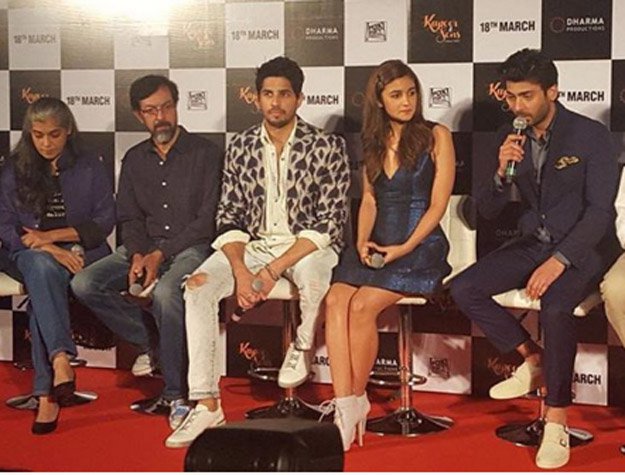 Photo: FILMFARE
Showing confidence over Shah, Fawad said, "It is a delight to work with actors from whom you can learn something. She (Ratna Pathak Shah) is very giving and collaborative. She is a party animal."
Meanwhile, the actor while talking to the Indian media said, "I have experienced tremendous love and hospitality in India and all Indians have given me a lovely and warm welcome."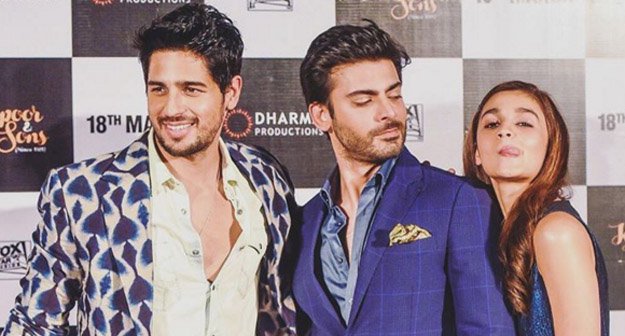 Photo: BOMBAY TIMES
"Last time too and even this year, it feels like family here in India and where ever I have gone in this country it has always been an amazing experience. I do miss my family. But these guys [Sidharth Malhotra and Alia Bhatt] make up for it," Fawad said while addressing the media at the trailer launch of Karan Johar's directorial Kapoor & Sons on Wednesday.
Check out the official trailer of Kapoor & Sons below
http://www.dailymotion.com/video/x3rc8jn_kapoor-sons-2016-official-trailer-hd-720p-sidharth-malhotra-alia-bhatt-fawad-khan-fresh-songs-hd_shortfilms
https://www.instagram.com/p/BBnn1z6DPDc/?taken-by=ifawadkhan
Sharing the moment of joy, the actor mentioned, "I have been fortunate to get good films. I had a wonderful time doing the film. It was like family. I couldn't have asked for anything more."
'Kapoor and Sons' is directed by Shakun Batra and produced by Dharma Productions. In the film, Fawad and Sidharth play writers who compete with each other.
https://www.instagram.com/p/BBhhoKaDPCV/?taken-by=ifawadkhan