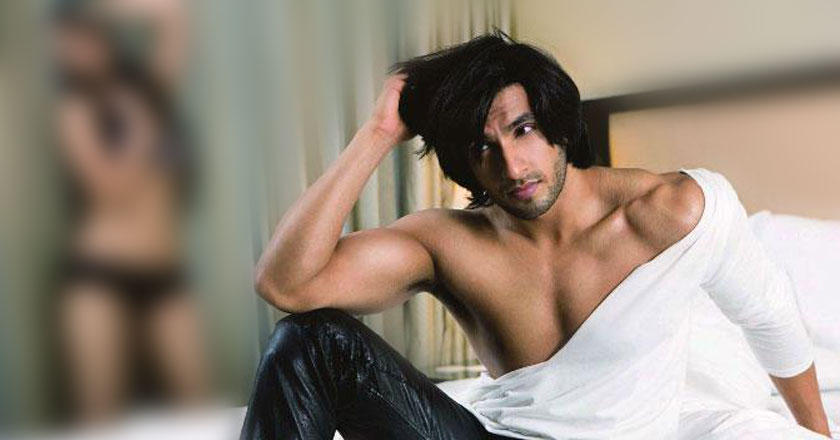 The current heartthrob of B-town, Ranveer Singh is all set to break the norms and endorse a condom brand in India. 
According to Time of India, the ad will be shot on March 30 and will be rightly portray Ranveer's personality.  It's rumored that earlier, Arjun Rampal and Emraan Hashmi were approached to be brand ambassadors of a condom brand. However, due to the nature of the product, that didn't work out.
The 28 year old actor, who is usually not into brand endorsements, has given his nod to a controversial product like condom as a way to help spread the message of safe-sex to Indian youth.
Ranveer Singh rose to fame with his brawny, bold look and superb acting skills in Ram Leela last year, since then the actor has been a hot favorite topic in gossip sections due to his on and off love affair with Deepika Padukone.
Spekaing on the topic, the condom brand spokesperson said, "Ranveer always prefers to tread a different path. He knows how to exude confidence and attitude. A combination of all these factors, plus his growing popularity, made him a suitable choice for the brand." The actor loves attention and knows how to get it — be it through his mannerisms or his comments. The brand feels that his cool dude image will be an asset to their campaign." 
Previously actresses like Sunny Leone and Pooja Bedi have endorsed condoms in India. With an increasing population of more than 1.2 billion it seems India can really use some help in promoting safe sex to its youth.