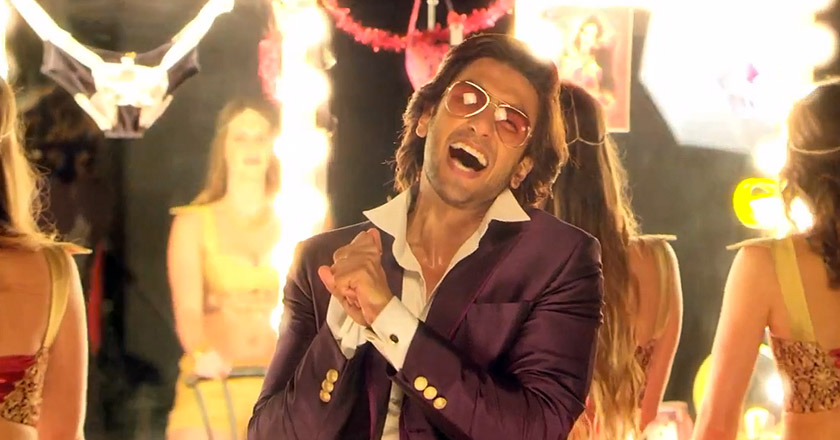 245 views
Ranveer Singh, the Bollywood superstar has initiated his endorsement journey with his very first rap song for the popular condom brand, Durex. 
The 2 minutes and 12 seconds rap song has Ranveer dancing and singing in various shots while telling the Indian youth to have safe sex. The 28 years old actor has not shown any signs of nervousness in the entire ad instead, he has exhibited energy and confidence, which has made the ad even more fun to watch and easy to recall.
According to the actor, his purpose behind joining hands with Durex was to spread awareness about safe sex in India.
Have a look at the ad:
Ranveer was found talking about his thrilling performance for Durex in the following words,
"Over the past three-and-a-half years that I've been a part of the Hindi film industry, I've declined several tempting endorsement offers. I've been saving my brand virginity for the right one. And now, finally, I'm popping my cherry with the world's leading brand in Sexual Wellbeing – Durex! Sex is still considered a taboo in our country and the idea behind my association with Durex is to create awareness around sexual well being, promote safe sex and have fun while doing it!" 
He  further added,
"After intensive brainstorming, my partners at Durex and I have jointly devised a kickass creative campaign, but it'll be a while before it releases. It will surely hit the spot, but it won't be coming soon!"
The anticipation for having the super star back on screen has increased much more since the ad has been aired.
Ranveer will soon be seen on screen opposite to the ever beautiful Parineeti Chopra, in "Kill Dil" which is currently in the making; followed by a role opposite to Deepika Padukone in "Bajirao mastani" which too, is in the making.