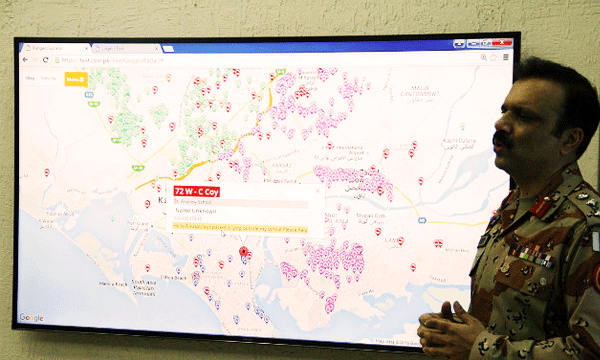 Pakistan Rangers has launched a School /College Protection System under National Action Plan (NAP) in Karachi to keep educational institutes safe from any terror activity.
This system is basically an application software that can be operated through mobile phones after download. The heads of the educational institutes can send a message to Rangers and Police through this system in case of any emergency.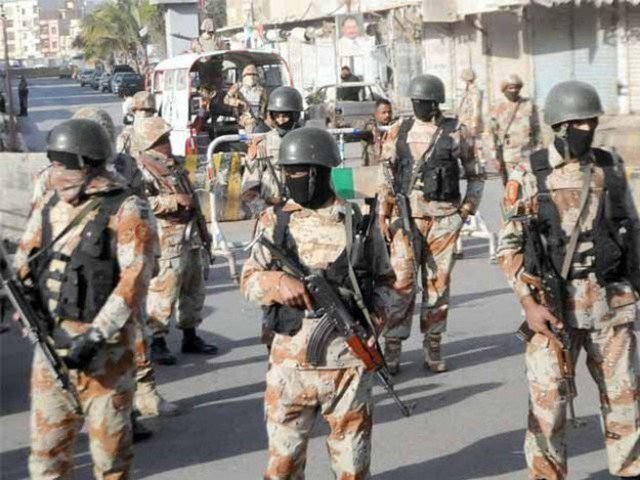 To implement this system, the city has been divided to 60 parts and the software has been designed to provide security to around 3000 schools and colleges by far; those who are still unregistered in this system, have been directed to contact nearest Rangers checkpoint.
This security system can also help tackling street crime and theft; in the near future, hospitals, media house, shopping malls and other important places will also be provided security through this system.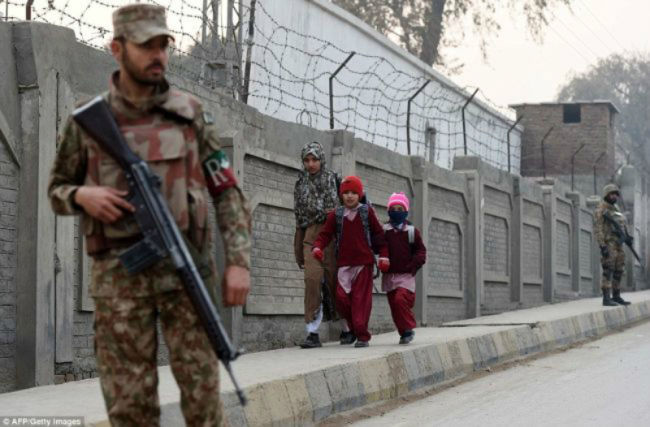 Rangers' Colonel Qaiser, senior police officials of the province and Information Adviser of Maula Baksh Chandio were present at the launch of this protection system.
"We have launched an application which can be downloaded easily on cell phones," Col Qaiser said. "We have divided the city in 60 parts for the implementation of this system. This app can also be helpful in tackling street crimes, thefts and other crimes."

Appreciating the initiative of Sindh Rangers, Chandio said: "The step is being taken under the National Action Plan (NAP). We are proud of our national institutions like Rangers and we have always put our suggestions in front of them for the betterment of Karachi. Both Rangers and the provincial government are working in tandem to make Karachi more peaceful."
In order to heighten up the security for educational institutes, this much needed step was taken after Bacha Khan University came under attack of terrorists in Charsadda after an year to the APS Peshawar Massacre where around 150 children were killed brutally.
Stay tuned to Brandsynario for more updates.