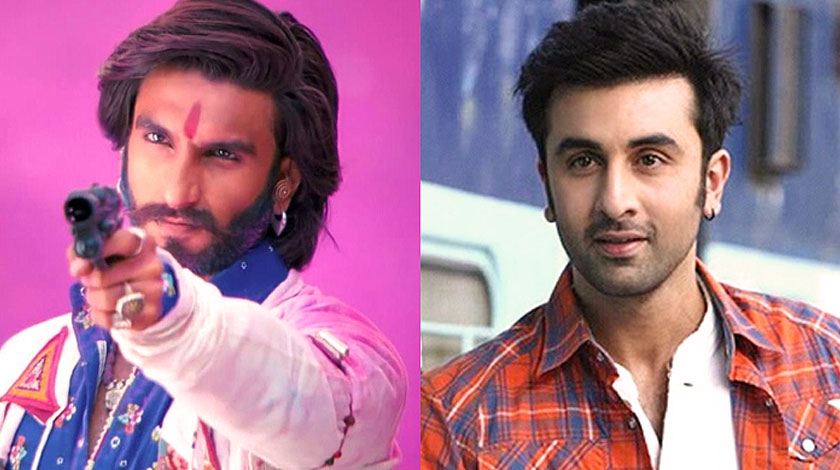 DHOOM, the biggest Bollywood franchise of all time is all set for another sequel. Rumor has it, Yash Raj films will be approaching either Ranbir Kapoor or Ranveer Singh for their next big hit.
Previously, it was assumed that Hrithik Roshan, an exceedingly charming conman in Dhoom 3,  will yet again make his appearance in Dhoom 4, however, the director, Mr. Vijay Krishna Acharya, denied this news and an insider said,
"It is unlikely that Hrithik will be part of the film because he has already been part of one edition and no actor is repeated in the Dhoom series. In fact, Aditya Chopra is looking to cast either Ranbir Kapoor or Ranveer Singh in the fourth edition — as and when it happens."
Hrithik Roshan, the dancing star, will be featured in an untitled action flick by Yash Raj Films, which is said to be bigger and better.
"Dhoom has been done. Now, there needs to be another series that sends the audiences pulse racing. The film that Adi has planned with Hrithik will be turned into a franchise film in the future. But unlike Dhoom, this will have only Hrithik as the central character in its sequels as well, like Dabangg and Krrish," an inside source said.
While Ranbir Kapoor, on one hand, is known for his charismatic personality, Ranveer Singh, on the other hand, is distinguished for his playful character.
Choosing between the two of them would be a very difficult decision on the producers' part; however we are rooting for Ranveer Singh.
Who do you want to see in Dhoom 4? Let us know in the comments below!