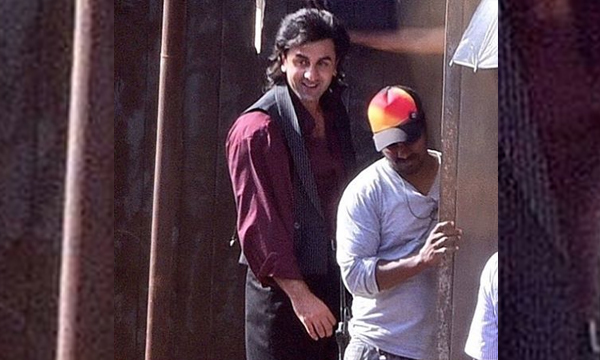 633 views
Who would not want to witness behind the screen roller coaster ride of a life of the B-town's Munna Bhai, Sanjay Dutt! An endeavor of director Rajkumar Hirani, Dutt's biopic will be a hilarious entertainer like the star himself, sidelining the shady underworld chapter of his life.
Guess who will be playing the role of Sanju Baba in his biopic? It is none other than the king of all hearts, Ranbir Kapoor.
The 1st look of the heartthrob as Dutt is finally out and the transformation is shocking!
Just see how phenomenally he has transformed into an older version of Sanjay Dutt!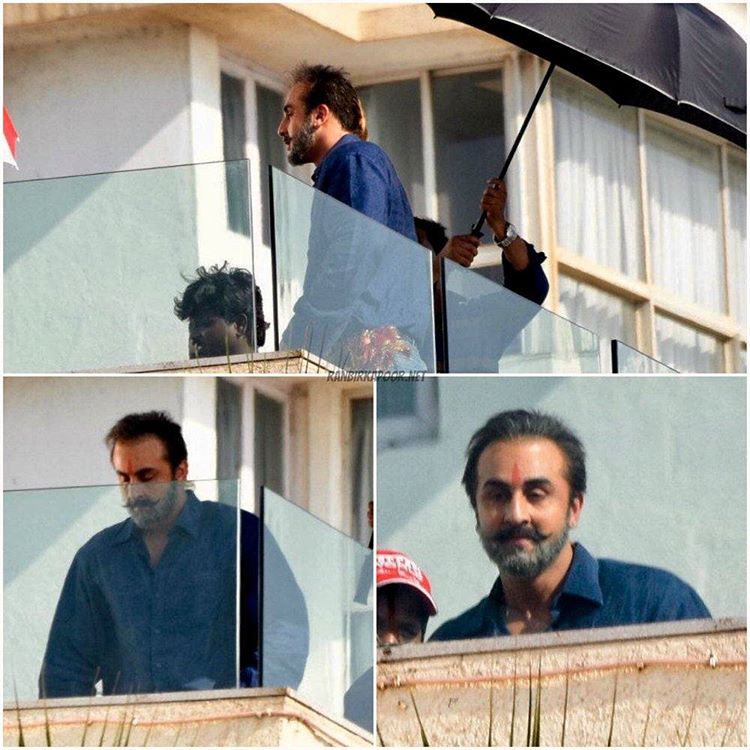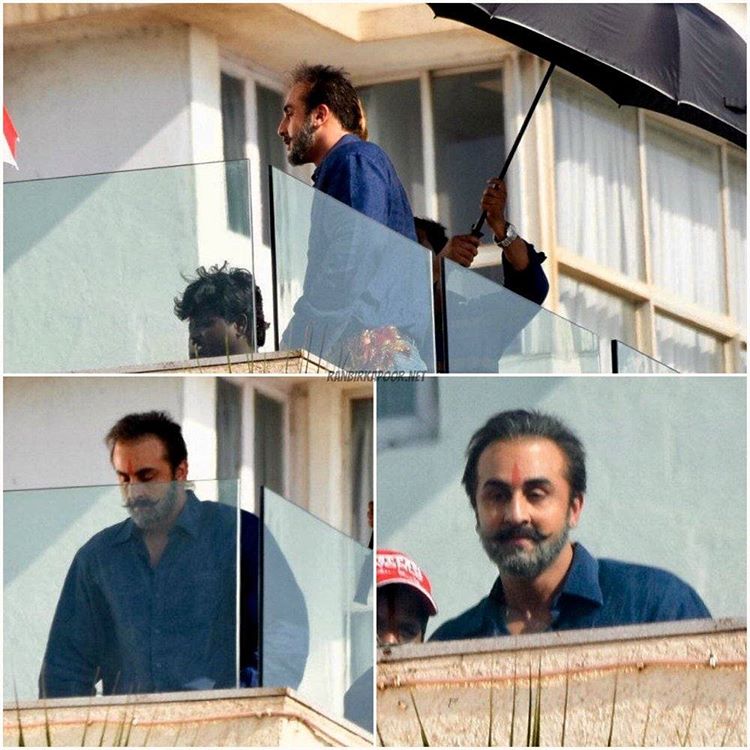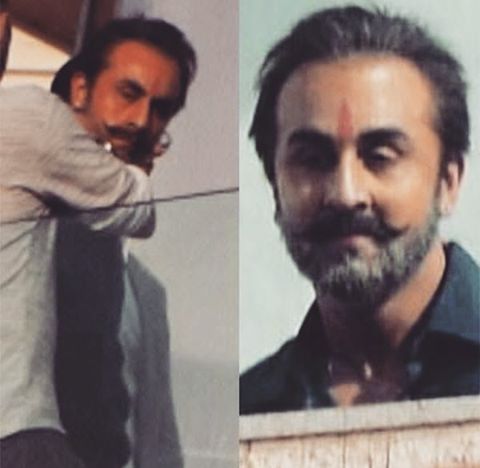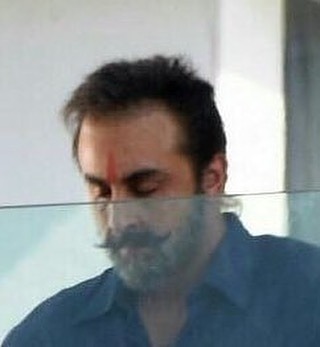 His makeover as the younger Dutt is equally mind-blowing!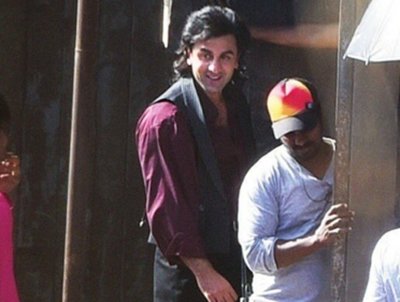 He looks exactly like the young and dashing version of Munna Bhai.  Apparently, Kapoor is spending a lot of time with Sanjay to make sure he nails the character.  He is spending a lot of time with the veteran actor to imbibe his mannerisms and has gained weight to look like Sanjay.
He has gained a lot of weight too for the role.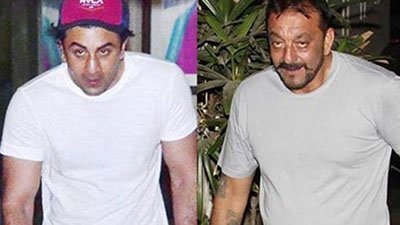 Kapoor has piled on 13 kilos and is getting into a  muscular physique to imitate that of Sanjay in his earlier days.
You also need to check out Paresh Rawal's look as the daddy Dutt, Sunil!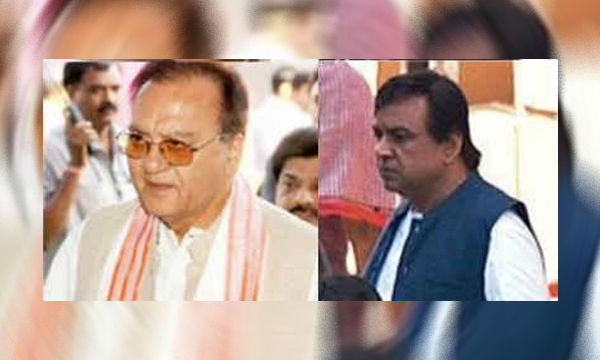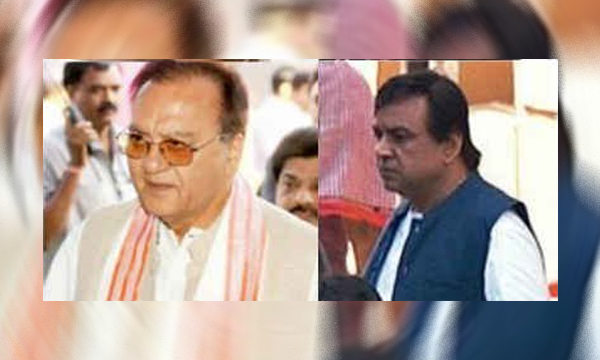 Raj Kumar Hirani seems pretty excited about his upcoming endeavor and told media:
"We are targeting a Christmas 2017 release. It's not a film about guns, drugs and the underworld. It's a feel-good film about a father-son relationship… A buddy film with Sanju's many friends adding up to one from the US, played by Vicky Kaushal."
The actor will reenact three phases of the senior actor's  life in the film and will be flaunting 3 different looks. Let's see if he will do justice to the role.