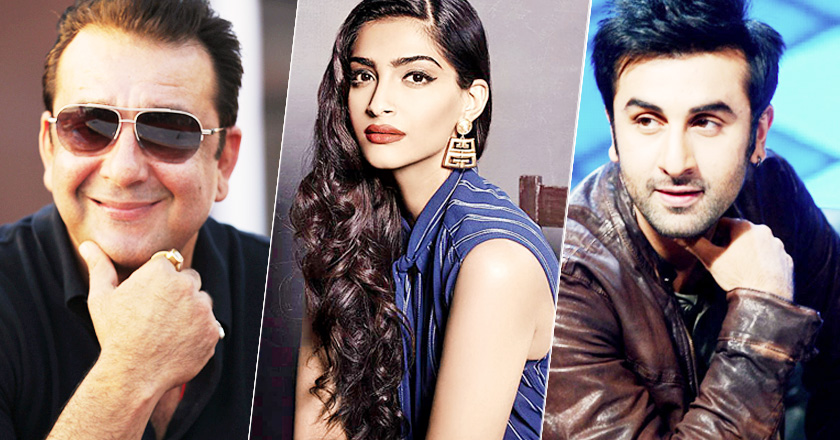 Who remembers the innocent duo of the Bollywood flick, Saawariya? Ranbir Kapoor & Sonam Kapoor made entered Bollywood together and have been on different paths ever since. However, according to the latest buzz,the pair is now returning to the big screen after almost a decade in Sanjay Dutt's biopic and fans are going crazy!
Ranbir Kapoor and Sanoom Kapoor are set to star as the lead pair in the film based on Sanjay's life. Directed by Rajkumar Hirani, the film is bound to reap massive attention and popularity!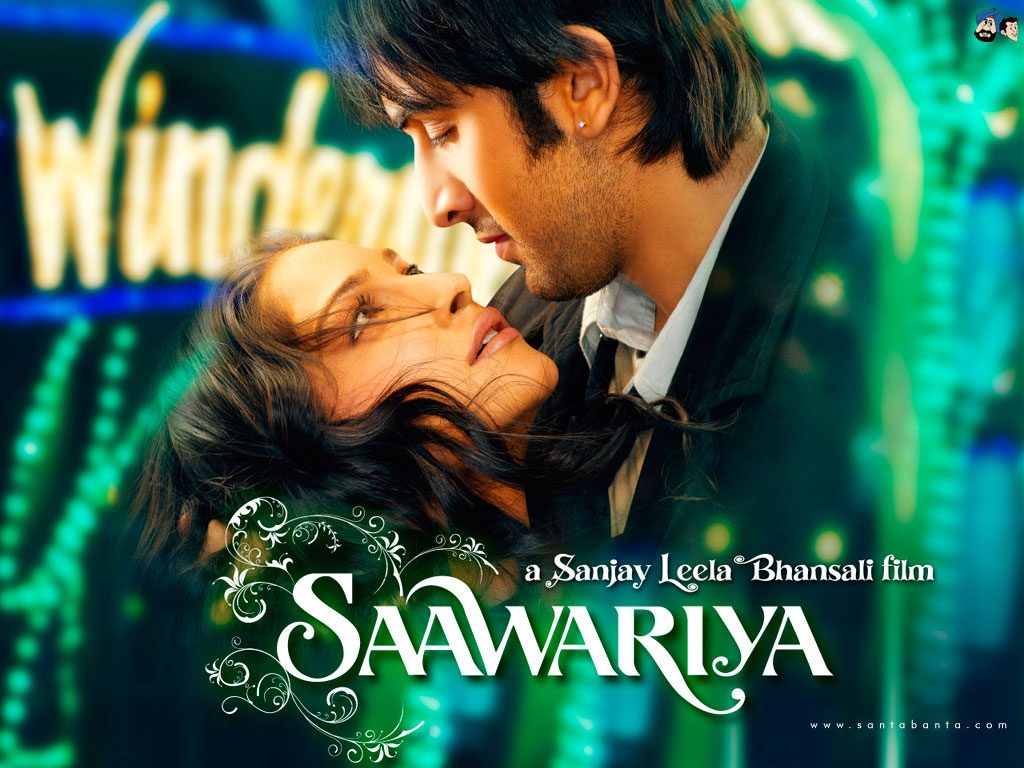 The Bollywood actor and producer, Sanjay Dutt led quite the tumultuous life. He lived in two separate worlds- the famous Bollywood life and the life of the man who committed a series of crimes.
Dutt is known for his roles in Rocky, Vidhaata, Main Awara Hoon, and many more. Ranbir Kapoor and Sonam Kapoor have not collaborated since their last Bollywood film, 'Saawariya' which was released  in 2007.
Although the film was met with tough critics, both the Kapoors seemed to make quite the name for themselves, nonetheless.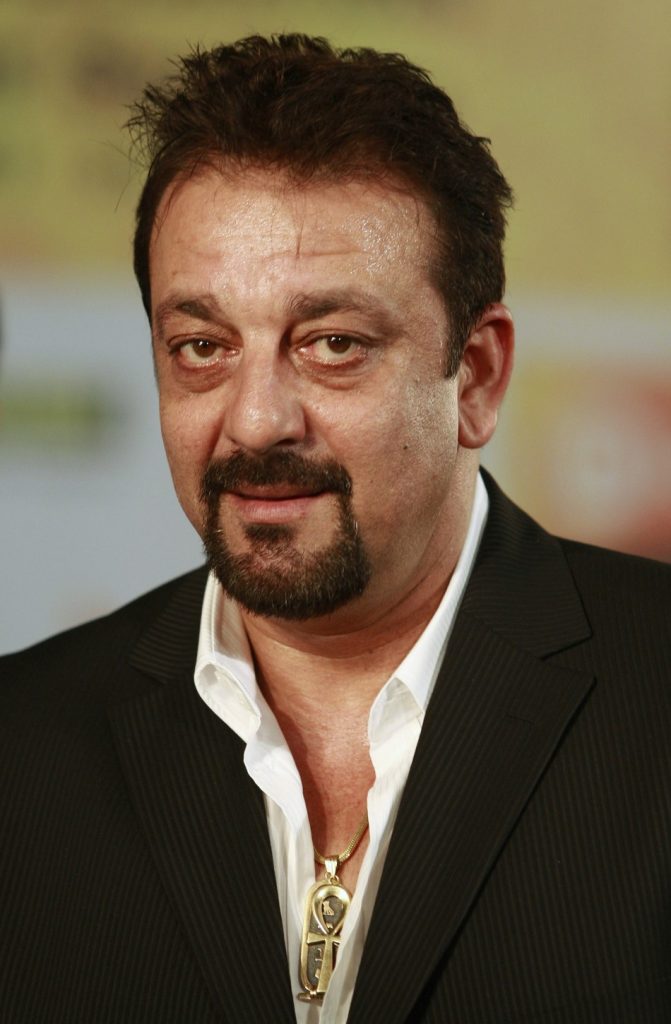 Ranbir is set to play the role of Dutt and will be making quite the alteration to his appearance to fit the role. His role will feature three separate looks.  Sonam will be playing the role of the women Dutt has romanced in the past, to save the identity of his former lovers.
"Her character is not reflective of any particular woman but is a fictional amalgamation of the many women Dutt dated through the 1980s and 90s," an unknown source has stated. Anushka Sharma will feature as a journalist in the film as well.
Aishwarya Rai & Ranbir Kapoor's Ae Dil Hai Mushkil Steamy Photoshoot Upsets the 'Bachchans'?
Hirani was very hesitant to explore the dark-side of India in this film because of the many controversies it may cause. Dutt has had quite the involvement with the law for illegal possession of firearms during communal riots that continued till the 1993 Bombay bombings. Dutt was imprisoned  for a span of four years.
Both the Kapoors will definitely make quite the pair, playing each other's love interest in Dutt's biopic, all set to release in 2017.
Are you excited to see them together on the big screen one more time?
Anushka Sharma to Star With Ranbir Kapoor in Sanjay Dutt's Biopic?
Stay tuned to Brandsynario for more news  & updates.