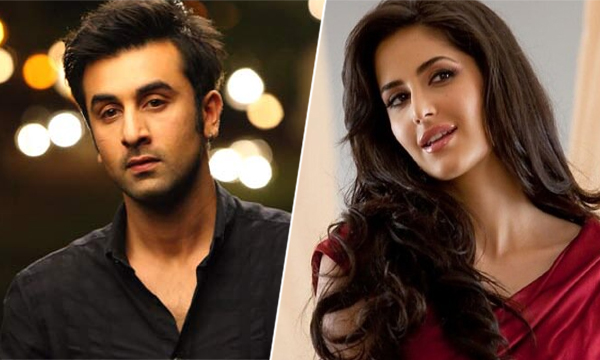 The adorable Bollywood couple, Ranbir Kapoor and Katrina Kaif broke up seven months ago leaving their fans shattered! The Jawani Hai Deewani actor opened up about his split and revealed the reasons why the breakup actually happened.
According to BollywoodLife.com, Katrina Kaif has responded to Ranbir Kapoor's statement about her significance in his life. The actress seemed quite unconvinced and laughed it off.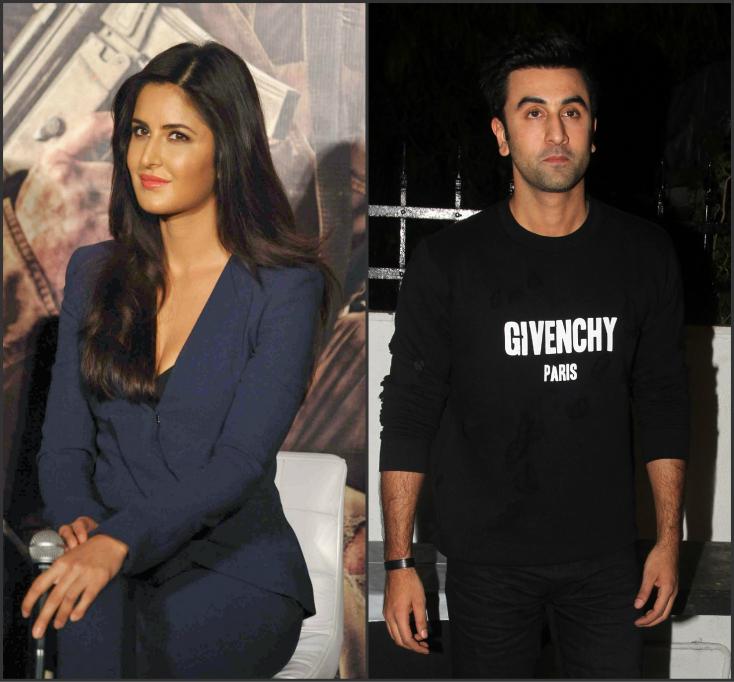 She seemed very oblivious to the entire episode when someone questioned her about what she thought of Ranbir. The actress chuckled, ignored the question and moved on with her Dream Team Tour rehearsal. According to Deccan Chronicle, Katrina was taken quite for granted during the entire relationship.
An inside source revealed, "She stopped signing films and was preparing to become Mrs Ranbir Kapoor. What did she get in return? At the end of their seven-year relationship, Ranbir treated Katrina rather badly and left her in a lurch."
After seven years in the relationship, Katrina finally quit and gave up on any hope of marrying Ranbir Kapoor ever.
---
In his latest interview with a leading Bollywood daily, Ranbir stated that there were several reasons behind his split with the actress, "It was really punctured by a lot of things – by baseless rumors and reports and perceptions and points-of-view."
Check out Ranbir Kapoor's interview with Rajeev Masand, an Indian journalist, below:
Ranbir Kapoor and Katrina Kaif dated for 6 years before calling it quits! The duo will be seen together in their upcoming Bollywood movie, Jagga Jasoos. Ranbir said that after his parents, Katrina has been the most motivational and influential person in his life.
According to Pinkvilla, Ranbir denied meeting Katrina or going to her house for a secret visit anytime after the breakup.
"That's absolutely untrue and I feel so sad that a section of media promotes or brainwashes a certain sect of the audience," the actor stated disappointingly. The last time he met Katrina was on the Jagga Jasoos sets.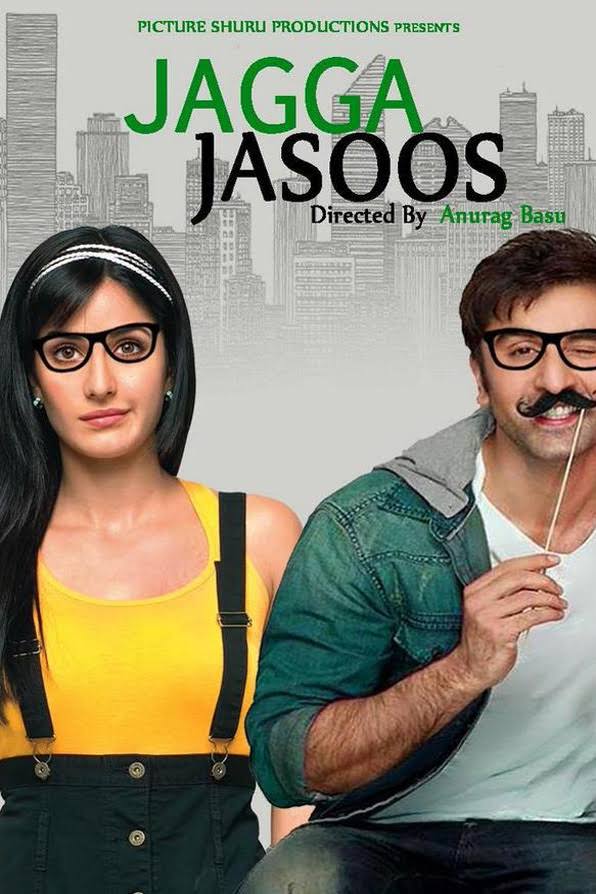 He will now be meeting her on the 10th of September when they restart Jagga Jasoos, said Ranbir. Jagga Jasoos is all set to release on 7th April, 2017.
The reports stated that Jagga Jasoos was the last time both actors, Ranbir and Katrina were seen working together. According to the Indian media reports, Ranbir, during the shooting of the film, told the director Anurag Basu not to cast him and Katrina ever in a film together ever.
Katrina Kaif & Anurag Basu on the sets of #JaggaJasoos in Morocco pic.twitter.com/vWJ9pmOCMM

— Katrina Kaif Online (@KatrinaKaifFB) May 24, 2016
Late night desert shooting in Morocco #KatrinaKaif #RanbirKapoor pic.twitter.com/wkMGhD6FZc

— Katrina Kaif Online (@KatrinaKaifFB) May 27, 2016
Watch trailer of Jagga Jasoos below:
The hype sure has made Anurag Basu's directorial venture, Jagga Jasoos a must-watch!
Katrina & Ranbir's Last Movie 'Jagga Jasoos' Trailer Revealed!
Stay tuned to Brandsynario for more updates.