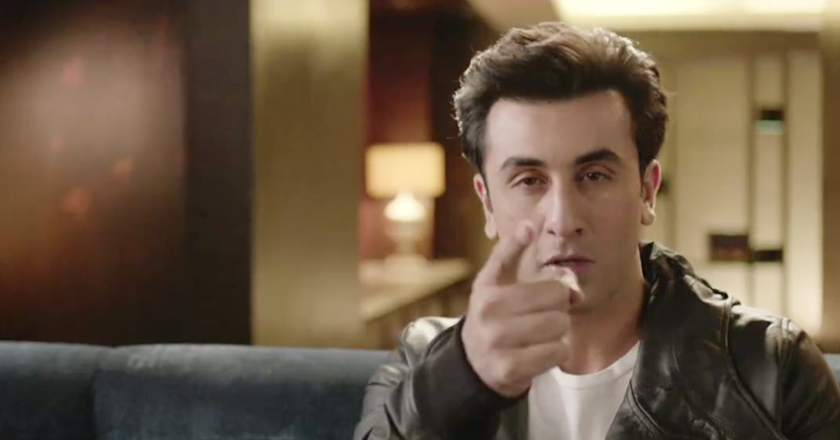 Ranbir Kapoor joins the cricket mania as he turned on his commentary skills for the India versus Bangladesh cricket match.
During the match, Ranbir Kapoor and Anushka Sharma's movie, Bombay Velvet's trailer was also released.
Take a look at this special appearance Ranbir has made in this promotional video by Star Sports:
The tremendously entertaining trailer for Bombay Velvet, set in classic 1960s Bombay, was released at the beginning of the match.
The trailer depicts Ranbir Kapoor in a never-before-seen action-hero avatar and Anushka Sharma in the guise of Rosie, a jazz singer. The movie also stars Karan Johar in his Bollywood debut as a villainous character.
Take a look at the trailer: