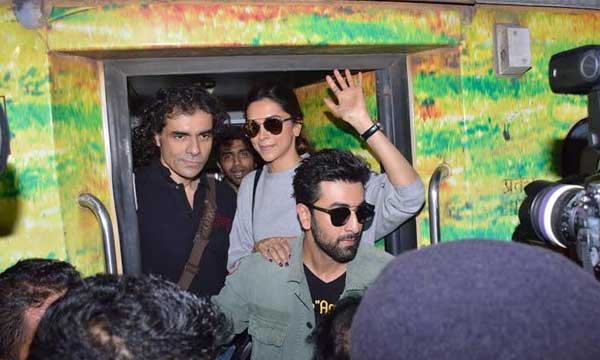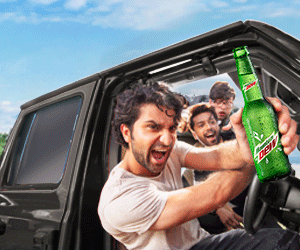 Chocolate Hero, Ranbir Kapoor and sizzling hot, Deepika Padukone have reached Pakistan, only through the video link, to promote their upcoming film Tamasha, which is all set to be released on Nov 27.
Ranbir along with Deepika joined local media in Lahore via Skype on November 22 to promote their upcoming film Tamasha. In the interview, Ranbir revealed his desire to visit Pakistan, as his father has visited Pakistan while shooting for the film Heena, staring Zeba Bakhtiar in the 90's.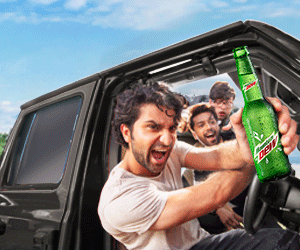 Read More: Junaid Jamshed Talks About J. The Evolution Of Pakistan's Leading Clothing Brand
He said, "I have a great desire to visit Pakistan and I am sure that I will make it possible anytime soon."
[dailymotion id="x3f165f"]
While talking to the media, Ranbir said, "My father is also in touch with his close friend Sajjad Gul, who is currently living in Pakistan."
Moreover, he expressed his esteemed views of working with Javed Shiekh in the movie. He said, "It's our privilege to work with Javed Sheikh. He is a very mature and talented actor who has utilized his personality and nature is the best possible way for this movie and for that we are very thankful of him."
Read More: 7 Pakistani Celebrities Who Still Look As Young As Ever!
Ranbir said he has been approached by many Pakistani producers for roles in Pakistani films. He also disclosed that he has been working with Fawad Khan and Imran Abbas in his upcoming film 'Ae Dil Hai Muskil', produced and directed by Karan Johar.
Deepika Padukone, on the other hand, said working with Ranbir Kapoor is special. She added, "There is something special about our chemistry." The fame and success she earned while working with Ranbir Kapoor is distinguishing.
Read More: Art Has No Boundaries: Legendary Indian Filmmaker Muzaffar Ali
The upcoming movie Tamasha stars Ranbir Kapoor, Deepika Padukone and Javed Sheikh who is playing Ranbir's father's role in the movie. The movie is all set to be released on Nov 27.