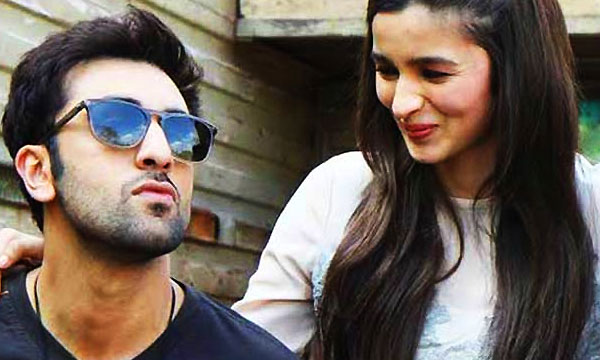 Ranbir Kapoor is all set to appear in a superhero movie alongside the preppy Alia Bhatt in a directorial venture of  the acclaimed Ayan Mukherji.
The flick is all set to be shot from the beginning of February 2016. There has been a lot of curiosity regarding the script and superhero avatars of the chirrupy Alia and the ever-changing Ranbir Kapoor in the movie.
Read More: Alia Bhatt & Shahid Kapoor Look Adorable in Shandaar
The character of Ranbir Kapoor in the movie is rumored to be that of a 'caped crusader' and for 2016 it is his first priority to play the guise of a superhero in the movie. The character is said to have some Indian mythological elements to it as well.
Related: Ranbir Kapoor & Ranveer Singh Likely to Be in Dhoom 4?
Every time director Ayan Mukherji and Ranbir Kapoor churn out a venture, be it Wake Up Sidd (2009) or the more recent Yeh Jawaani Hai Deewani (2013), it turns out to be a Bollywood superhit.
Related: Deepika Padukone & Ranbir Kapoor's 'Tamasha' in Tokyo!
There is a dearth of original and inspiring superhero films in Bollywood and this venture seems to bee promising for avid fans.
What is your opinion on the Ranbir-Alia duo? How do you think Ranbir Kapoor will look all draped up as a superhero?
Stay tuned to Brandsynario for further updates.