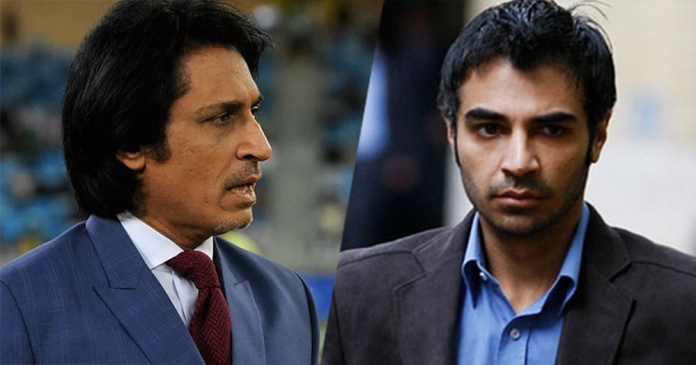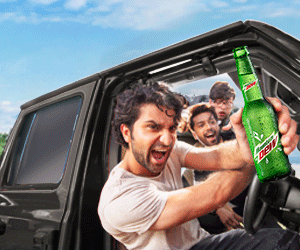 If there is one thing Rameez Raja cannot tolerate, its cricketers-gone 'rogue'! Rameez has been raising his voice for some time now boycotting the return of former Pakistani skipper, Salman Butt, who was found guilty of spot-fixing in 2011.
"My take on tainted cricketers remains the same over the years. We have suffered a lot in their hands and they don't need any mercy, they don't need any second chance," -Rameez Raja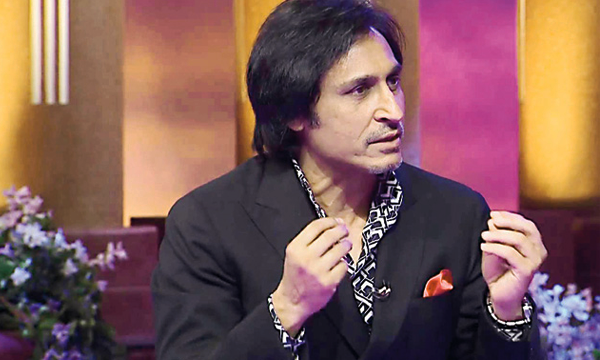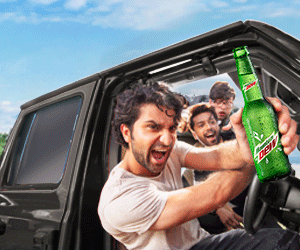 Chief selector Inzamam-ul-Haq recently said in a press conference;
"He [Butt] is playing very well after his comeback and we are considering him. He was there in our high-performance camp and he was exceptional. It's fantastic to see that a player has been out for five years but still maintained a high standard of fitness."
However, Rameez is not pleased and is against of Butt's return to the game. He raised (pointed fingers) the concern that bans imposed on players found of scandals should not be lifted. He was also against the return of Mohammad Amir as well!
He has tweeted;
Going in circles in cricket corruption- PSL guilty players fined leniently while rogue Salman Butt is green lighted to play for Pak again 👏👏

— Ramiz Raja (@iramizraja) September 23, 2017
The Pakistan Cricket Board (PCB) has banned six cricketers. While Sharjeel Khan and Khalid Latif have been banned for five years each, Mohammad Irfan has been handed a one-year ban.
"I can only raise my voice and I have got a certain opinion and one which I will stick by with my principle. When you play for your country, it's an honor. There should be 11 people who are looking to win you the match. Suddenly you find that eight of them were trying desperately to win you a match and three who were conspiring to lose you the game. That experience can only be felt by a player who is actually part of such a scenario."
Rameez has his opinions firmly rooted and backs them: "Pakistan had to regain its status after being thrown into this situation. Under Misbah, they have now resurfaced and it was a tremendous achievement by Misbah and his men. For me, two-and-a-half years of cricket jail-term is [sic] nothing. So in my book, all these players should not be given another chance."
Stay tuned to Brandsynario for more news and updates.