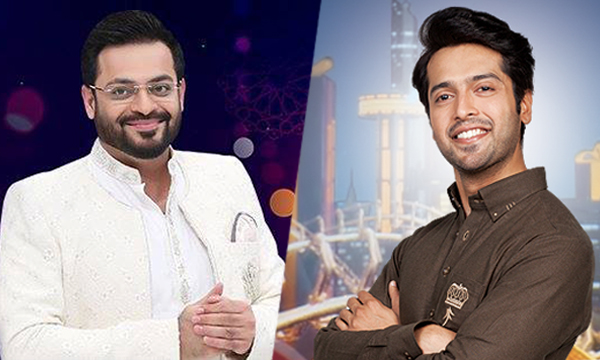 The Holy month of Ramadan is the time for piety, humbleness and a time for self-reflection. But in Pakistan, it has brought a spree of Ramadan transmissions 2017 on all channels that fight to win the race of ratings!
In order to have the highest  TRPs, TV channels are under enormous pressure to perform their best and be bigger and better than the rest.
This year, the top most contenders appear to be Ary Digital and Bol TV.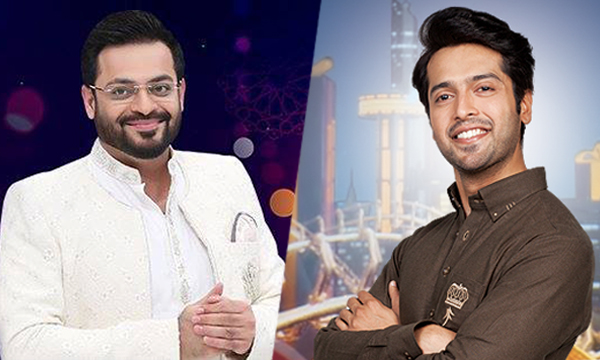 Bol's, "Game Show Aesay Chalega" being hosted by Aamir Liaquat is giving away jets. Yep, you heard that right, a mini airplane will be won by attendees. Ary Digital, on the other hand, is giving away around 10 cars per show in Fahad Mustafa's Jeeto Pakistan.
Ratings Released by ARY & BOL TV
The official rating has been provided by ARY Digital which has included statistics of various channels including Geo Entertainment, Hum TV and TV One. ARY takes the lead with a whopping 379 GRPs for the 1st and 2nd of Ramadan transmissions 2017 for Shan e Ramzan and Jeeto Pakistan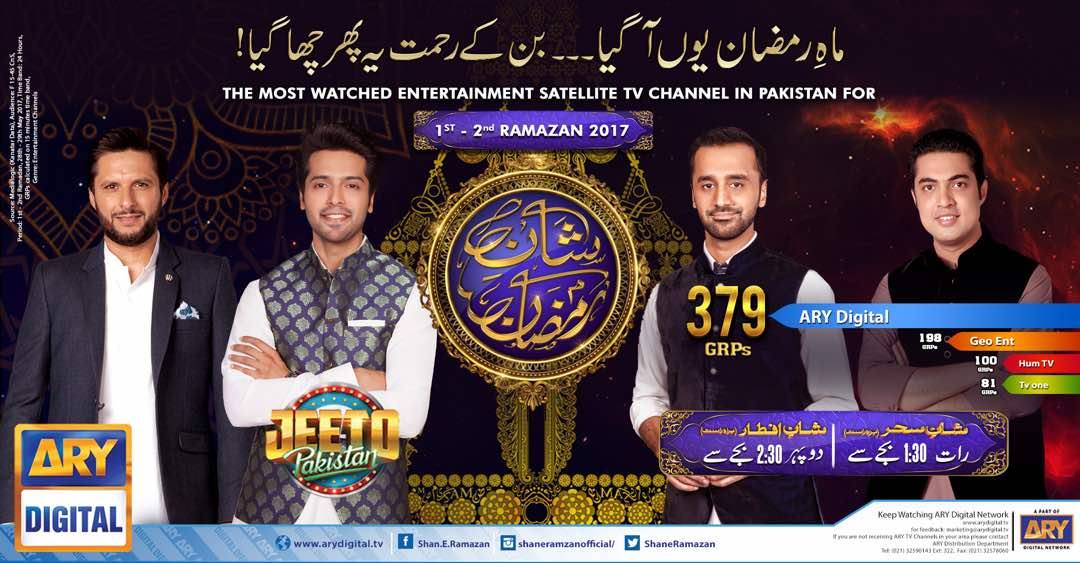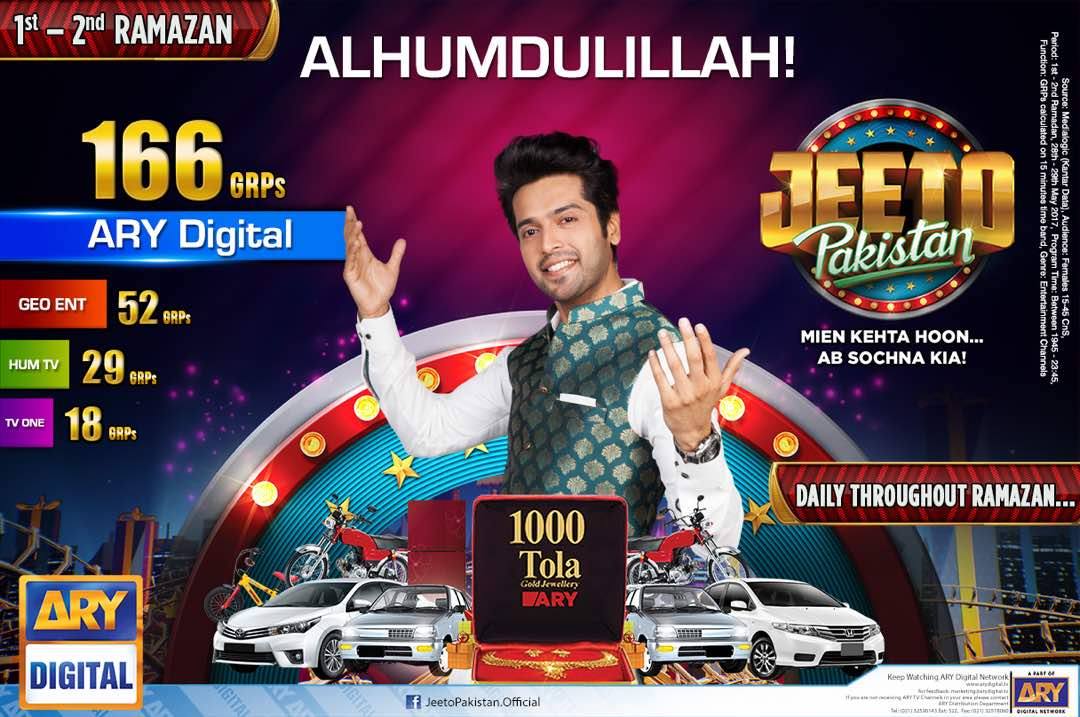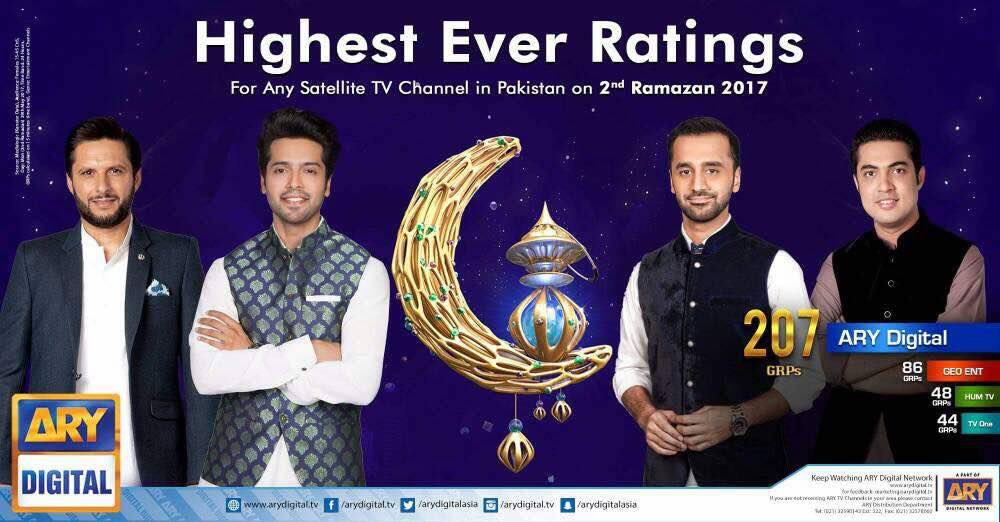 Meanwhile, Bol boasts a record-breaking rating of more than 50% viewership, becoming the top most Ramadan transmission watched in the country.

According to BOL their viewership is more than what is recorded during a Pakistan Vs India cricket match and it is reportedly loved across the border by Indian Muslims as well as across the globe.

It surely makes one wonder, who is the real winner amongst the channels? One thing is apparent that the battle of TRPs will remain aggressive throughout the Holy Month! But who will be the champ? Let's wait and watch.
Ramazan Mein BOL with Aamir Liaquat: Registration, Passes & Timings
Stay tuned to Brandsynario for latest news and updates.