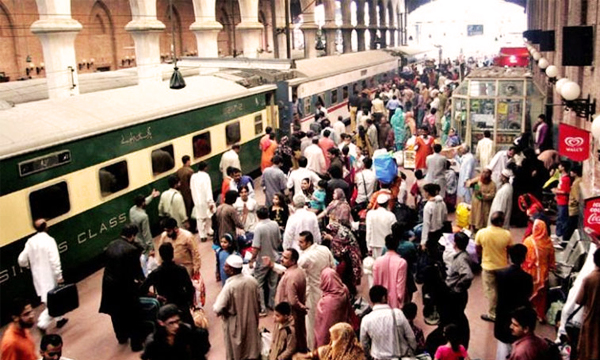 Pakistan Railways has issued a special discount package on Sunday, reducing railway fares for up to 10%-25%. The Ramazan Railway Package will be applicable from 1st of Ramadan till the 20th Ramadan- the passengers are supposed to reserve seats on a prior basis.
According to details, the Ramadan package announced by the Railway Ministry offers a monetary relief to the passengers.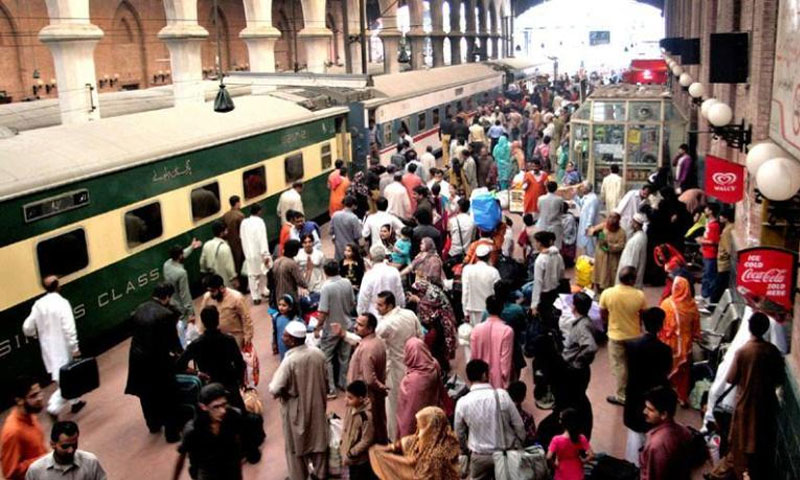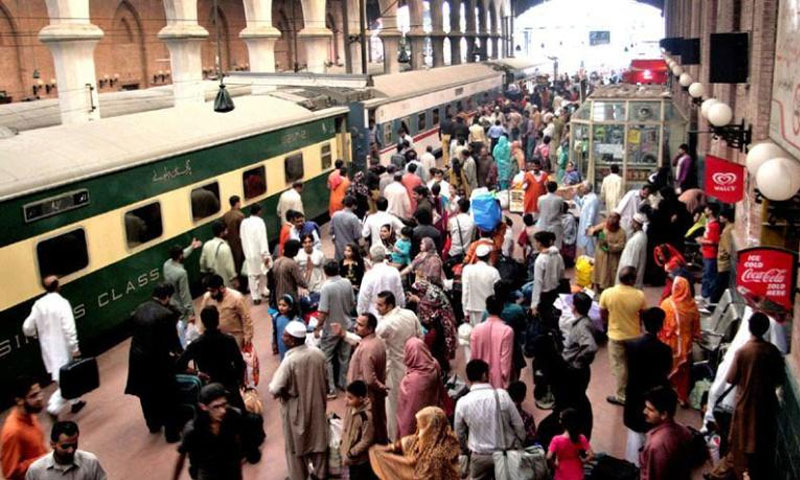 There will be a 16 to 25% cut down in the fares of Bahauddin Zakaria, Sukkur Express, Multan Express and Mehr Express whereas in Karachi Express, Pak Business, Jaffer Express and Bahauddin Zakaria Express, the discounted fares would range up to 11-15%.
Meanwhile, the Ministry also announced that there would be a 10% reduction in the fares of Millat Express, Tez Gam, Awam Express, Allama Iqbal, Subuk Khuram, Rawal Express, Islamabad Express and Margalla Express also.
Ramazan Packages 2016: Consumers To Purchase Grocery at Wholesale Rates
Stay tuned to Brandsynario for more updates.