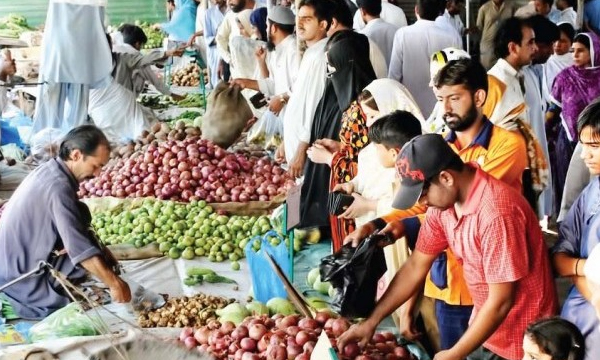 UPDATE: Right after Prime Minister Nawaz Sharif announced provision of relief in terms of discounted packages to the consumers in the month of Ramadan; The Economic Coordination Committee of Cabinet (ECC) approved 17.5 billion worth Ramadan package for the consumers.
According to details, the ECC meeting held in Islamabad on Sunday with the Finance Minister Ishaq Dar in chair discussed the discounted Ramadan packages for consumers. In the meeting, a 17.5 million worth Ramadan package was passed by the authorities to provide relief to the consumers in terms of money.
The package will cover 22 essential items available at the Utility Store Corporation of Pakistan. The discounted rates include:
5 to 10% of discount on branded items
Discount of Rs 30 on different beverages
Rs 5 discount on flour
Rs 6 discount on sugar
Rs 10 discount on vegetable oil and ghee
40-80 rupees discount on dates
10% discount in the prices of Masalas
Prices of tea and packet milk will be reduced by Rs.87 and 8 respectively.
(Discount rates are taken from radio.gov.pk)
---
Islamabad Capital Territory (ICT) authorities are likely to discuss the Ramadan packages in order to ensure the availability of best quality food products on reasonable rates whereas sugar prices in the local markets are also expected to stay stable in the holy month of Ramadan.
An official in the district administration, while talking to APP revealed that the committee is currently considering stabilizing Ramadan packages where consumers will be able to purchase food items at wholesale rates whereas the committee members have also set up different teams to monitor the weekly bazaar in the month of Ramadan.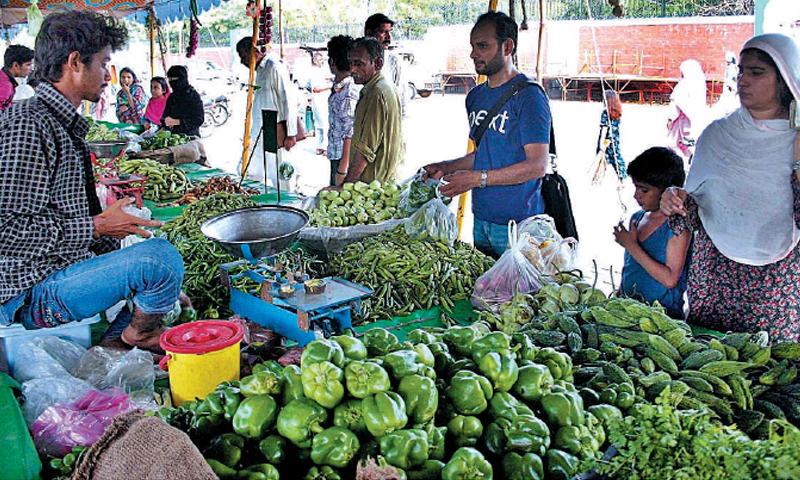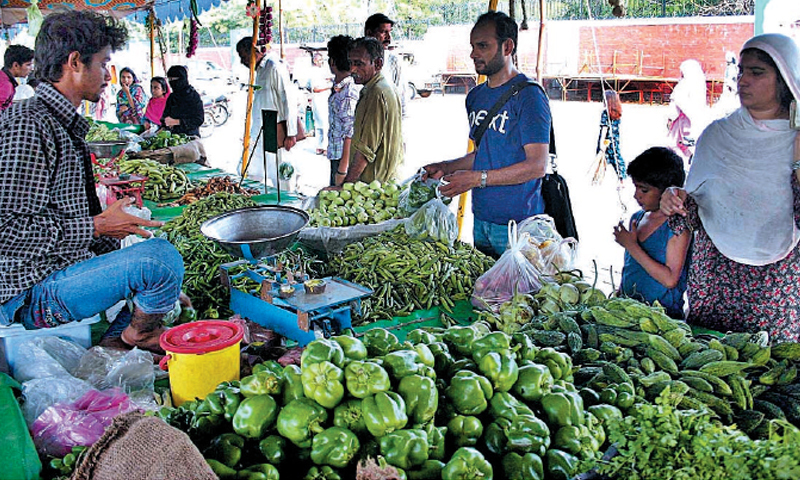 According to the details, the ICT administration will be arraigning' 'sasta bazaars' and 35 fair shops in urban and rural areas for the consumers; these bazaars will be monitored by authorities in regards to high prices, availability, and quality of the products.
On the other hand, sugar prices in the local markets tend to be stable during the month of Ramadan.
According to The News, Sugar spot wholesale prices quoted at Jodia Bazaar are largely stable, ranging between Rs59-60/kg since the end of March this year.
Price stability is being observed due to the ban on exports of sugar in Afghanistan. Due to these government policies, sugar prices in the local markets are to be mowed down.
Stay tuned to Brandsynario for more updates.