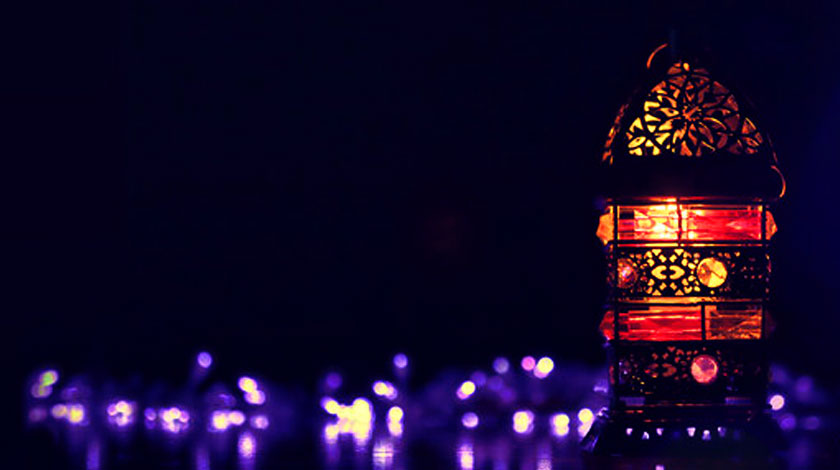 The Holy month of Ramazan is most likely to begin from Thursday in Pakistan, as predicted by Pakistan Meteorological Department (PMD).
Dr. Ghulam Rasul, Director General of PMD said that as a result of clear skies, the moon would be seen tomorrow. Talking about the age and visibility of the moon he said, the time duration will be 38 minutes, whereas the age will be 24 hours and 44 minutes.
Also see: Food Prices Skyrocket Before Ramadan Begins 
The meeting for spotting the moon of Ramadan will be held on Wednesday as declared by the Chairman of the Central Ruet-e-Hilal Committee, Mufti Munib-ur-Rehman.
Also see: Ramadan 2015: Dubai Govt Cuts Prices on 200 Food Items 
The said meeting will take place after Asr prayers at Pakistan Meteorological Department Karachi (Met Complex). In Pakistan, arrangements have been made to catch sight of the moon.