The Holy month of Ramadan is right around the corner and with it starts the search for the best Iftar and Sehri deals in K-Town.  Karachites love for food cannot be underestimated and Ramadan would remain incomplete without Iftar and Sehri parties and get-togethers.
For those who have thought about spending most of your Iftar's and Sehri's at home, brace yourself, as these superb deals are sure to entice you!
Here are some of the Best Ramadan Deals for 2017.
NECOS
AROMA
LALS
Ginsoy
Del Frio
In this beautiful month full of blessings and festivities, Del Frio invites you to celebrate the love with our Divine…

Posted by Del Frio on Tuesday, May 23, 2017
Kababjees
Season's Blessing with saving up to 50%:-Exclusive offers:- 1. Monday:- Hbl credit Cards & CUP Debit Card 40% Off…

Posted by Kababjees on Saturday, May 27, 2017
Nando's
Bella Vita
Drop by at Bella Vita this #Ramadan for delectable food wrapped in beauty and elegance! We're making your Midnights…

Posted by Bella Vita on Thursday, May 25, 2017
TAO
Come & Enjoy Our Delicious Iftar Buffet Menu for the Holy Month of Ramadan. 💫🍱💫 For reservation call us at: 0336-0826-826, 0345-0826-826Timings: Iftar till 08:30pm#TAOPanAsianCuisine #TAOKarachi #Ramadan

Posted by TAO – Pan Asian Cuisine on Thursday, May 25, 2017
Subway
Are you ready for the new iftar deal from Subway? Get 3 Subs and 3 drinks for Rs 850 from 5-8pm nationwide! https://fcld.me/IujeWk

Posted by Subway Pakistan on Sunday, May 28, 2017
The new irresistible sehri deal from Subway is here! Buy any 6 inch sub and get the other one absolutely free! Available from 11pm to Sehri nationwide!https://fcld.me/EvIJVr

Posted by Subway Pakistan on Sunday, May 28, 2017
KFC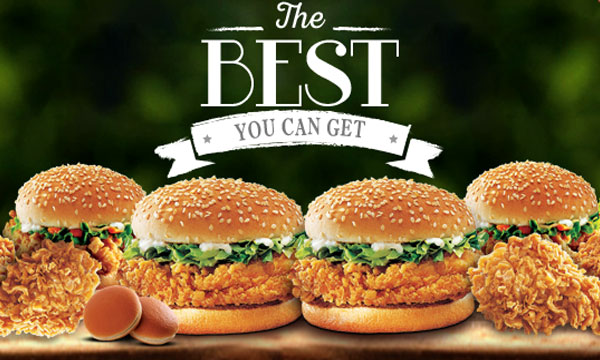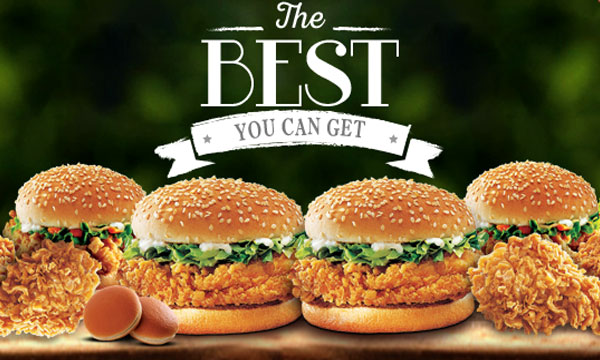 Deal 1: 2 Zinger Burgers, 2 regular fries and 2 regular drinks for Rs. 695
Deal 2: 2 Value Burgers, 2 Zinger Burgers, 4 Chicken Pieces, 2 Dinner Rolls, 1 Pepsi and 4 Dayfresh Flavored milk for Rs. 1395.
 New York Coffee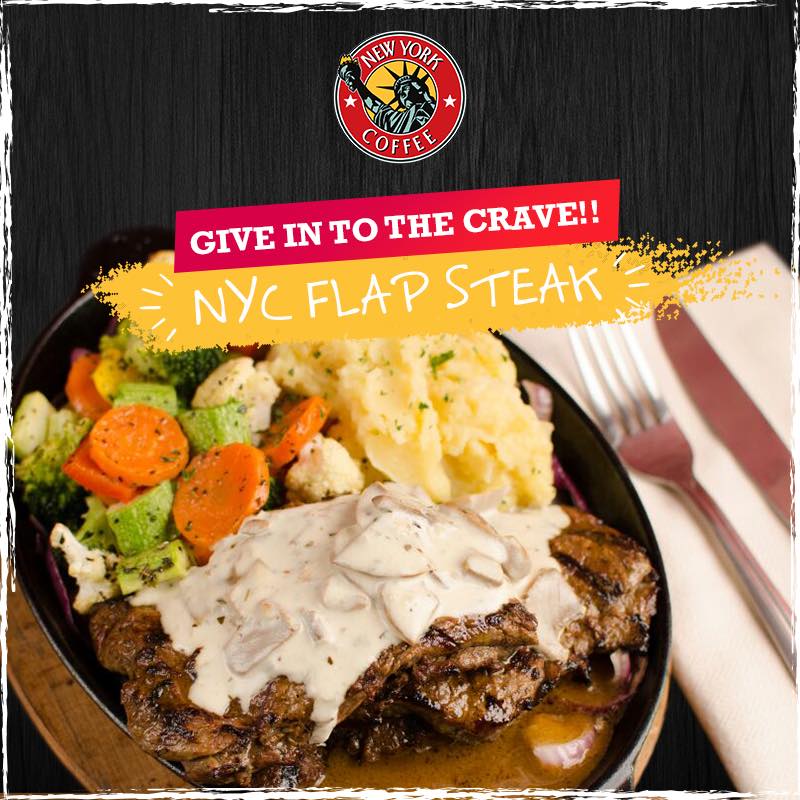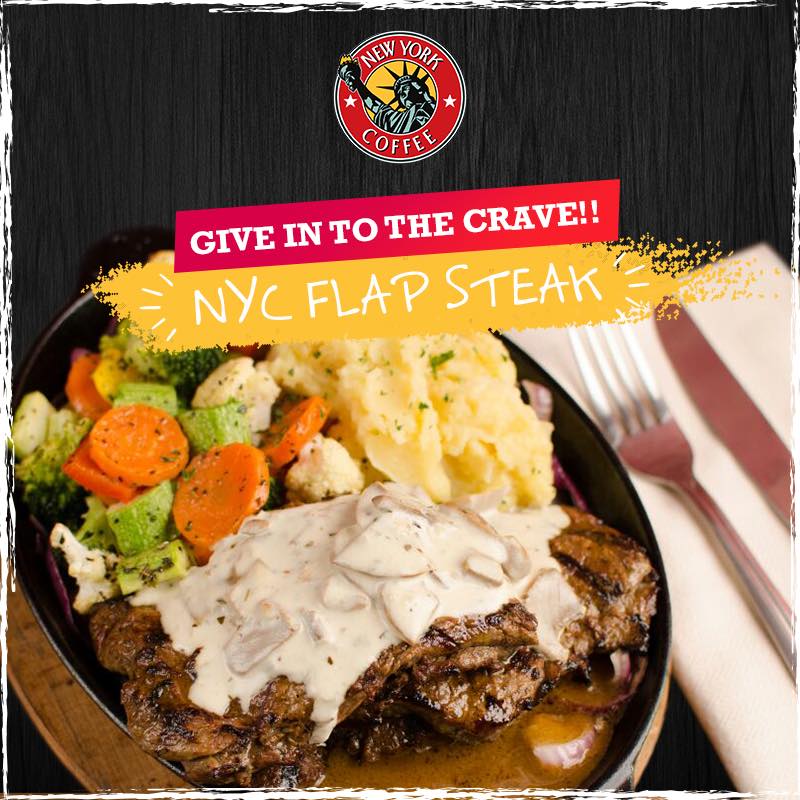 Deal: Buy one Entree and get another one at 50%. Valid from Iftar till 9pm.
Koffie Chalet
Defence Branch Deal: Iftar Platter, Any Main course Minntu/ Water Bottle for Rs. 925 plus tax, Valid from Iftar to 9pm.
SMCHS Branch: Iftar Dinner Buffet Rs 1199 plus tax, Children 4-7 yrs Rs. 799 plus tax.

Marco Polo – PC
Iftar Buffet: 1950 plus tax
Sehri Buffet: 1350 plus tax
BBQ Tonight
Iftar Dinner Buffet: 1500 including tax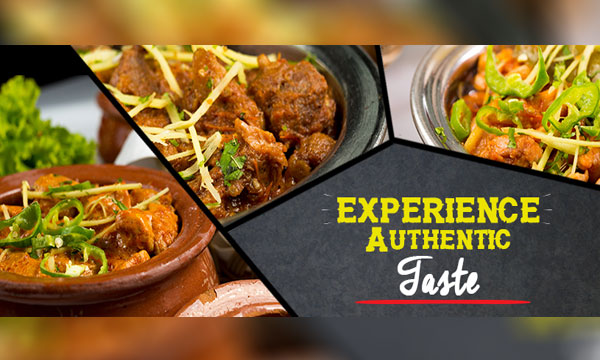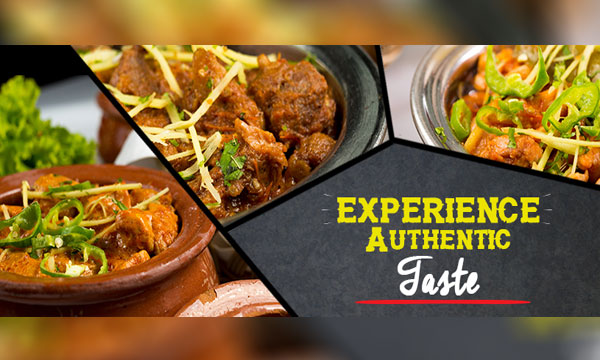 Ramada Plaza
Iftar Dinner Buffet: Rs. 1850 plus tax
Sehri Buffet: Rs 1050 plus tax
Roasters
Iftar Dinner Buffet: Rs 1395 plus tax

Rochester Cafe & Grill
Iftar Dinner Buffet: Rs 1295 plus tax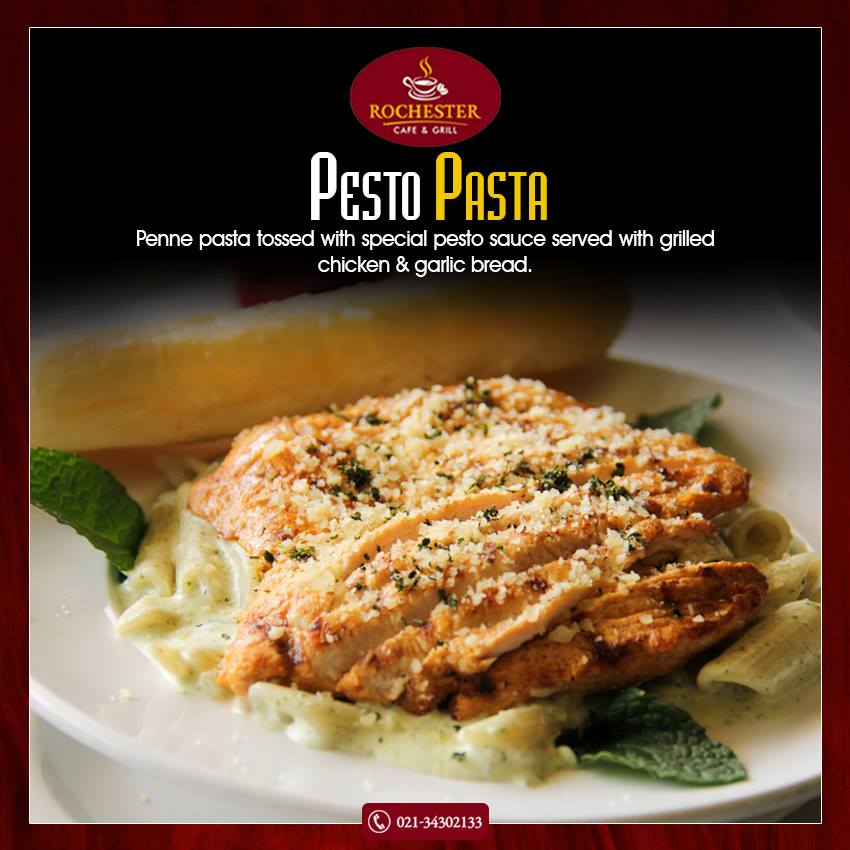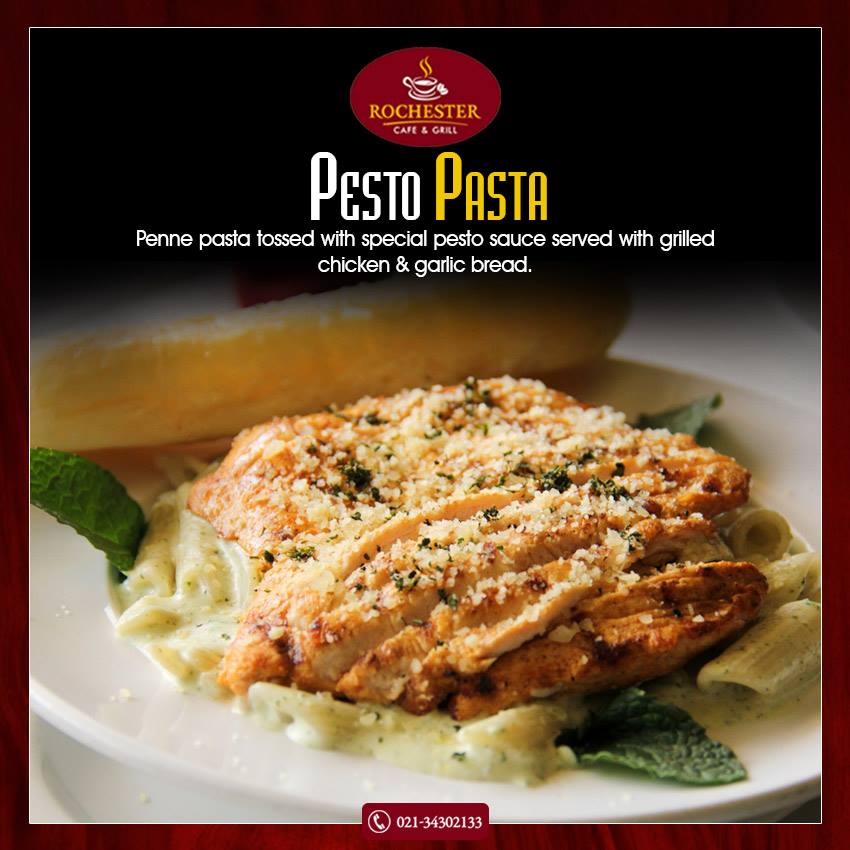 Vintage Bakeshop and Cafe
Iftar Deal: Complimentary Iftar Platter, Choice of Main Course plus Dessert and Lemonade for Rs 899 plus tax
Sehri Deal: 50% on the second entree.

HakkaChine
Iftar Deal: Iftar Dinner Buffet, Rs 1600 including tax
50% off for Children between 4 to 12 years and Senior citizens above 70 years, kids under 4 go free.

Stay tuned to Brandsynario for latest news and updates.