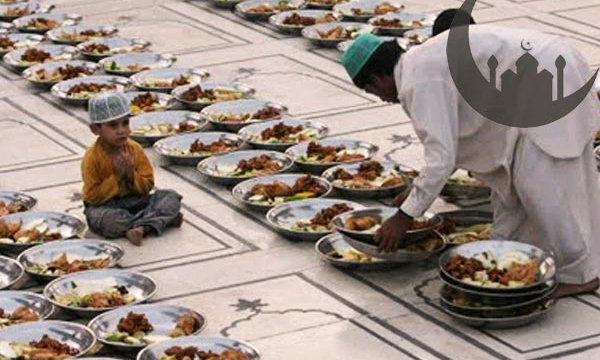 The obligation of Ramazan is to fast from dawn to dusk, but many countries from the Arctic Circle including Finland, Sweden, and Lapland are facing challenges in fulfilling this obligation, as the sun never sets in their country.
A family from Northern Finland shared their experience of Ramazan Fasting to a private social media channel AJ+. One of their family members revealed that the sun here sets for just 55 minutes during which they have to break and prepare for the next fast.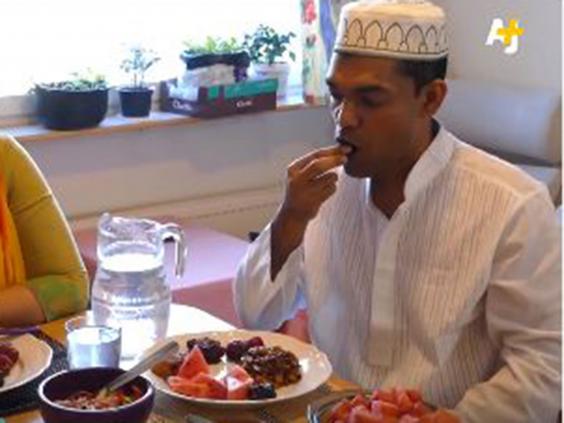 "Fasting starts at 1:35 in the early morning and will end at 12:48 in the evening. So [fasting] will be 23 hours, 5 minutes," Mohammed said while speaking to AJ+.
Revealing more about the tough timings in Ramazan, Mohammad said that when we tell our friends and relatives in Bangladesh about the fast timings, they find it unbelievable that we fast for more than 20 hours.
[fb_embed_post href="https://www.facebook.com/ajplusenglish/videos/vb.407570359384477/741972329277610/?type=2&theater/" width="550″/]
Many Muslim countries, facing the challenge of sundown in summer months have derived different ways of fasting in Ramazan. According to Mohammad's claims, Muslims residing from Lapland fast with the Middle Eastern schedule whereas some other people belonging from the Arctic region have their own set ways to fast during the holy month of Ramazan.
Due to the summer months, countries including France, UK and Canada are also observing prolonged fasting hours of 18.5, 17.5 and 17 hours respectively.
Stay tuned to Brandsynario for more updates.