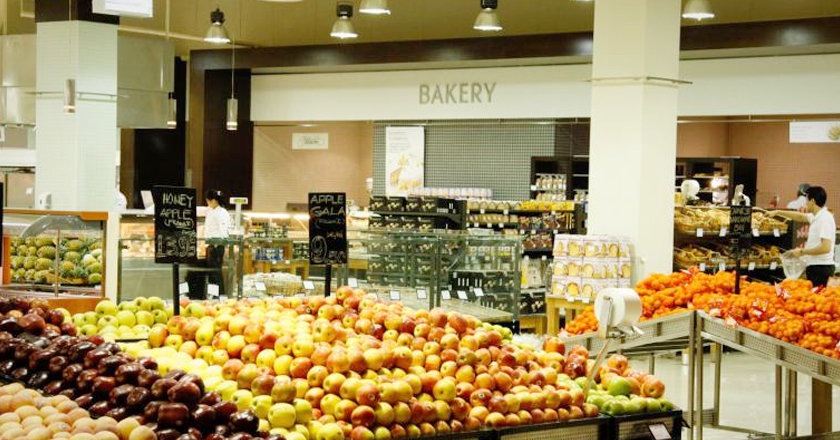 With Ramadan on the horizon, retailers are rushing to get last minute pre-Ramadan offers on the market, with some introducing price cuts of up to 33 percent across more than 200 food items in Dubai.
During Ramadan, Choithrams, a U.A.E. supermarket and department store company, will have approximately 200 items on special promotional prices for its 'Goodness Campaign'. These discounts will be up to 33 percent and are expected to bring about almost a 15 percent increase in sales – particularly on fresh food items.
The Director of the Consumer Protection, Dr. Hashim Al Nuaimi, announced that the prices of essential consumer commodities during Ramadan would not be increased by suppliers and retailers without the authorities' consent. Nuaimi also announced the provision of Ramadan hamper offers. These would contain 20 to 25 items, food and drink in particular, and each would be enough to last for a week for a family of five.
They include common Ramadan purchases like Rooh Afza, milk, sugar, oil, e.t.c.
Consistent inspection will be done by the Ministry of Economy to ensure that retailers are meeting the promised promotional offers during Ramadan, with them being warned in advance. On the other hand, food prices have already started to hike up in Pakistan with inflation rate inching upto 3.2% increase.