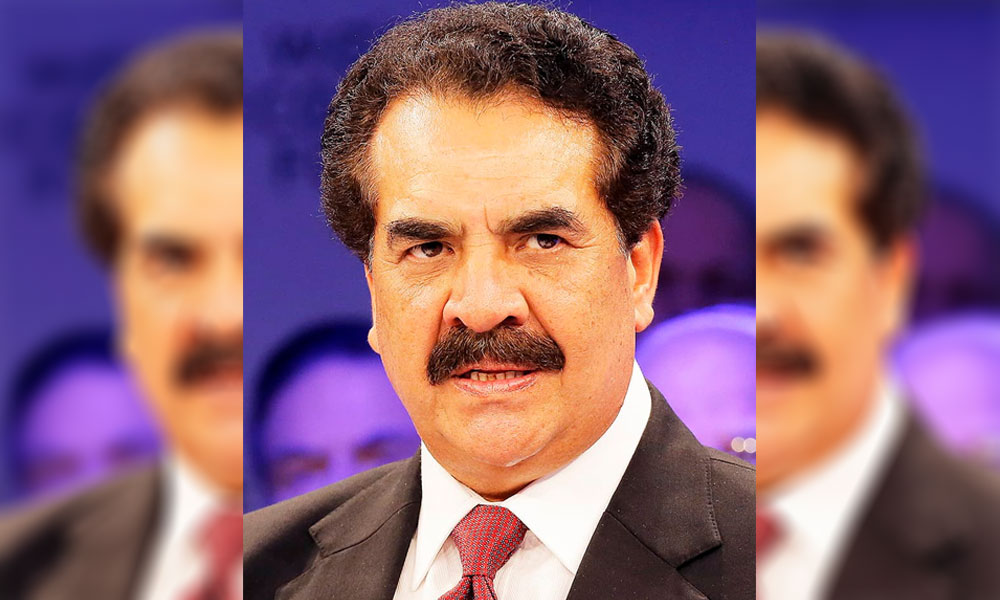 17 views
Pakistan's Former Cheif of Army Staff (COAS) General (retd) Raheel Sharif attended the World Economic Forum 2017 being held at Davos, Switzerland.
On Tuesday, 16th January, while speaking on a debate on "Terrorism in Digital Age", the retired General said that intelligence sharing is necessary if terrorism is to be defeated.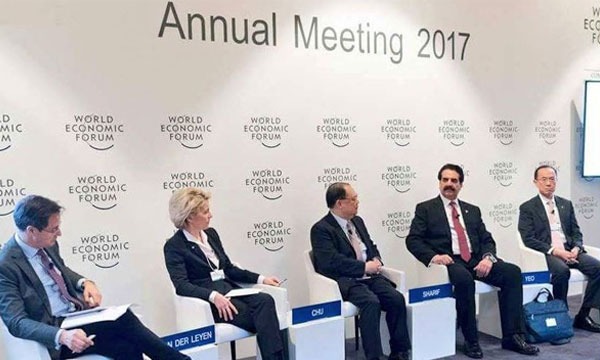 He shared the incident of the attack on Army Public School back in December 2014 which is the darkest incident in the country's history. Not only is it remembered as the darkest event in history it was also the turning point in the country's drive to defend itself against terrorism as the entire nation united as one to get vengeance for those who lost their lives.
"Intelligence sharing is key to success against terrorism. That's very very important. If there is intelligence shared, actionable intelligence, and countries work and act on it, I think they can bring a difference."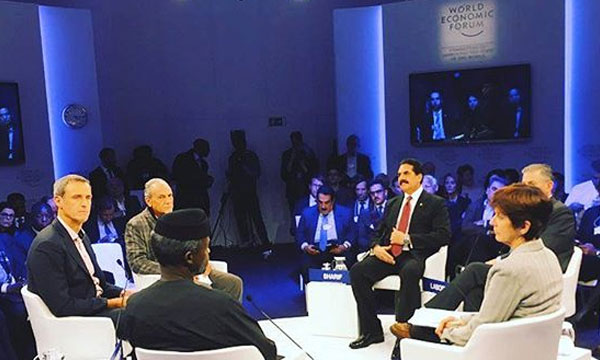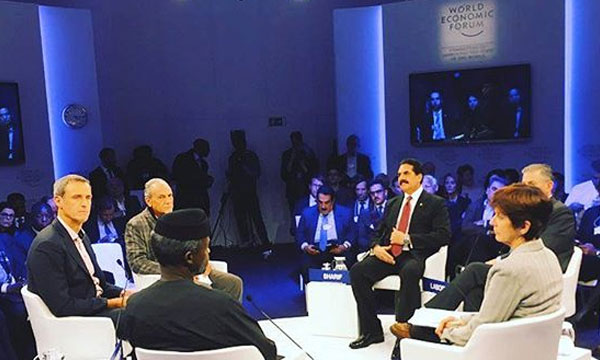 Known to be the most successful General and the most popular one in the country, Sharif also shed light on the topic of human rights, issues related to it, and other such tissues.
He added that strict action becomes crucial where soldiers are beheaded, a reference to brutal tactics employed by the militants against Pakistani soldiers. He said Pakistan's fight against terrorism has resulted in significant decrease in militant attacks in the country.
The general said the future of Pakistan and Afghanistan was linked and Islamabad desires peace in the neighbouring country. The former COAS also mentioned that terrorists were taking advantage of digital means of communication and called for the world powers to cooperate to wed-out extremism.
He was invited by the WEF's Executive Chairman, Professor Klaus Schwab, to speak at two sessions held on January 17th and highlight Pakistan's counter-insurgency operations and its role in eliminating terrorism.
Stay tuned to Brandsyanrio for more news and updates.
A Digital Pakistan is Government's Top Priority- IT Minister Anusha Rahman